Have you ever wondered how you could make your haying season go a little smoother? Maybe you feel like your timing for swathing always seems to be perfect for getting your almost dry windrows rained on. Here are five time saving tricks that you will help you feel more confident during your haying season. Trust me, we have all been there!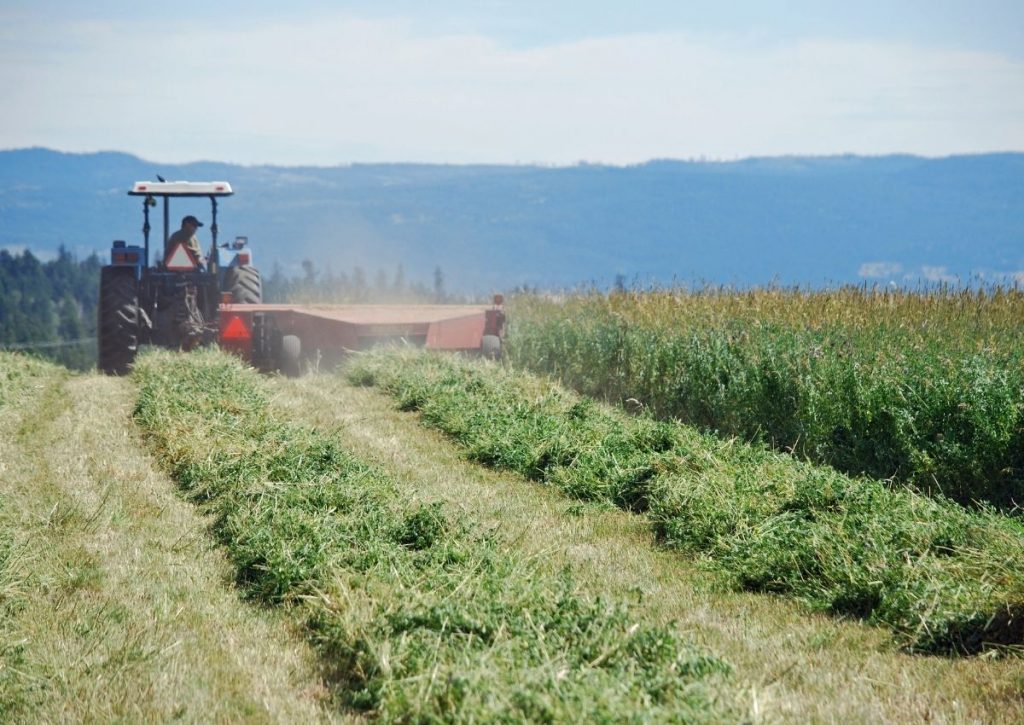 Weather Forecast
First and foremost, be sure to check the weather forecast every morning prior to making a decision on your day's work. The weather forecast can change on a daily basis, and on some years, it feels like is changing on an hourly basis, so checking the forecast every morning is an important first step. I usually like to have a couple different weather apps on my phone so that I can have a bit of variety in forecasts. No forecast is always right, so it helps us to make decisions by seeing the variance. My three favourite Canadian weather forecast apps are Global BC, the Weather Network and Environment Canada. No forecast is always right, so it helps us to make decisions by seeing the variance.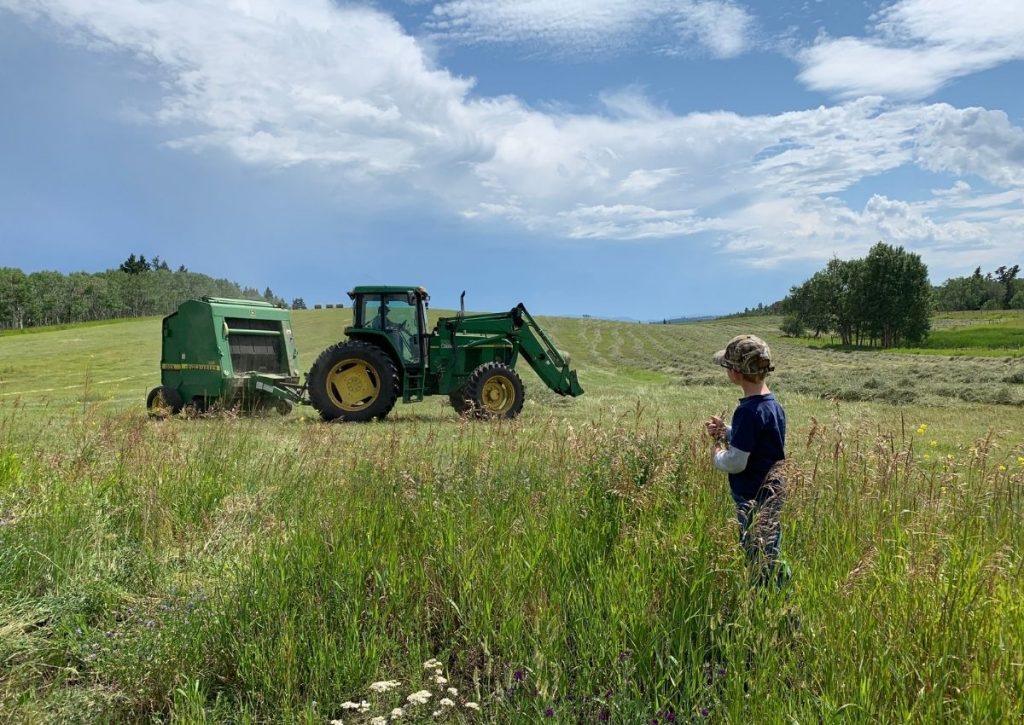 Well Maintained Equipment
There is nothing more frustrating than having a baler break down, right before a rain storm, wen you are scrambling trying to get the windrows baled. We always make sure to check over each piece of equipment, in the spring, prior to haying season and do the regular maintenance of greasing, changing oils, sharpening knifes/blades along with any noticeable repairs that could case a breakdown during haying season.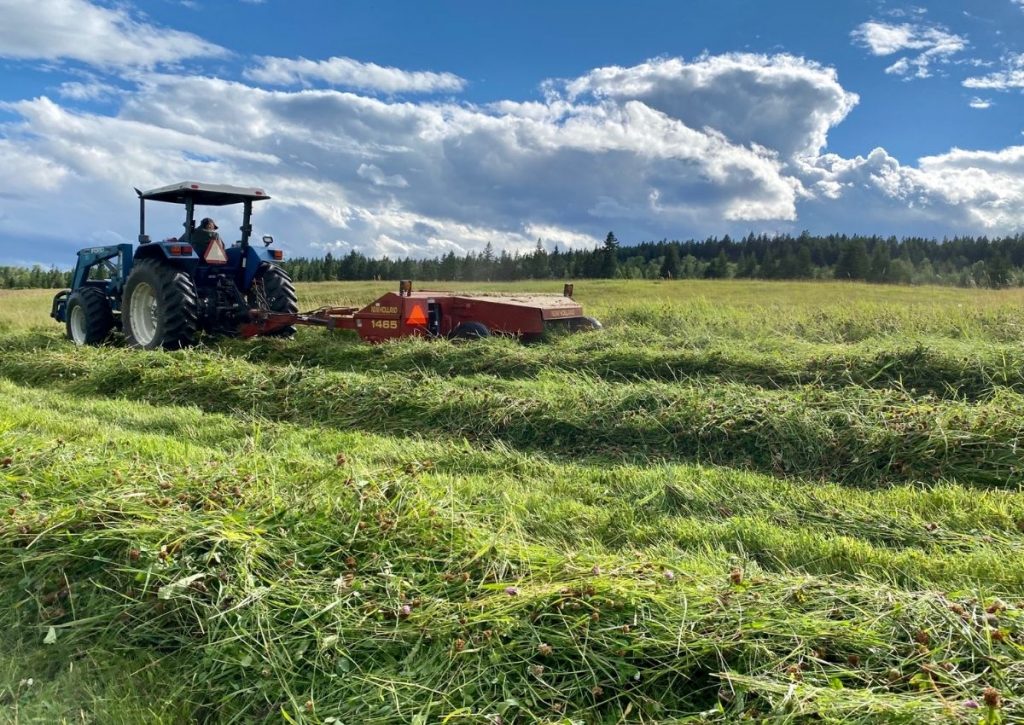 Check Bale Moisture
Using a combination of hand testing and a moisture reader can substantially help to ensure that you do not bale your hay when it is too wet or too dry. If you bale your hay when it is too dry, you can increase your leaf loss and therefore decrease the quality of the hay. In contrast, if you bale your hay when it is too wet, this can increase your chance of spoilage or even combusting. We always hand test our windrow regularly to see how they are drying and then once it feels dry enough, we bale a couple bales and use a moisture reader to confirm the moisture content. We usually like to bale our big round bales between 15-18% moisture content. That being said, the right moisture level will is depend on the type of bale such as small sewage, round bales or large sewage bales, how dense the bales are, type of crop, along with other factors. There are lots of factors that determine how fast your swaths will dry. Cutting the swath as wide as possible is one way to help the hay dry faster.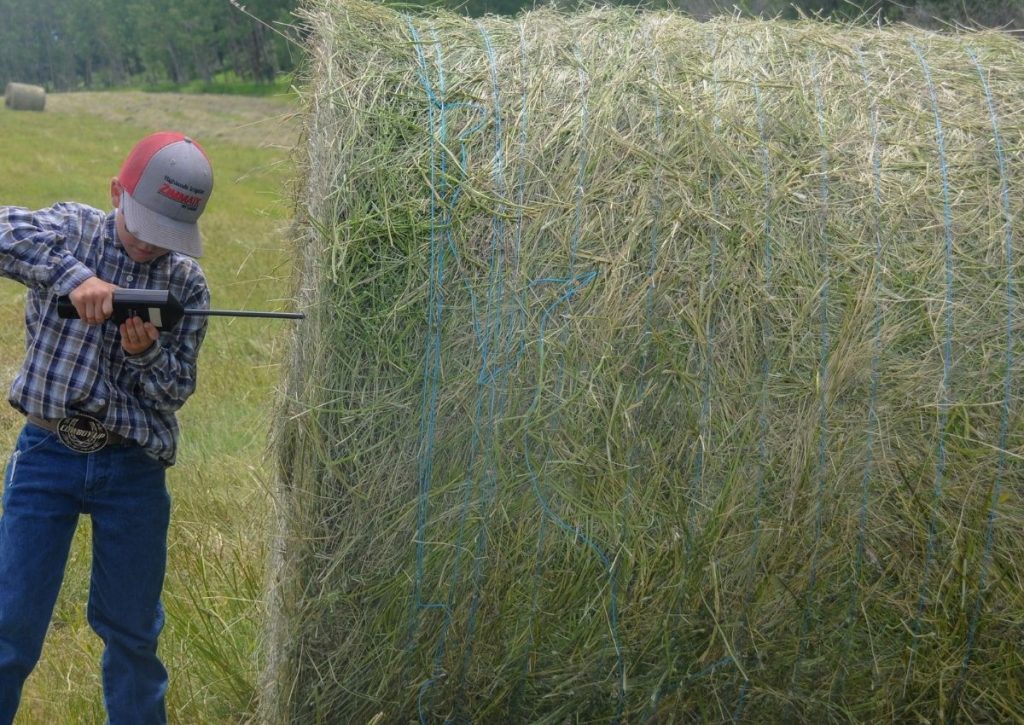 Prioritize Fields During Haying Season
Many farms and ranch will have variety in fields and sometimes even in species. It is important to prioritize the fields so that you can cut the fields when they are mature. Some factors that affect maturity are species, soil type, slope, amount of moisture they have received, and elevation. We always cut our lower elevation crops first, while prioritizing our fields with more alfalfa in them and usually our south slopes mature faster than our north slopes. Each operation will need to look at their fields, individually, to see which are the most important to cut/harvest first.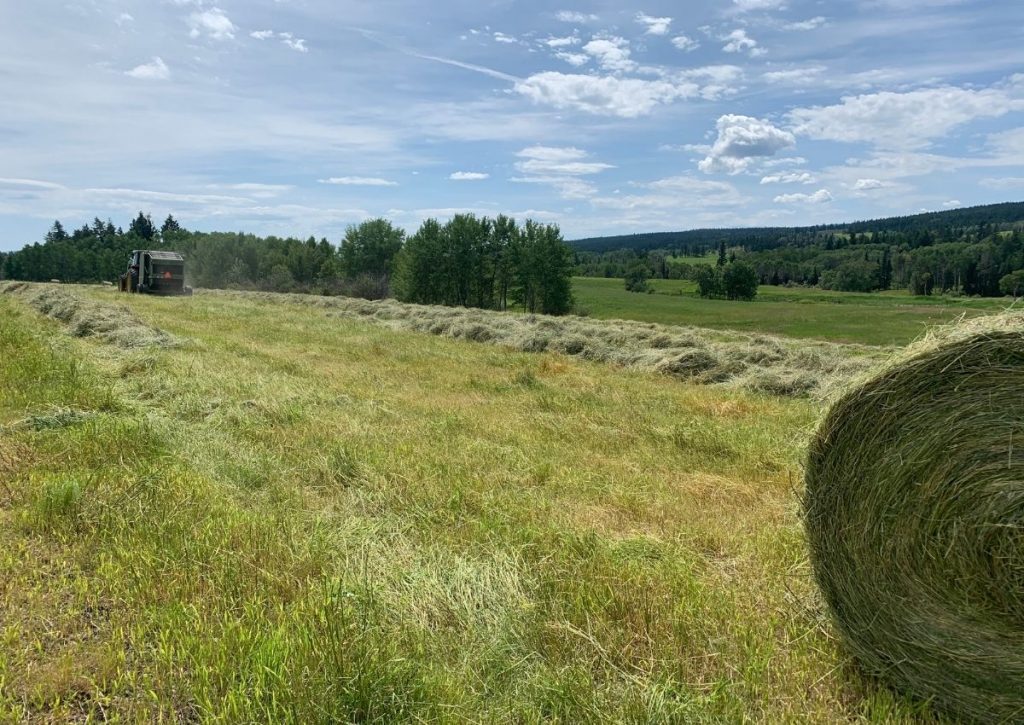 Raking
Raking hay can be very beneficial as it can help with drying the hay more evenly. However, you must make sure to rake before it is too dry so you don't loose an excessive amount of leaves. We try to rake on the same day as we bale to reduce risk of getting rained on, unless of course the crop is extremely thick. Sometimes you may need to rake more than once.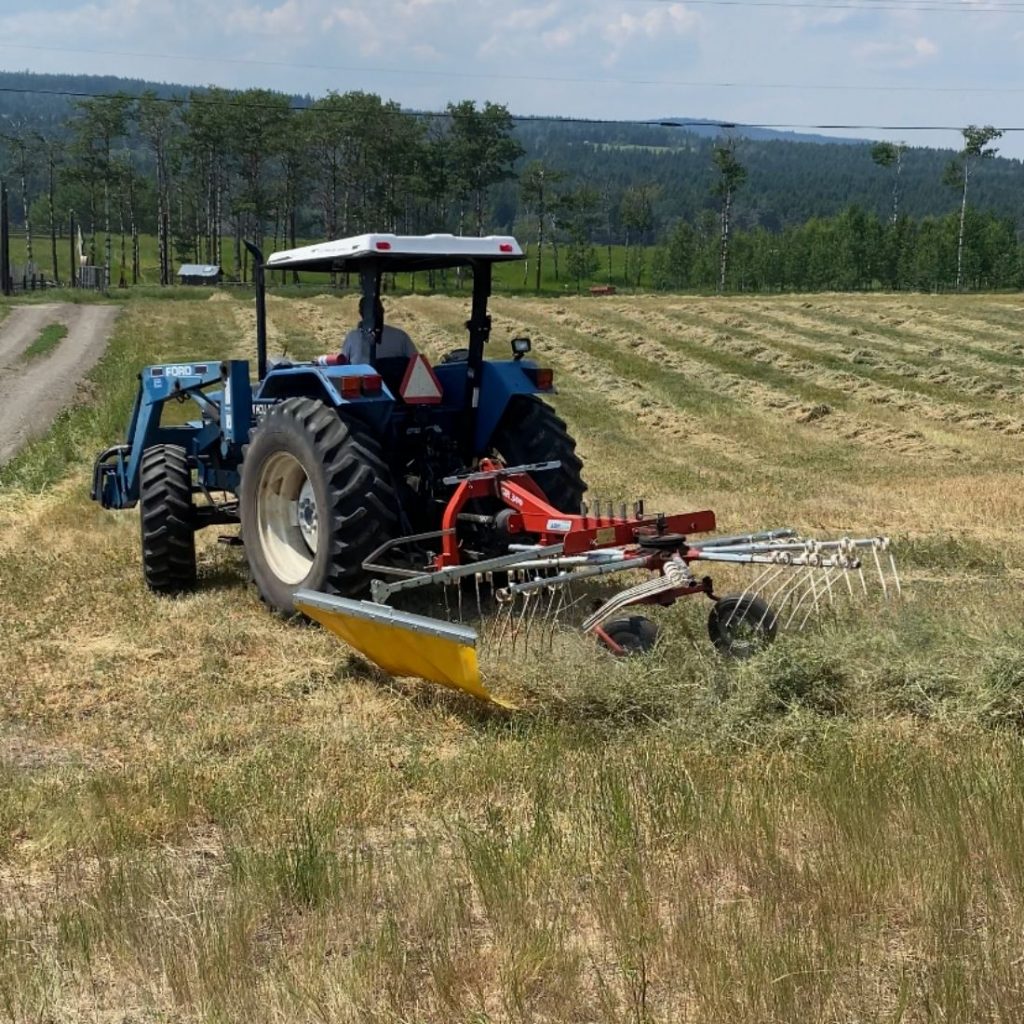 There you have it! My five top tips that can help to ensure that your haying season is a success.  Let's get haying! Be sure to follow along with our journey of ranch life over on Instagram!