Are you looking for an easy to use, online science curriculum? We recently had the opportunity to review Sound, and Fluid Dynamics from CrossWired Science. These are the first two Global Topics that are offered by CrossWired Science and their library of lessons are continuing to expand.

What is CrossWired Science?
CrossWired Science is an online science curriculum that can be used as a stand-alone program or as a supplement to another science curriculum. It is a flexible program designed for ages 4-18. It is unique in that it teaches science using a Global Topics approach. Global Topics are a method of integrating multiple science fields and showing how they relate to each other.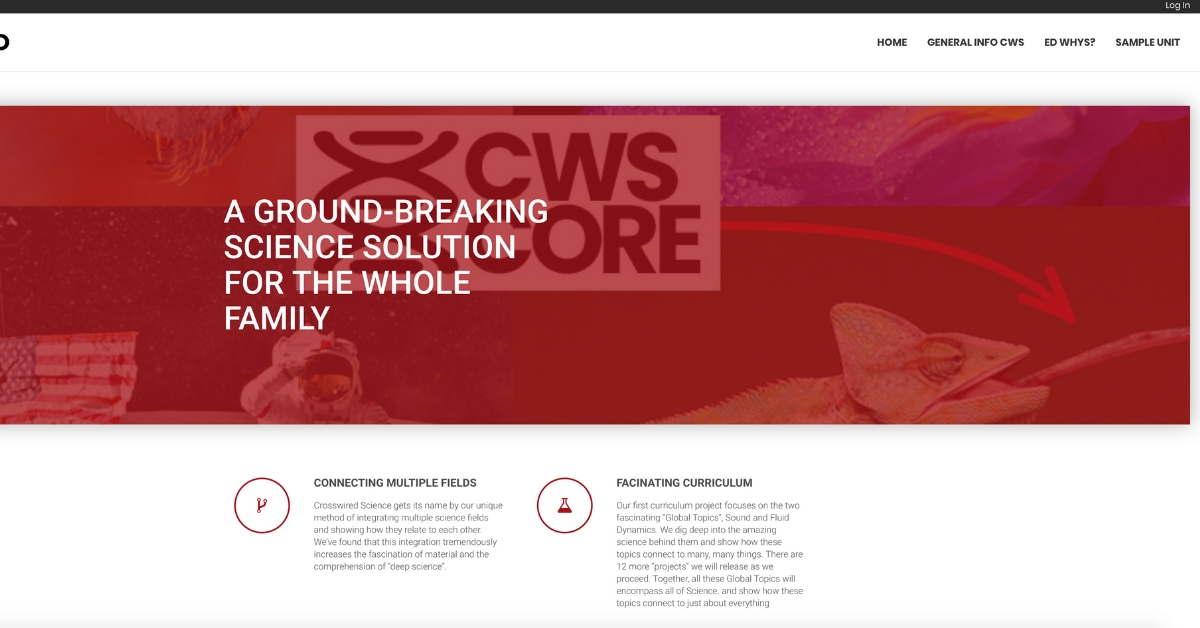 Right now you could use the resources on the site for 3 months of science instruction. With several additions coming soon, it will be ready for a full year of science instruction and eventually expanded to offer 6 years of science instruction.
It is self-paced with two levels of learning, First Timers and Second Timers.  Each global topic includes 8 core videos with a worksheet and quiz for each.  By watching core videos and following with testing and reports, your child will receive immediate feedback.  Each global unit also includes many experiment ideas, research project suggestions, additional reading materials, other links to expand the learning, field trip recommendations and U-choose activities.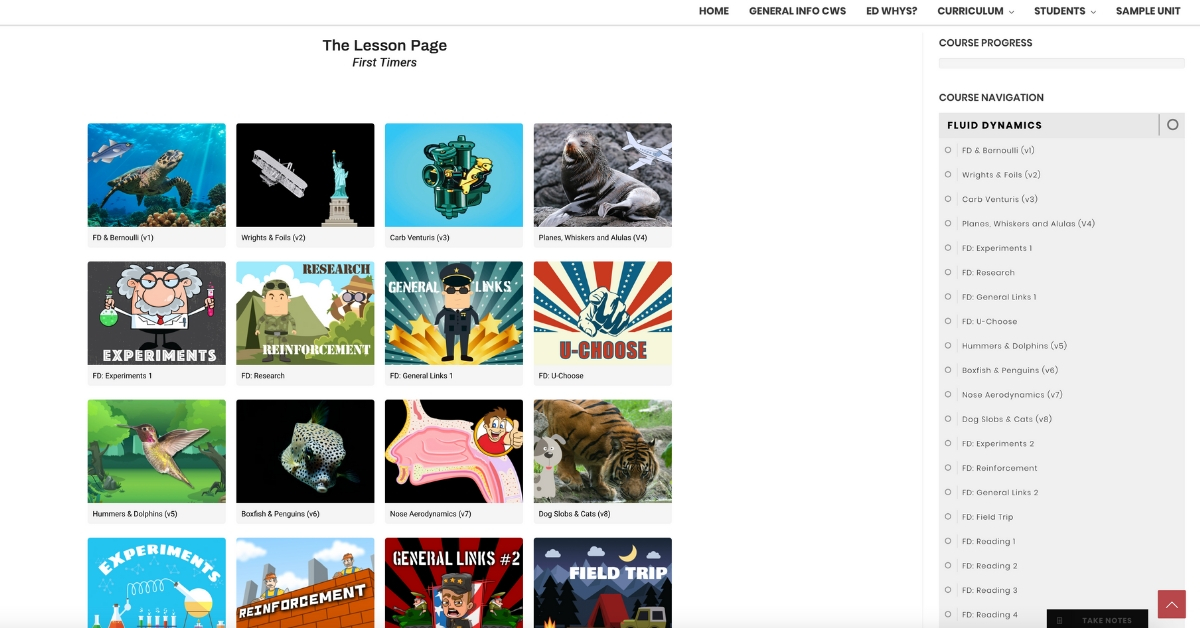 The two global topics that have been released so far are Sound, and Fluid Dynamics. The videos for sound discuss audible vibes, sonar and infrasound, bats and moon explosions, elephants and lanternfish, dolphins fat football, an "ear-ie" journey, bird song wow and cochleas and whale belting.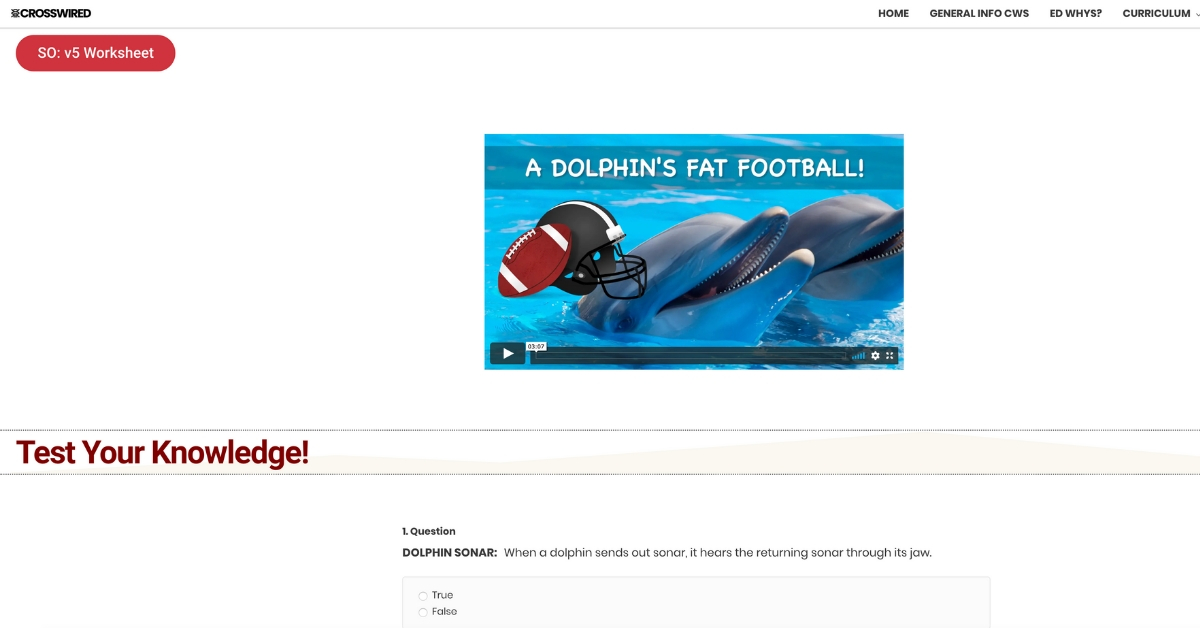 Fluid Dynamics cover FD & Bernoulli, Wrights & Foils, Carb Venturis, Planes, Whiskers & Alulas, Hummers & Dolphins, Boxfish & Penguins, Nose Aerodynamics and Dog Slobs & Cats.
How We Used It
We worked through the Sound Dynamics global topic first.  The boys really enjoyed the short videos and then we would talk about what we learned and I would help them complete the quiz. I would read the quiz questions to them and we would discuss the answers together, since they are both quite young.
My boys have developed a keen interest in birds, so they thoroughly enjoyed learning how birds make their calls and they did quite well answering the questions.
We had fun looking through the additional links to expand our learning, including watching a video about bats. We also completed a few experiments, including hunting for 25 bird songs.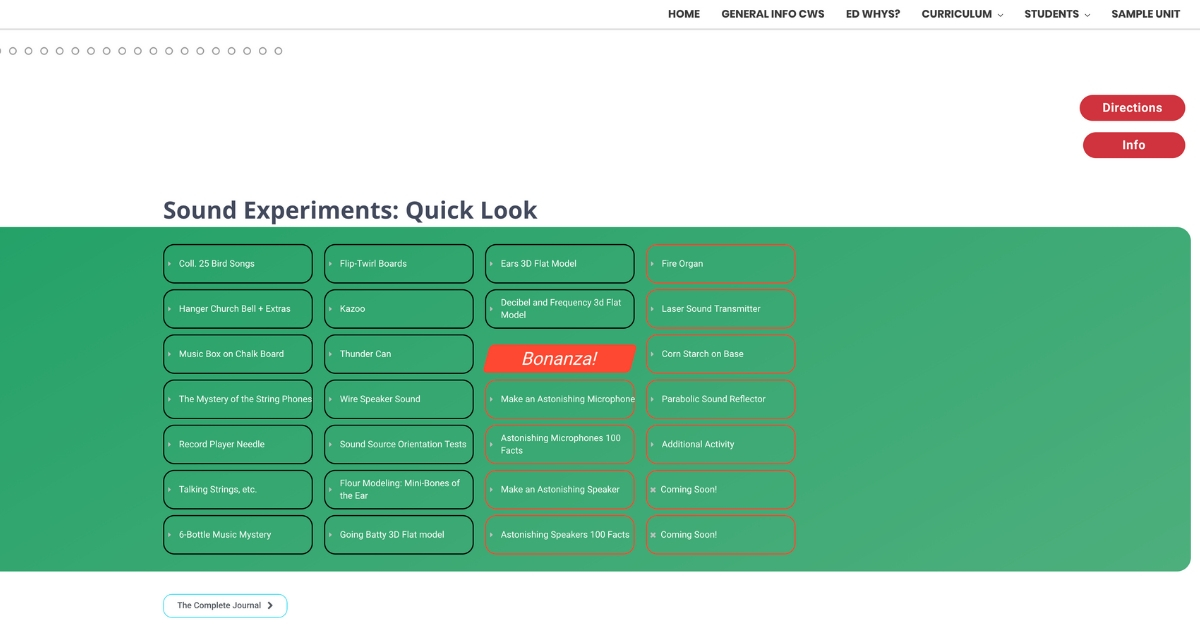 A Curriculum Full of Content
One aspect that I really liked about this curriculum is that it can be used for students from kindergarten through to high school, so it works well for your whole family.  Since everyone has different interests, there is lots of variety in content so that your child can really dig deep into a topic that interests them.  There are also lots of options for every learning style.
You can easily customize the curriculum to your homeschool learning style. Since it is pulling resources from a variety of locations along with the core content, your child can get a very good grasp of the topic.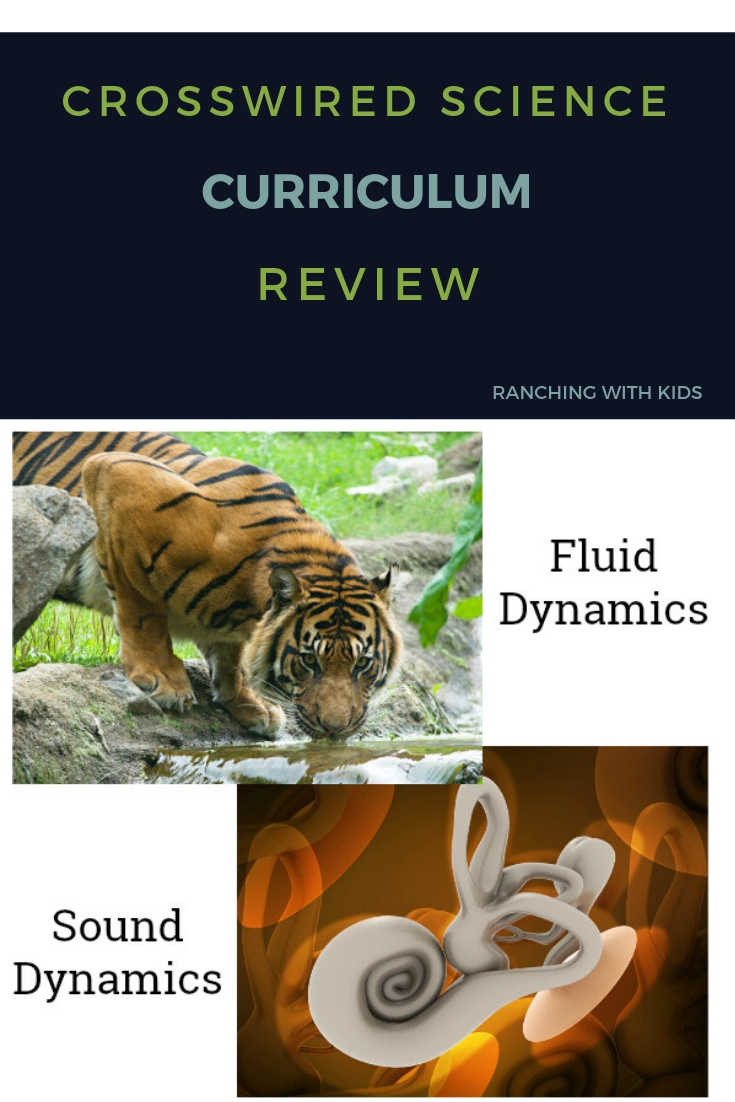 The course is also well laid out so that your child can move through the videos and activities sequence. Since CrossWired Science has more additions of Global Topics coming, I think it will be an incredible science curriculum resource.

Click here to read more Homeschool Review Crew reviews about Sound, and Fluid Dynamics from CrossWired Science.