Are you looking for a fun introductory homeschool biology curriculum? Learning about elementary science can be a lot of fun, but sometimes as a homeschool mom you may feel overwhelmed as where or how to start. How in depth do you go when talking about genetics? Or how do I make a lesson about DNA fun? Does this sound like how you are feeling? I know that was me prior to finding Experience Biology: Elementary course from Journey Homeschool Academy. This online homeschool biology course has been an incredible addition to homeschool.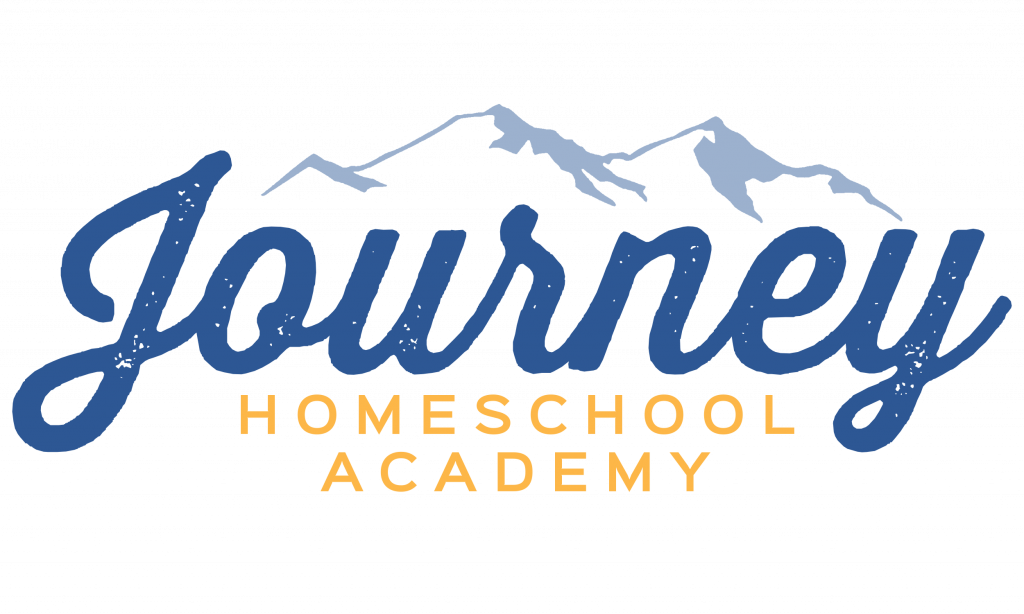 This introductory biology course is designed for 6-11 year olds. It currently includes 19 lessons with an additional lesson being added each week until there is a total of 30 lessons. It covers everything and anything related to biology. Some example include DNA, fungus, sponges, flowers, seeds and worms.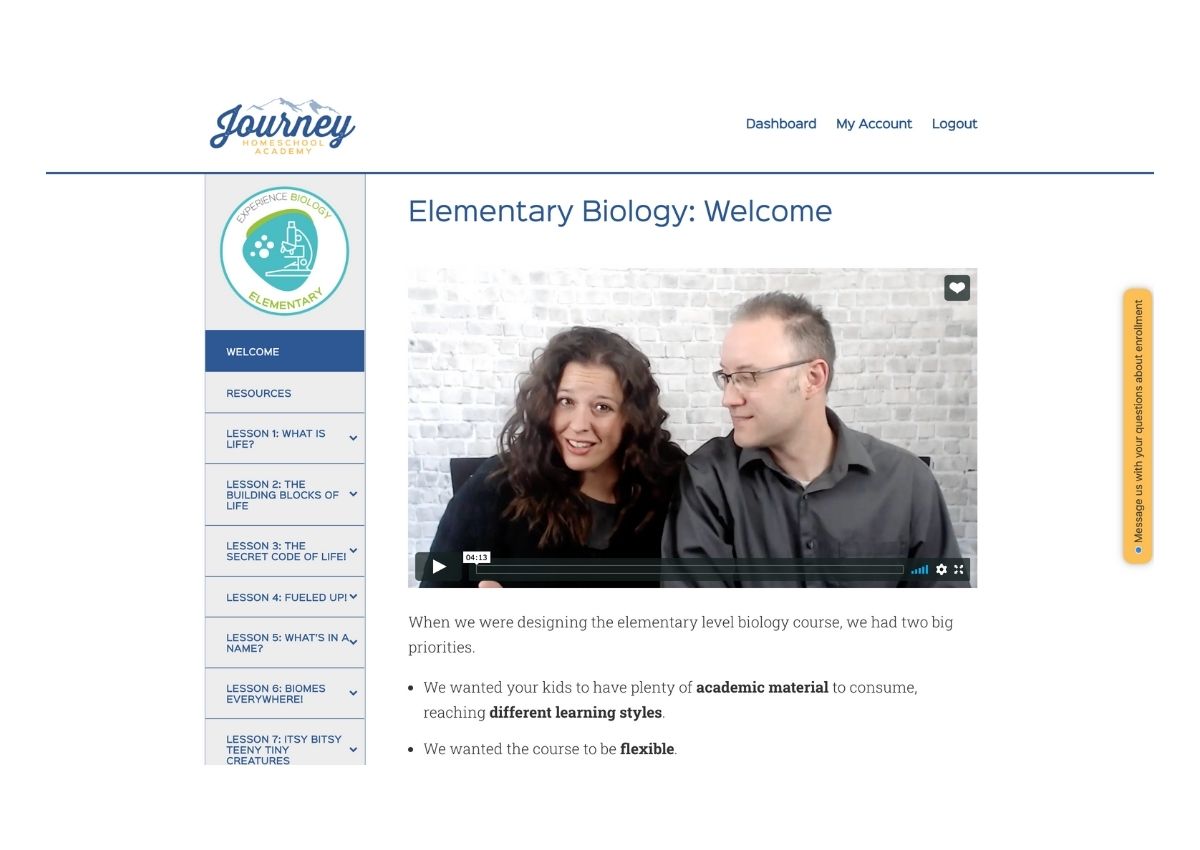 The course starts with an introduction into the 5 characteristics of living things, cells and DNA. It then talks about the food chain, how living organisms are classified, biomes and then the goes on to discuss the various types of living organisms in more detail.
Each lesson includes a video that is approx 15 minutes long, a list of recommended books for each topic, a great hands on activity, memory cards to help your child remember some key words from the lessons, copywork in print and cursive and a short lesson quiz.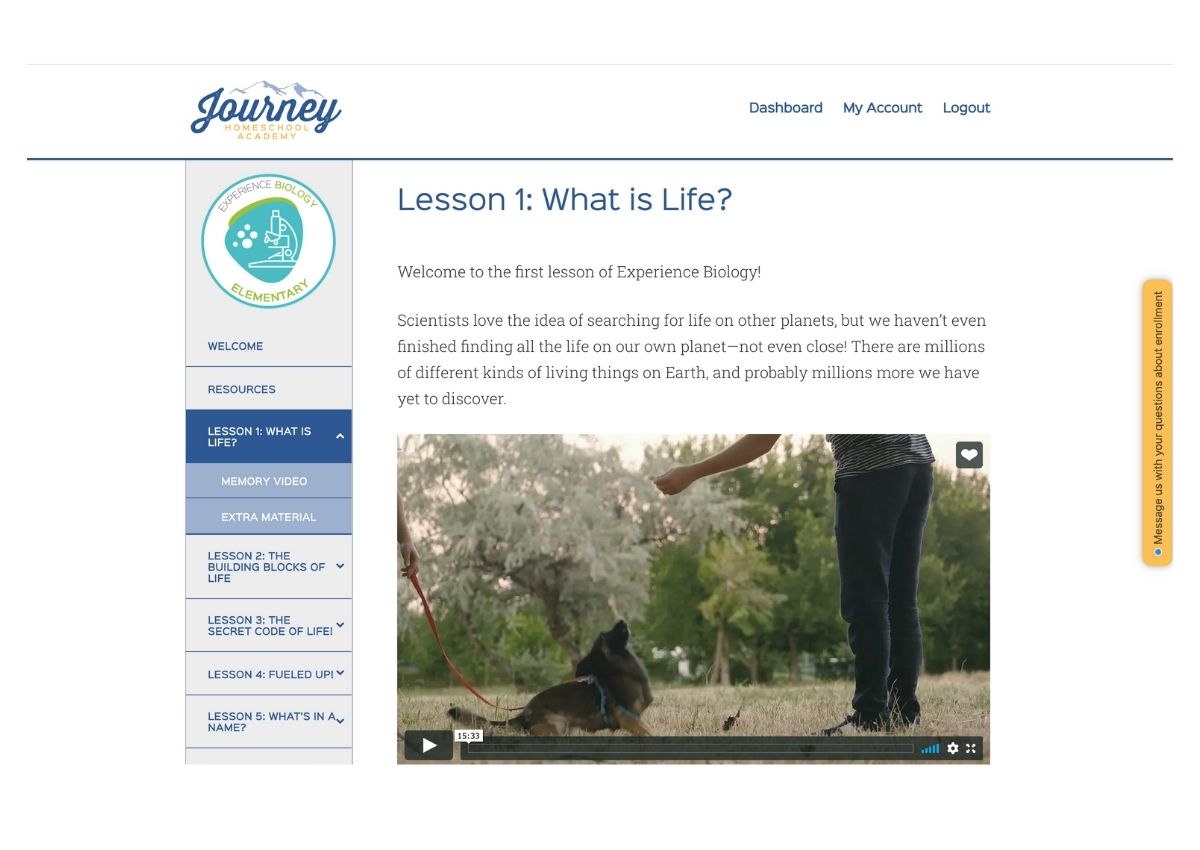 How We Used It
My 7 year old son worked through a lesson per week by starting with the video.  Sometimes, we could split the video into two and watch the first half on one day and the second half the next day.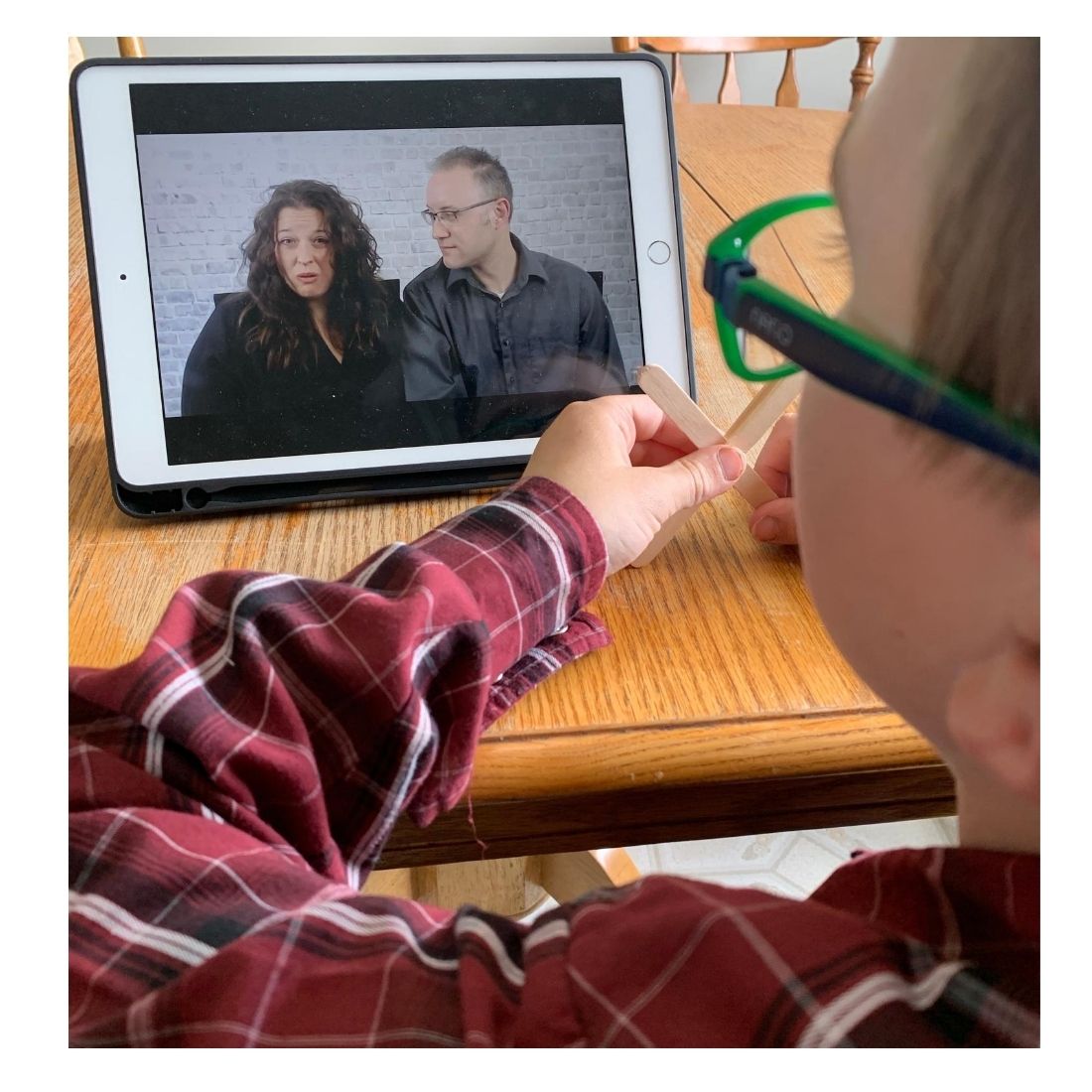 We would then work on the activity, memory work and lesson quiz later in the week. Throughout the week, we would read some of the recommended reading resources and I also would find some related resources in my library. My 4 year old would often take part in the activities alongside his older brother.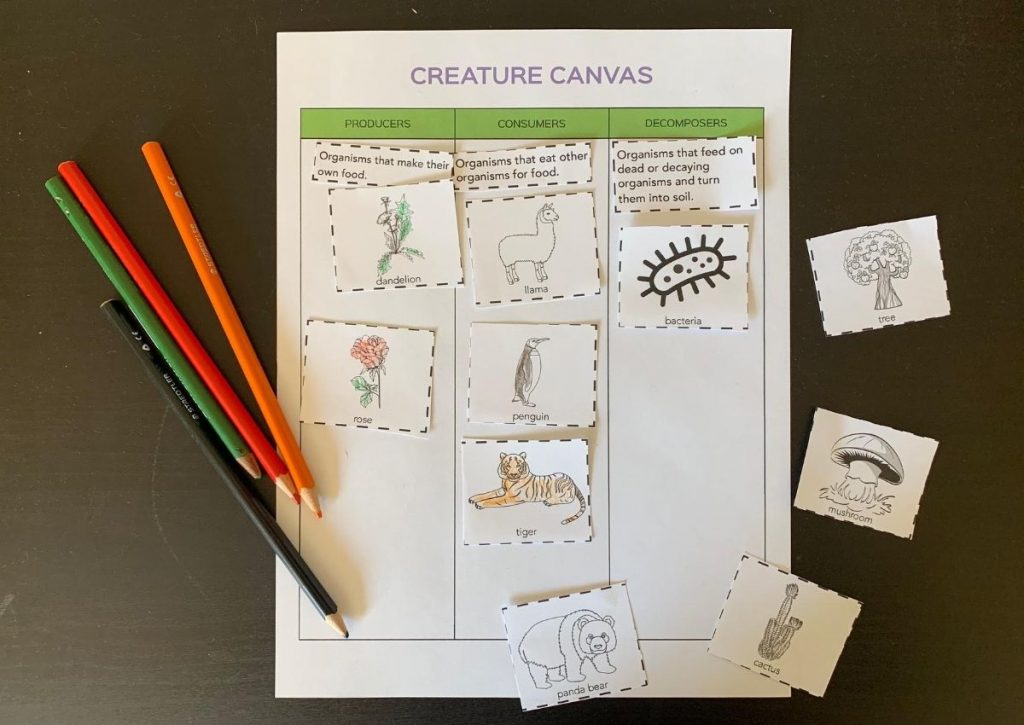 Since we are secular in our homeschool, we didn't work through the copywork exercise. My son has been getting quite a bit of copywork practise with his other homeschool lessons so I didn't feel it would be necessary.
Our Recommendation
This is an absolutely incredible online elementary biology curriculum. We are thoroughly enjoying the lessons and are definitely going to continue to use it in our homeschool. I love that we will have lifetime access as we can go back and rewatch the video later and expand on the topics as we would like.
The lesson topics are laid out in a thoughtful sequence and the website is easy to navigate.  This curriculum is very adaptable to all learning styles and ages.  We also really liked the detail and clarity in the video lesson and that very little preparation is required from the parent.  One item that I would like to see in the future is PDF versions of the recommended books and materials so that it is easier to print for reference.
I highly recommend The Experience Biology: Elementary course from Journey Homeschool Academy for your homeschool. This online homeschool biology course would be a valuable asset to any family's homeschool. As a homeschool mom, it will help you feel confident in what your child is learning.
Journey Homeschool Academy also offers an Experience Astronomy: Elementary course and an Experience Biology: Upper Level course. Be sure to read the reviews from other Homeschool Review Crew members about all three courses that are available.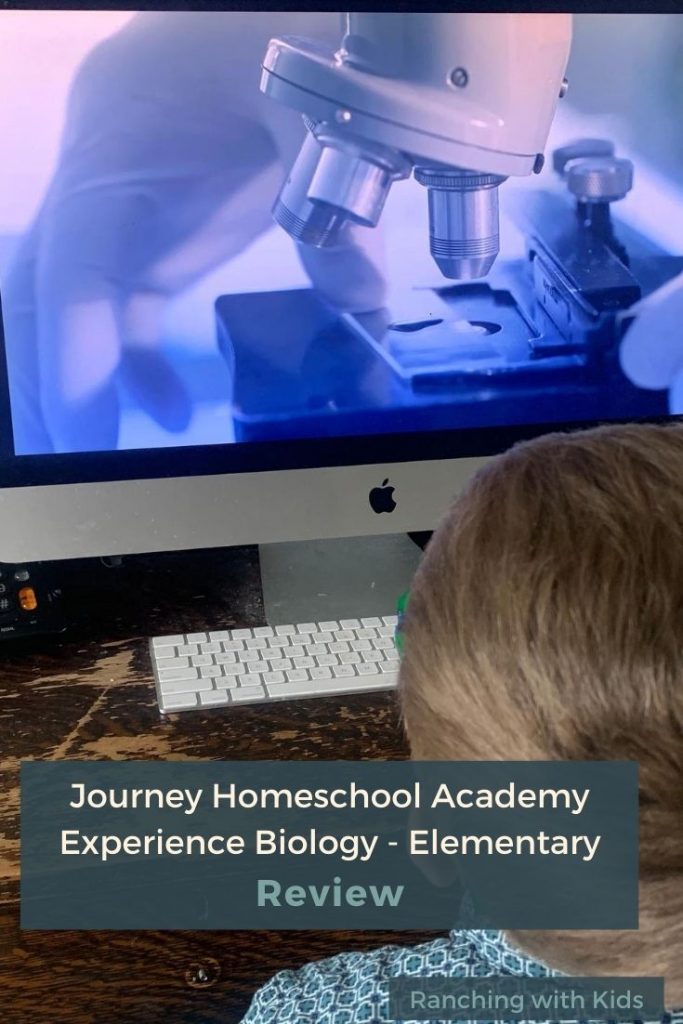 Social Media Links
Facebook: facebook.com/intoxicatedonlife
Instagram: @intoxicatedonlifeblog