Math Shed and Spelling Shed from are a great resource for practicing math and spelling skills. These two great programs from Ed Shed are designed for your 1st to 5th grade students in a fun, online web based format. Our family was fortunate to receive a one year subscription for up to 5 students.

Each child has a unique username and they can create an avatar. There is a Teacher Hub where you, as the parent, can track your child's progress and assign assignments.
Spelling Shed helps your child practise their spelling skills. Your child has different play options and different levels to choose from.
Play – Practice spelling a list of 10 words
Beekeeper – Guess the words by choosing letters
Buzz Words – Create words with random letter tiles
Hive games – Play with others inside the program
Your child can also choose the level of difficulty:
Easy– The word is shown briefly and an audio clip is played. Only the included letters are shown.
Medium– An audio clip is played and only the included letters are shown.
Hard–an audio clip is played and the included letters plus some random letters are shown.
Extreme–An audio clip is played and a full keyboard is shown. Letters must be correctly accented and capitalized.
Math Shed is a great program for your child to practise and master their math skills. There are three difficultly levels to choose from. Some of the math skills they can practise are:
Number Bonds
Times Tables
Add and Subtract
Powers of 10
and More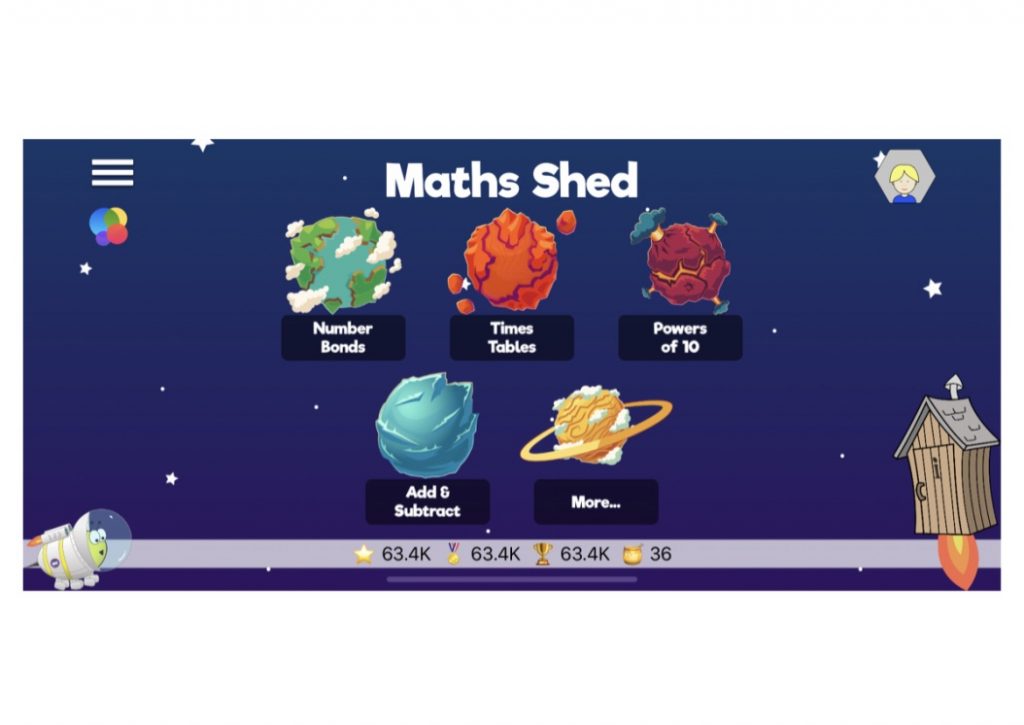 By playing the games, your child earns Honeypots. Then your child can use Honeypots to upgrade their avatars.
How We Used It
My 7 year old son used Math Shed for extra practise. We started by using it on my iMac but then we also used it on my iPhone and iPads when we were out on the ranch. You can use it in offline mode which was really great for us. He has been working on Number Bonds and Adding and Subtracting. We are going to start working on Powers of 10s and Times Tables soon.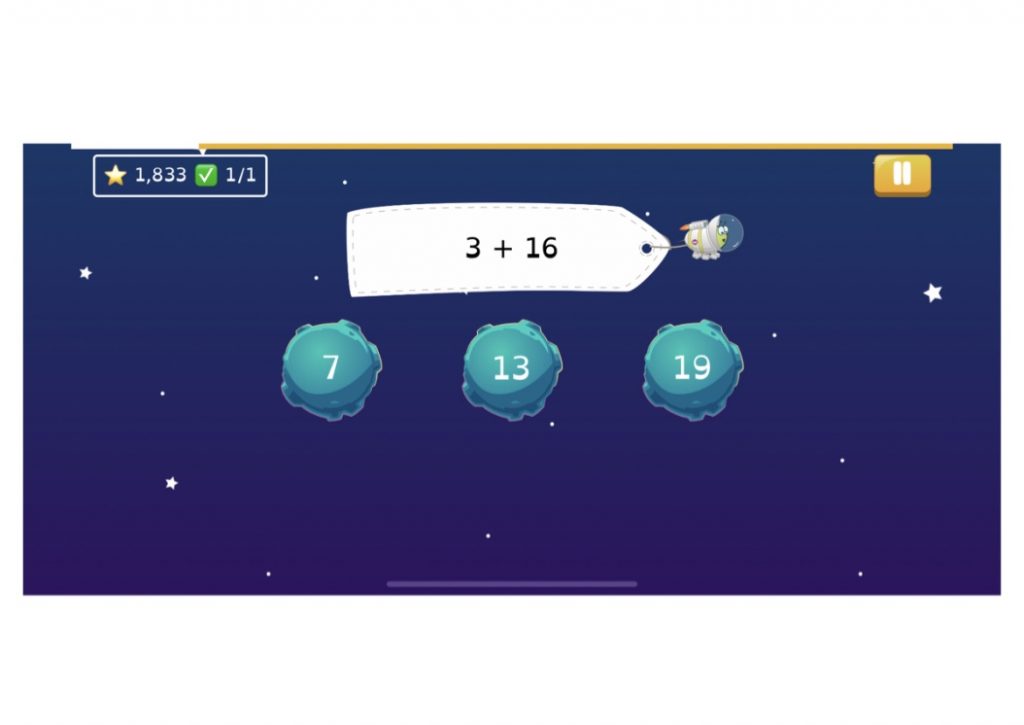 In Spelling Shed, I set up assignments for him so that I would have spelling lists to work on during the week. In the TeacherHub, you can also set up the dates that the assignments are available and the date they are due. My son really enjoyed the Beekeeper game where he had to guess words.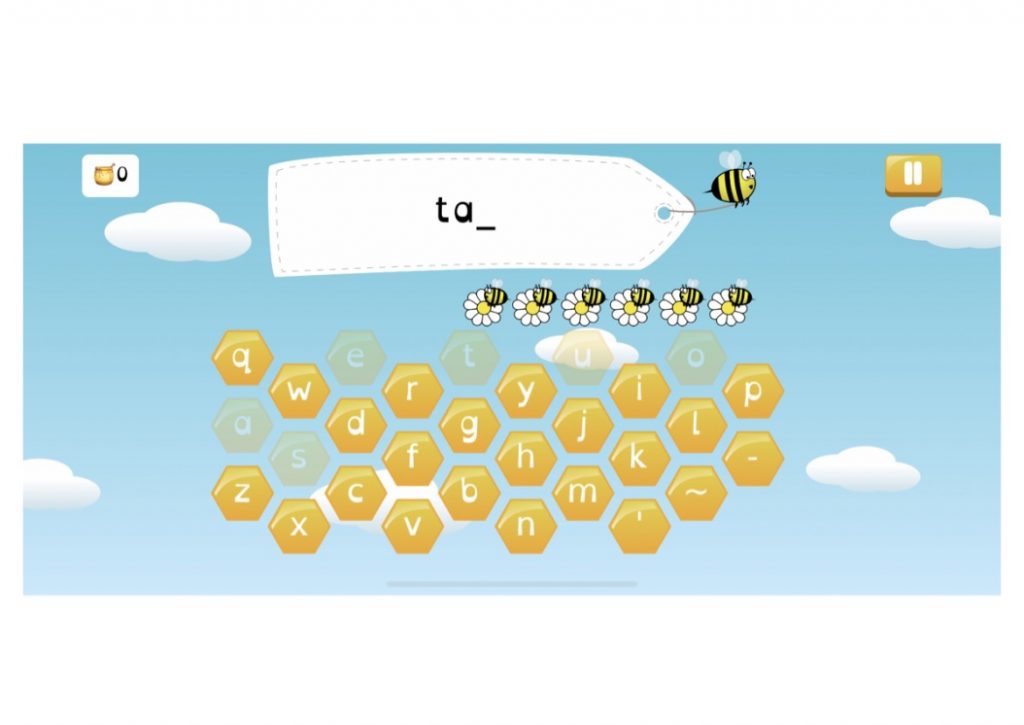 We really liked how easy these two programs are for him to use and how it adds a fun aspect to practising math and spelling!
Our Future Plans
I plan to continue to use both Math Shed and Spelling Shed with my 7 year old and I also plan to start to get my 4 year old to use them as soon as he is ready.
Be sure to check out how other Homeschool Review Crew members used these great programs.
Social Media Links
Facebook: https://www.facebook.com/EdShed-US-113476190342149/
Twitter: https://twitter.com/EdShedUS
Instagram: https://www.instagram.com/spellingshed/
YouTube: https://www.youtube.com/channel/UCJKXC4Rd29eQQWPbSdITLhw