Disclosure: I received this complimentary product through the Homeschool Review Crew.
Reading Kingdom is an amazing online learning program that we have had the privilege to review. This program teaches children from the ages of 4 to 10 to learn to read and write up to a grade 3 level using 6 skills: sounds, sequencing, writing, meaning, grammar and comprehension.  This means that it works well for children with a variety of learning styles and with early readers, accelerated readers and struggling readers.
One of their programs is Spelling Ninja. Spelling Ninja is an online program designed to assist students ages 6 and up in developing the essential visual memory skills that lead to effortless spelling and of course, reading and writing. The program has a prerequisite that students need to have completed Level 2 in Reading Kingdom or be able to read.  Spelling Ninja is based on many years of research in order to guide students to rapidly develop essential visual memory skills which will lead to effortless spelling, reading, and writing.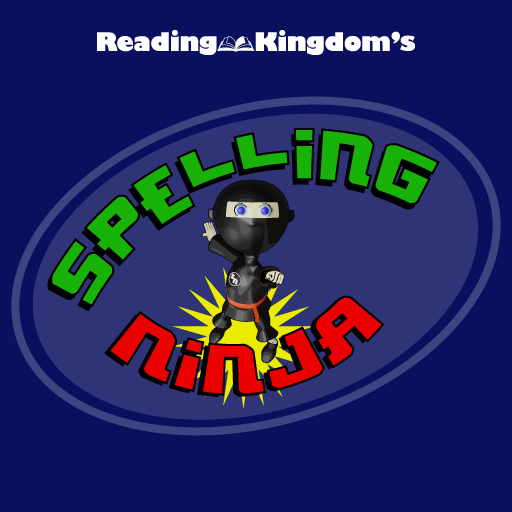 Learn to Spell with Spelling Ninja
There are 15 lessons in Spelling Ninja and Reading Kingdom recommends that your child uses the program at least 4 times per week for maximum effectiveness.  Pen and paper is not required, as it is online.  Before your child starts playing, they can choose between and on screen or off screen keyboard.  We choose an off screen keyboard.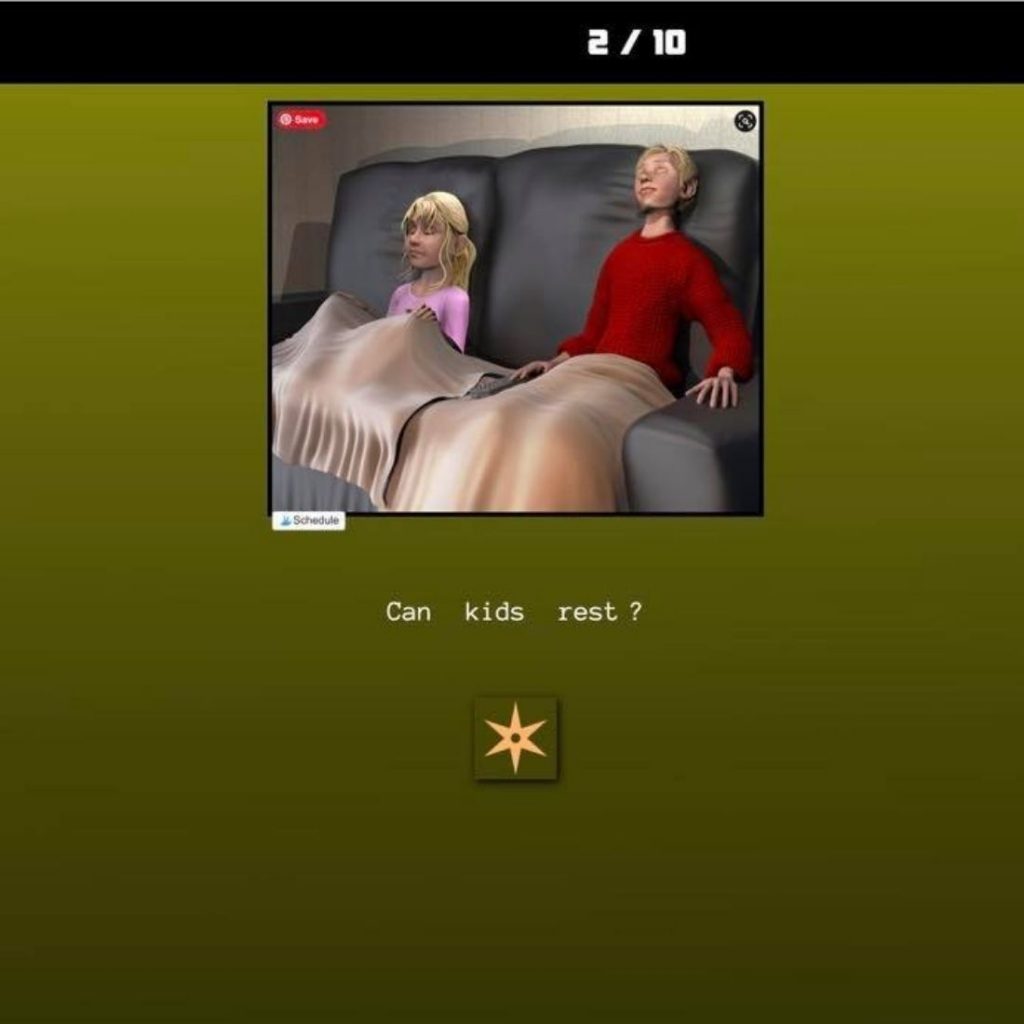 The lessons are 10 sentences long at the beginning.  First, a sentence and picture is displayed and then the program reads it. Your child can study the sentence and once they are reading to type, they can click the box with a star to start typing.  Your child then types the sentence, while being careful of capitals and punctuation.  If they mistype a word, the program asks them to redo it.  If they make another mistake, it shows them how to type the word.  There is also parent dashboard so you can make changes to your students settings and track your students progress.
Skill Improvement
Spelling Ninja helps to improve spelling skills, which in turn helps with reading and writing skills. Another great skill that is learned with Spelling Ninja is the keyboard, especially for young children who are just beginning to use a keyboard. Your child is able to become more familiar with the letters on the keyboard along with using the shift key and the space bar.
Benefits of Spelling Ninja
One aspect that I love about Spelling Ninja is that it has an indicator in the top corner that tells the child how many activities they have to do in the  lesson and it shows them how many activities they have completed so far.  This was great for my son as it helped him to see how he was progressing and how many more activities he had to do for the day. The length of the lessons were no more than approximately 15 minutes which was perfect and little parent involvement is required.
Our Recommendation
Spelling Ninja can work well for independent learning to improve your child's spelling skills. Reading Kingdom also has 2 other programs, Counting Kingdom and Story Smarts.  Be sure to check out the other reviews about these three program at the Homeschool Review Crew Blog.
Social Media Links
Facebook: https://www.facebook.com/readingkingdom
Twitter: https://twitter.com/readingkingdom
Instagram: https://www.instagram.com/readingkingdom/
Pinterest: https://www.pinterest.com/readingkingdom/