Herd bulls are always so unpredictable. Yesterday, I wanted to take some photos of the herd bulls that are home to update our ranch website. Usually, I can walk through them with no issues but yesterday they decided to run! 20 minutes later and I was finally able to get a couple photos of two of them, in between their playing of course.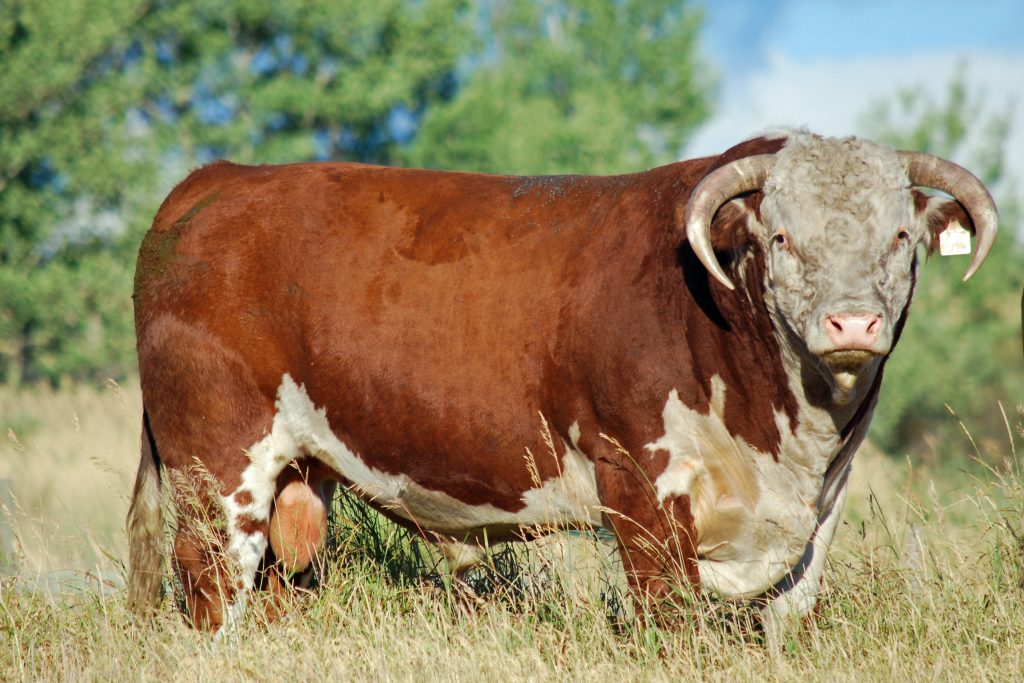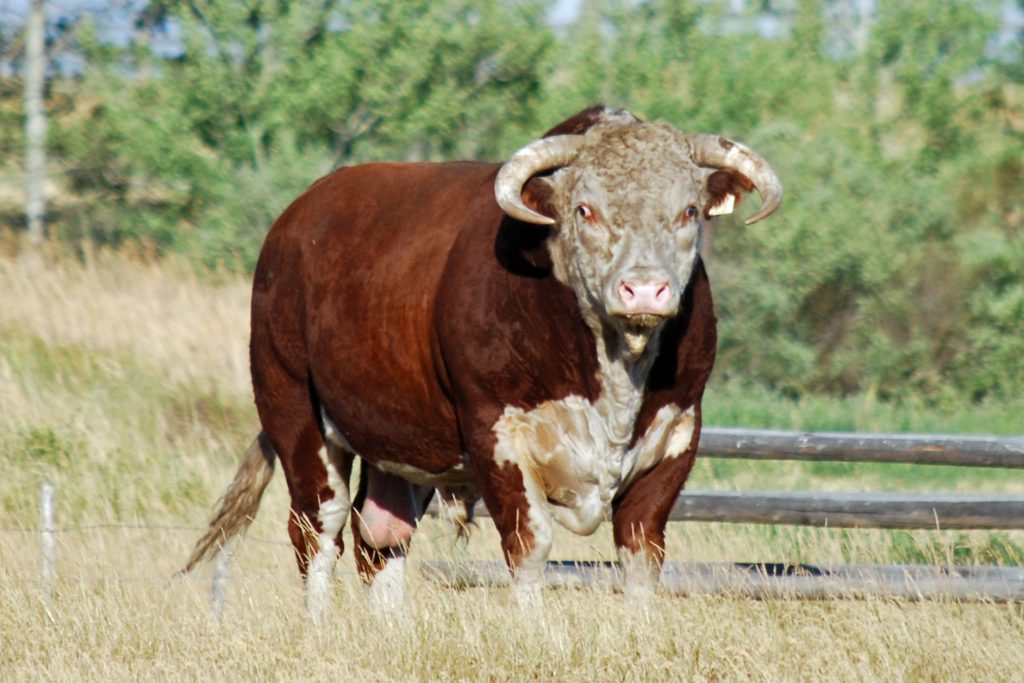 For those of you who are unfamiliar with bulls, herd bulls are the animals that we use for breeding purposes. Our winter pen of herd bulls has all the bulls who are 2 years old and older. Some can be kept for many years, the oldest that we have had on this ranch is 10 years old. There are many reason why a herd bull may be sold, such as age, injury, fertility, temperament, health problems and/or offspring performance.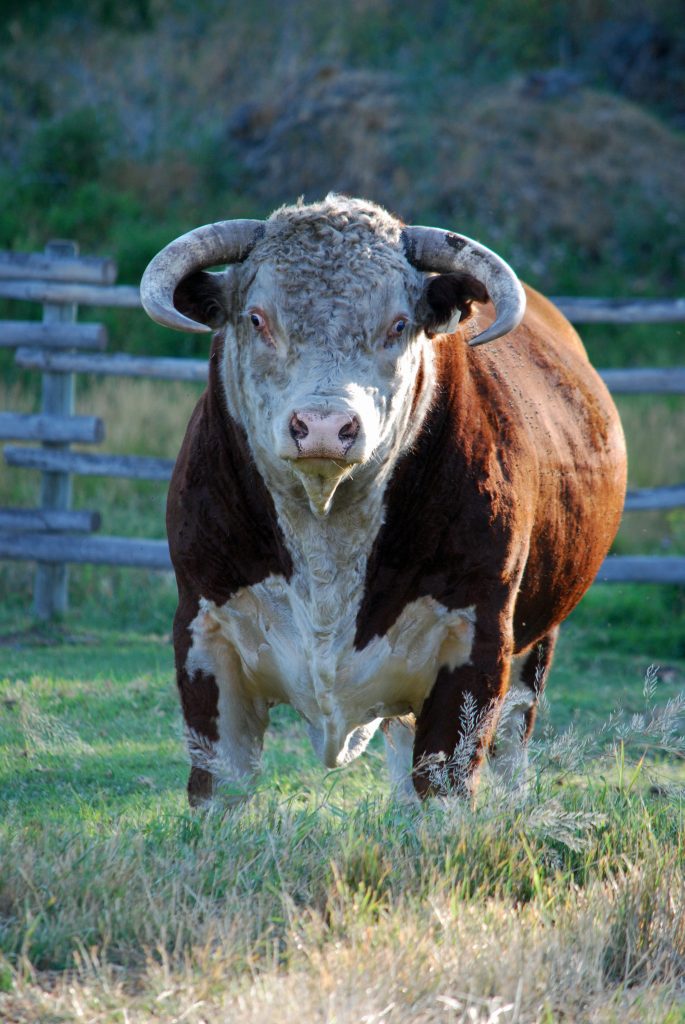 Towards the end of summer, they have finished breeding and we bring them off their summer pastures. By the time fall arrives, all of herd bulls will be together and they should have figured out who is going to be boss for the winter. The older and sometimes biggest bull is usually boss, but when the boss bull starts to get older and slower there can sometimes be quite the fight to figure out who will be taking the position!
The clouds started to roll in quite quickly yesterday evening, so it was a great opportunity to take a few other photos!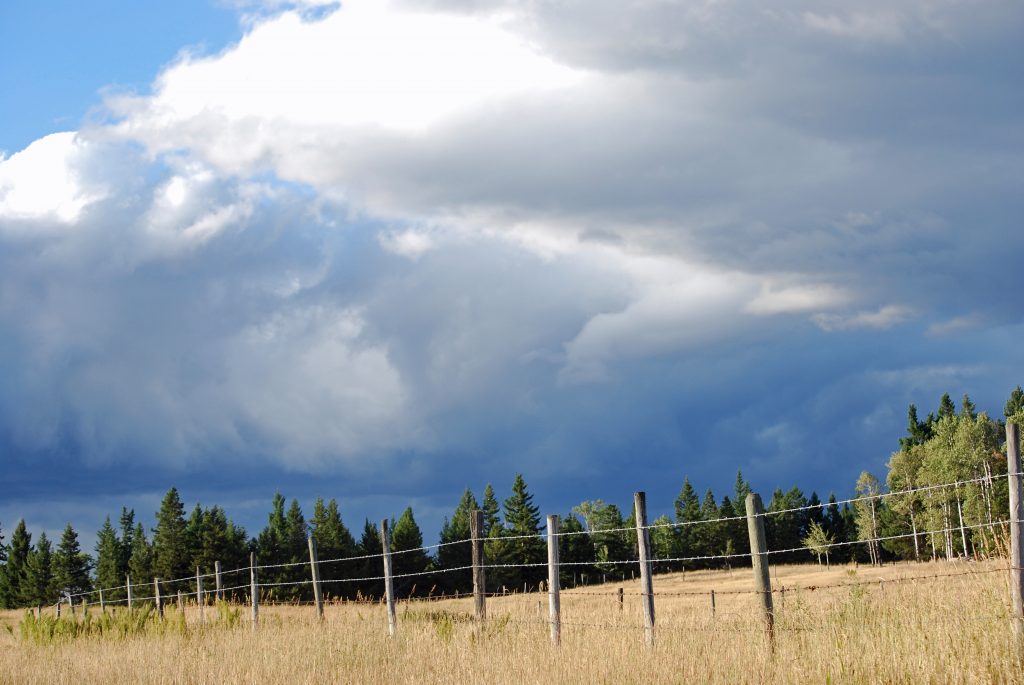 I definitely had some very difficult "clients" to work with for my evening photo session! Hopefully photos of the next few herd bulls will be easier.