We have had so much fun this month with our Elf on the Shelf, Red! The boys have woken up each morning and run out to look to see what Red got into. The Christmas season is so special and magically, it is neat to watch the excitement in our children's eyes.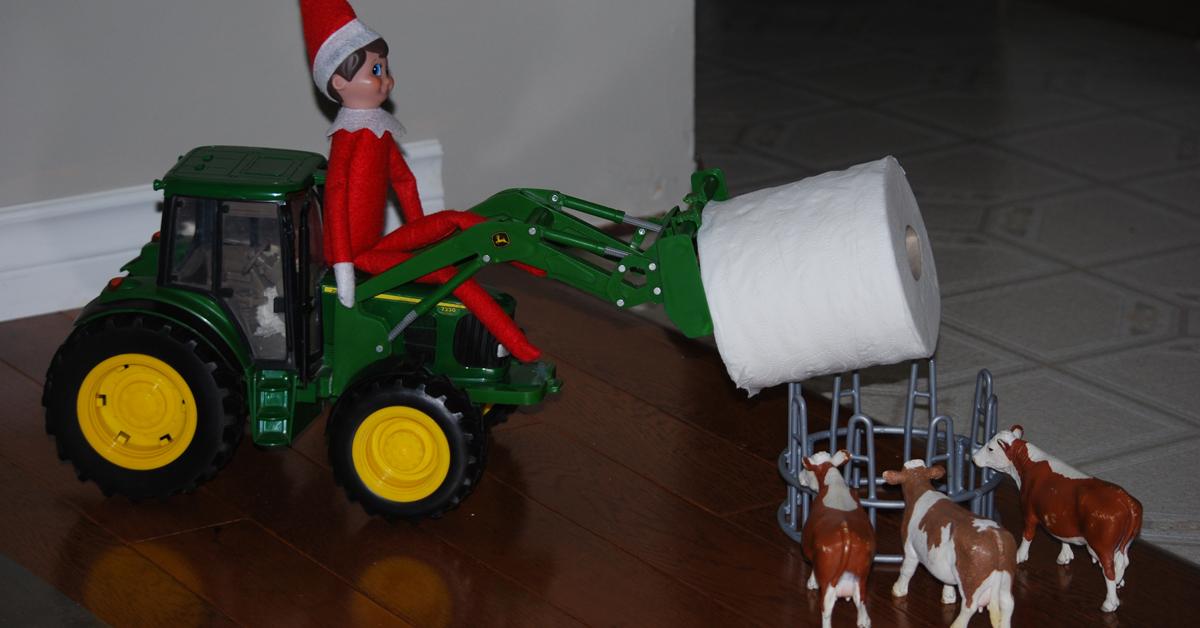 Here are another 12 great ideas for your Elf on the Shelf, that are easy to replicate and lots of fun!
Day 13: Time to decorate the tree! I am all ready to decorate it with you.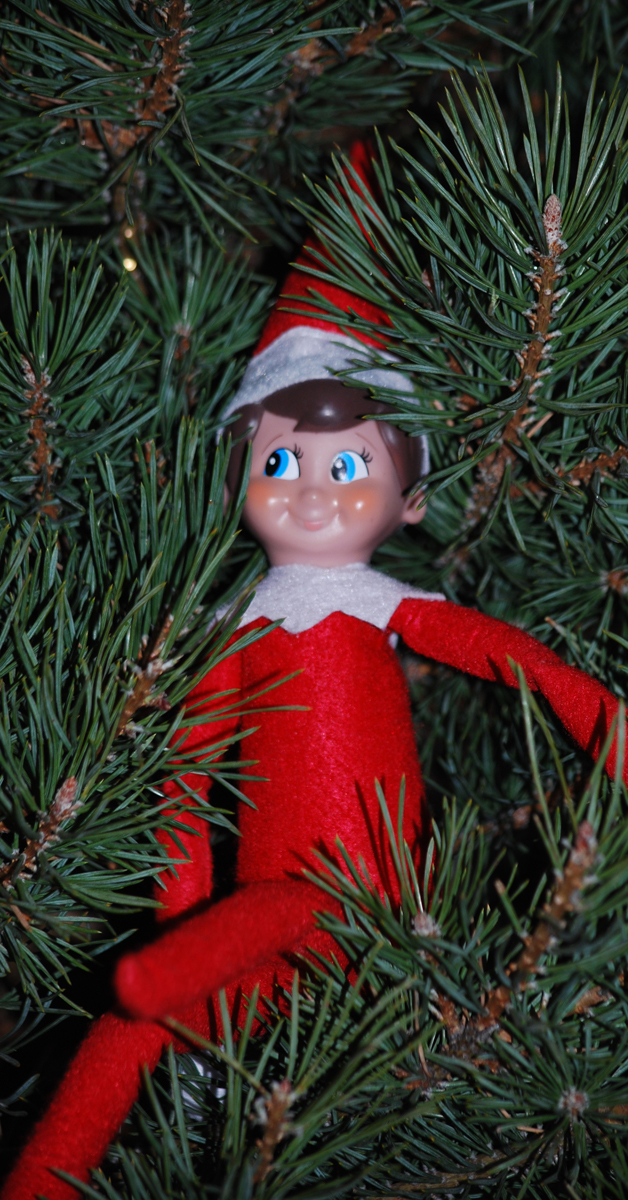 Day 14: Let's make one of Santa's favourite cookies! I have possibly already ate a few though.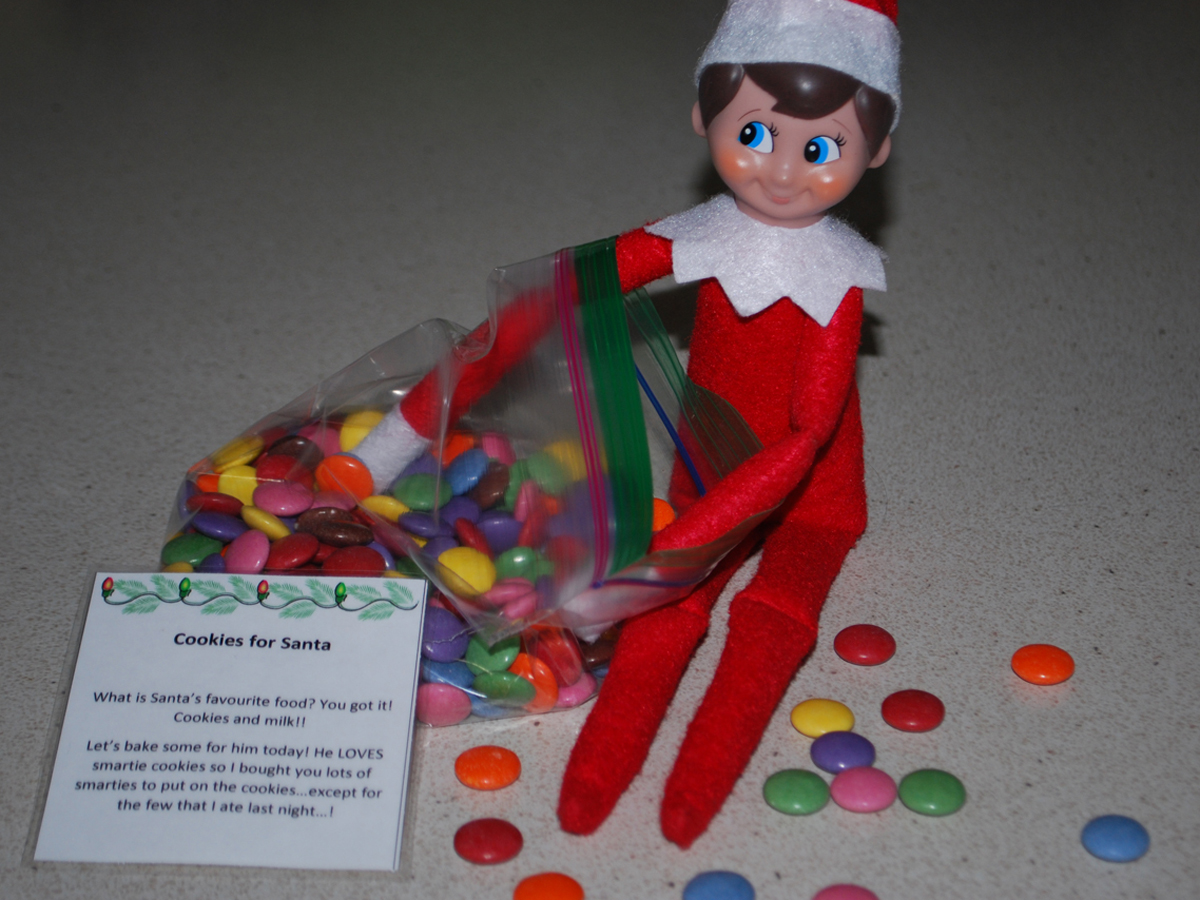 Day 15: Let's go to watch the CPR Holiday Train tonight. Don't forget to take your Douglas with you.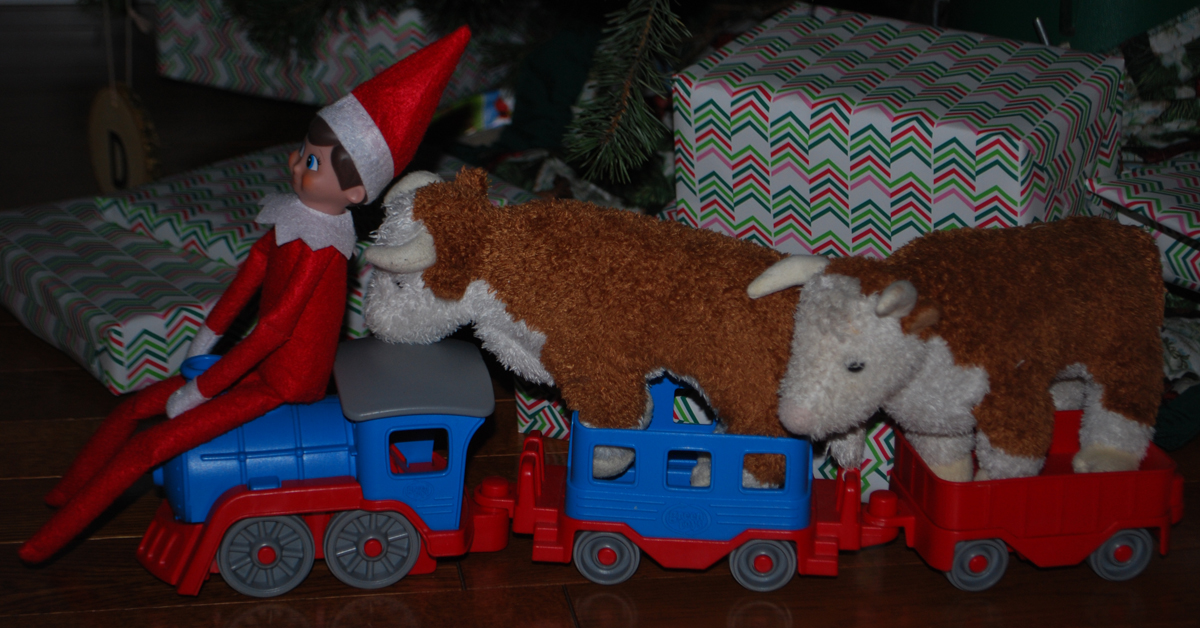 Day 16: Who doesn't love a great book?! Let's read a book together.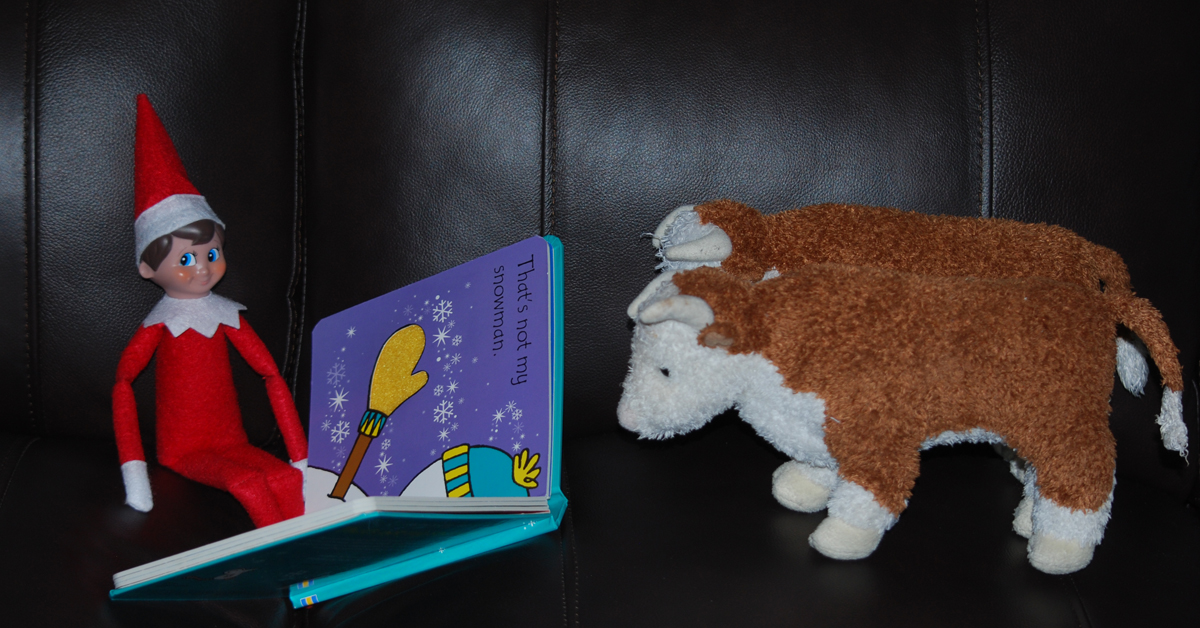 Day 17: I would love for you to help me finish building this amazing Lego cabin.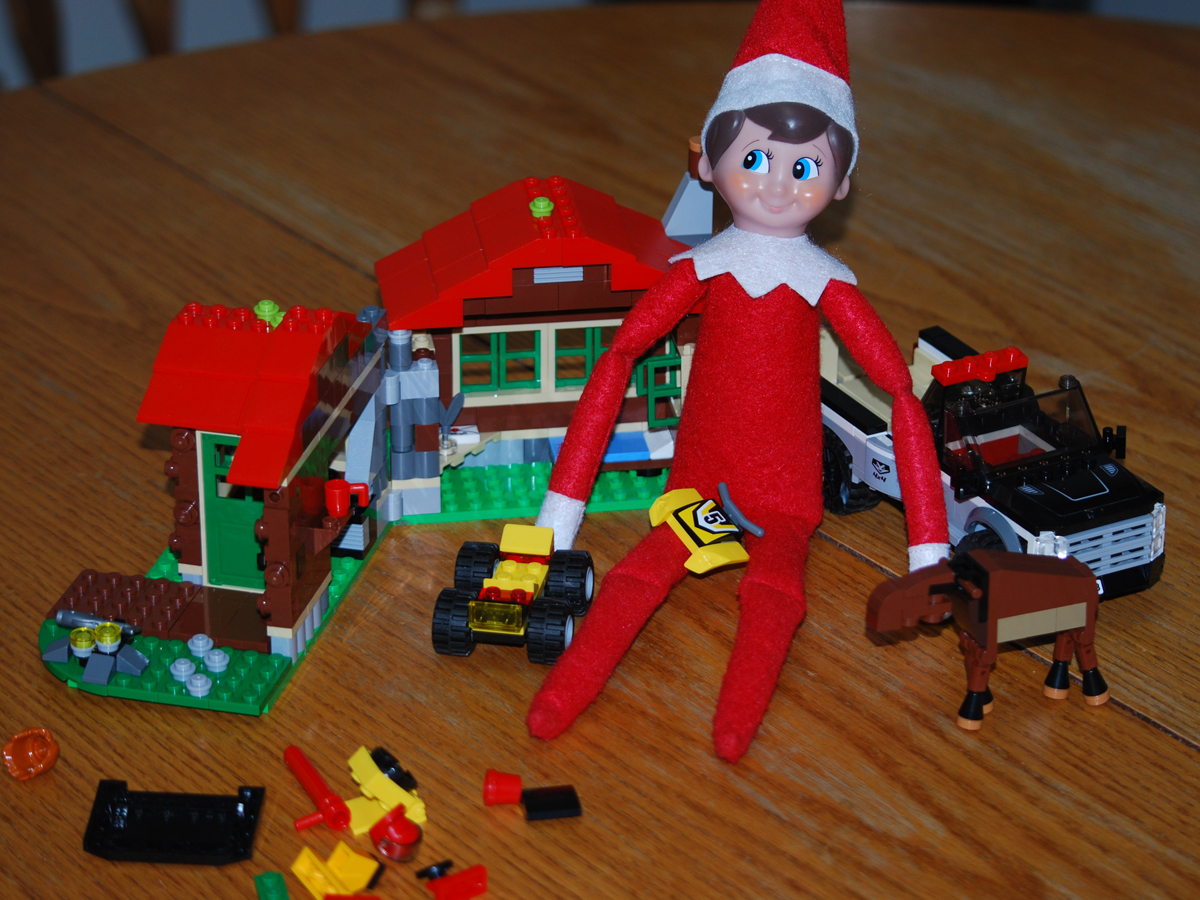 Day 18: Let's make some chocolates together to give to our friends and family. I have all the supplies ready.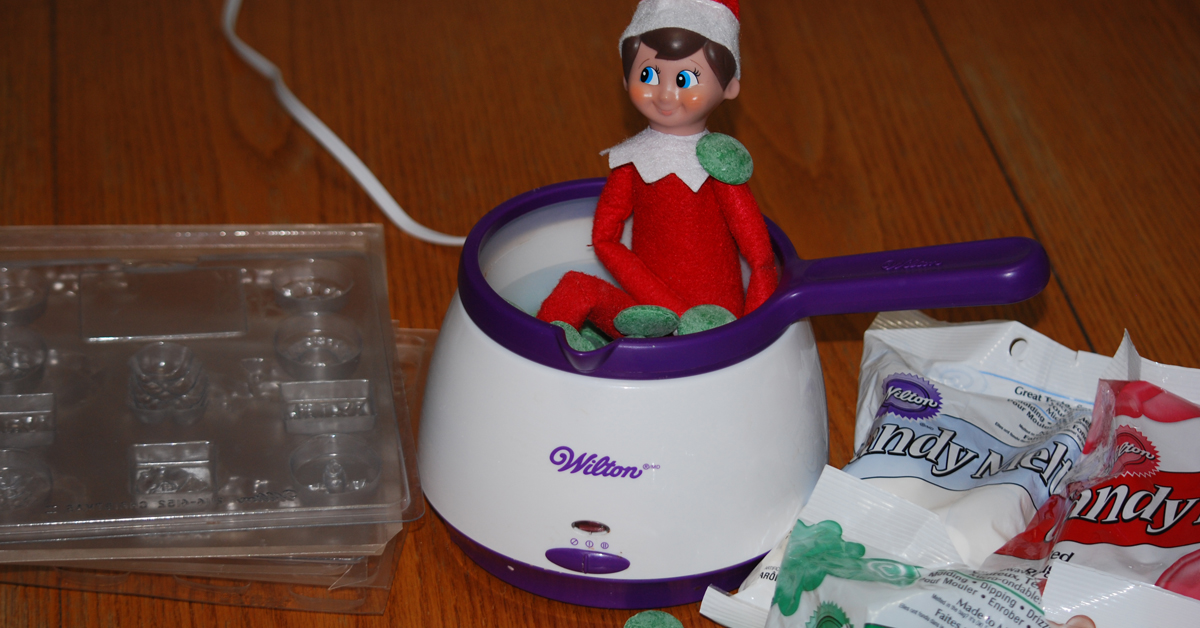 Day 19: Time to feed the cows.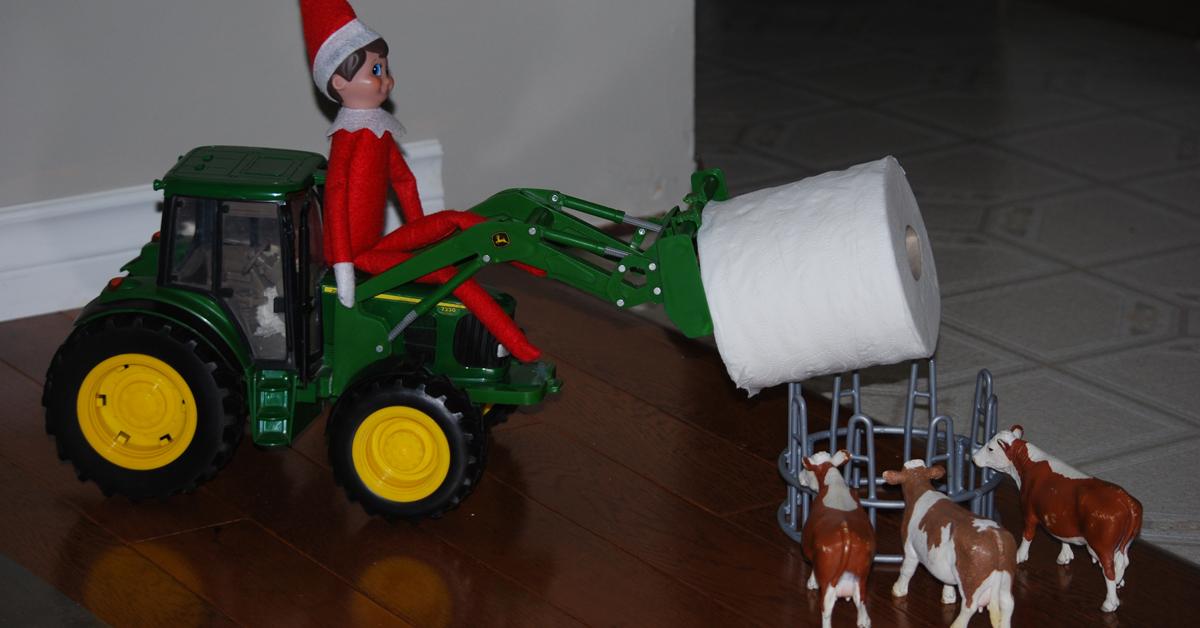 Day 20: That was quite the winter storm last night, I listened to the wind blowing all night. I have a lot of snow plowing to do now!


Day 21: Can you help me make this Gingerbread house?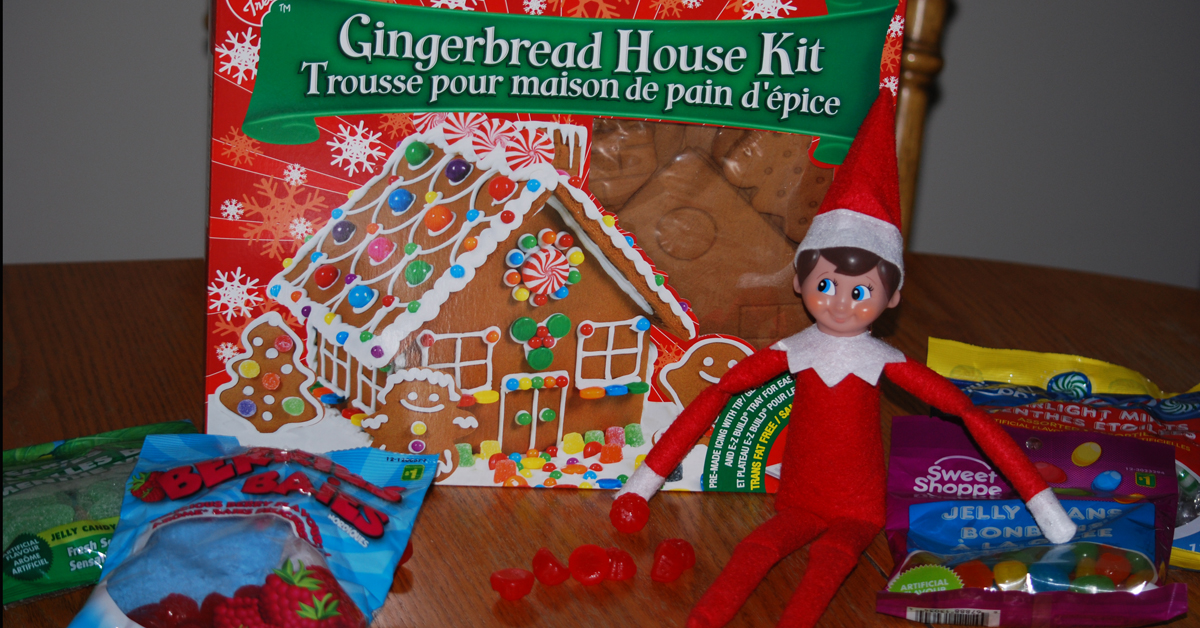 Day 22: I was exhausted last night so I decided to wrap myself up in Christmas stone wrap so that I can have a good rest today.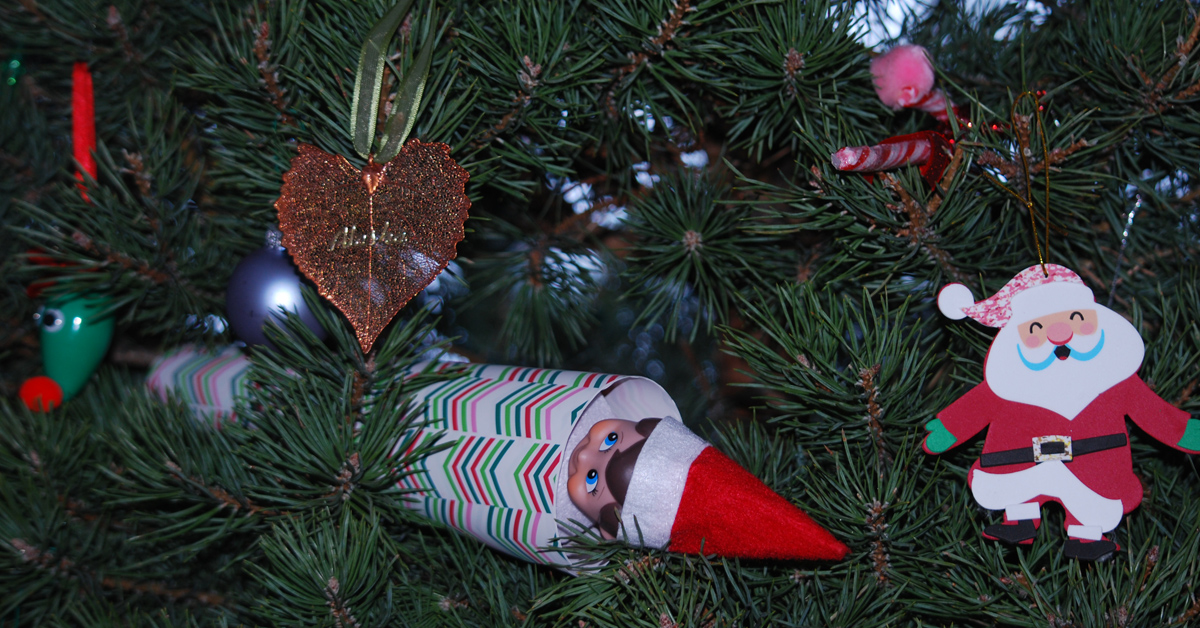 Day 23: Time to sing some Christmas carols. Well, in your home, it is more like time to sing Chore!


Day 24: It's time to say goodbye! I am going to miss you and all this fun but don't worry, I will be back again next December. Here are a few supplies for decorating some cookies for Santa.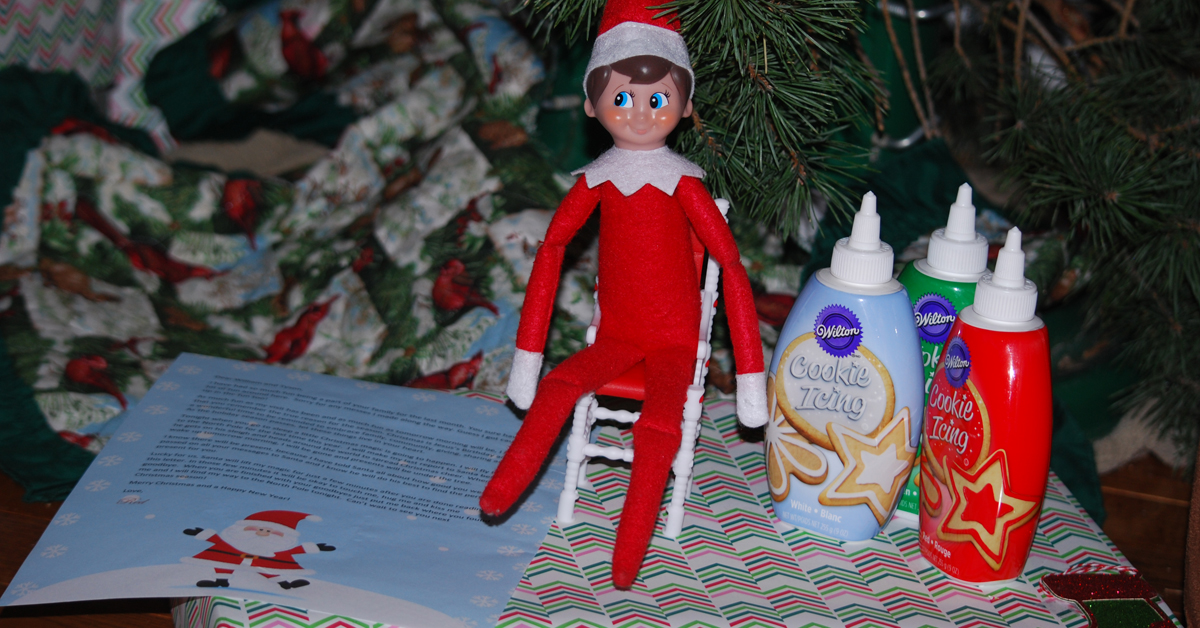 This post is linked up at The Homeschool Review Crew Blog.