One of the best aspects about the Christmas holidays is setting time aside for family activities!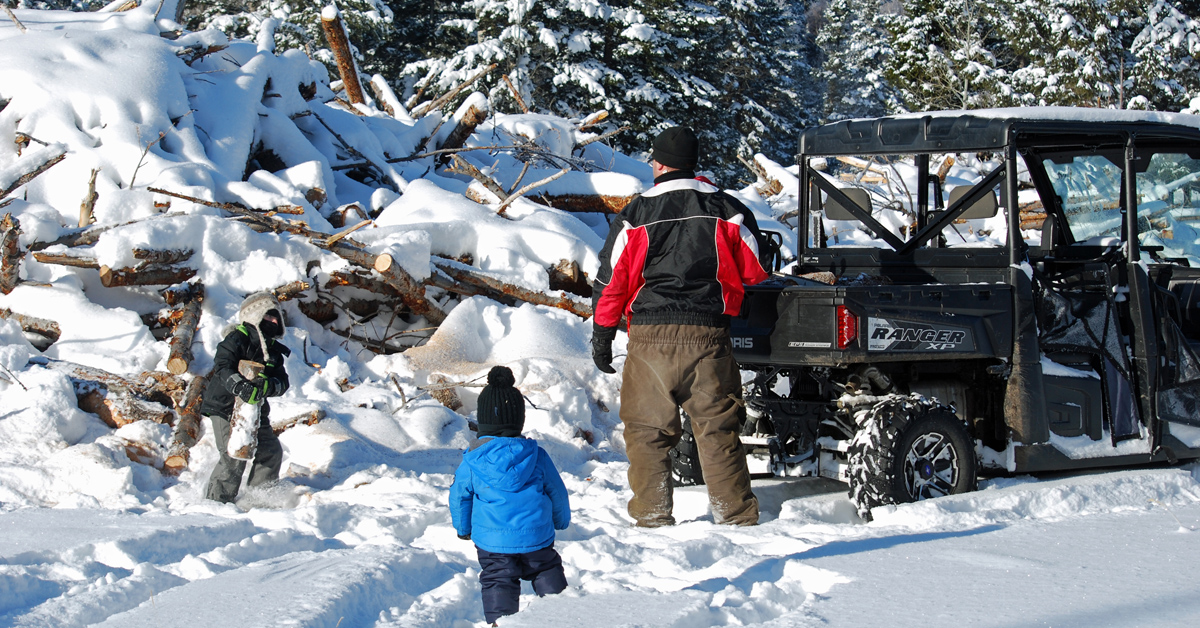 In our house this year, the flu arrived on Christmas Eve. Needless to say, I laid on the couch for 3 days! However, we were all able to spend some quality time together while the boys played with their new toys.
Gift Highlights
Some of the highlights this year were the LeapFrog LeapStart Interactive Learning System for our youngest. It is going to be an amazing learning tool!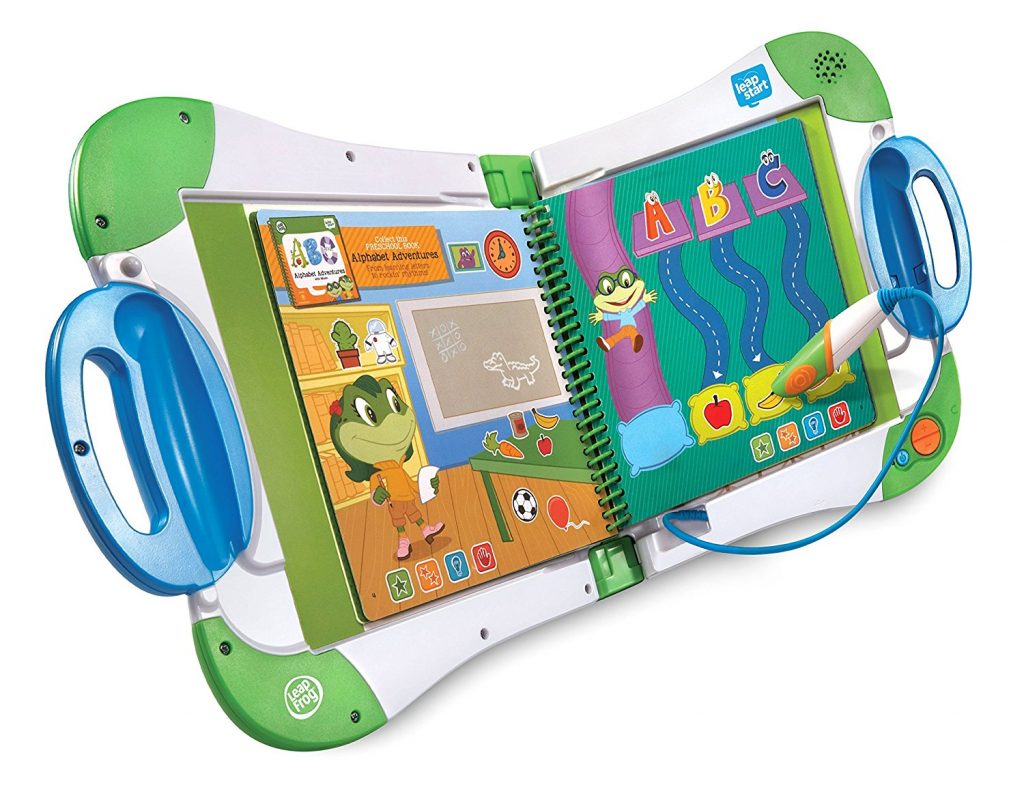 My oldest son absolutely loved the Osmo that he received.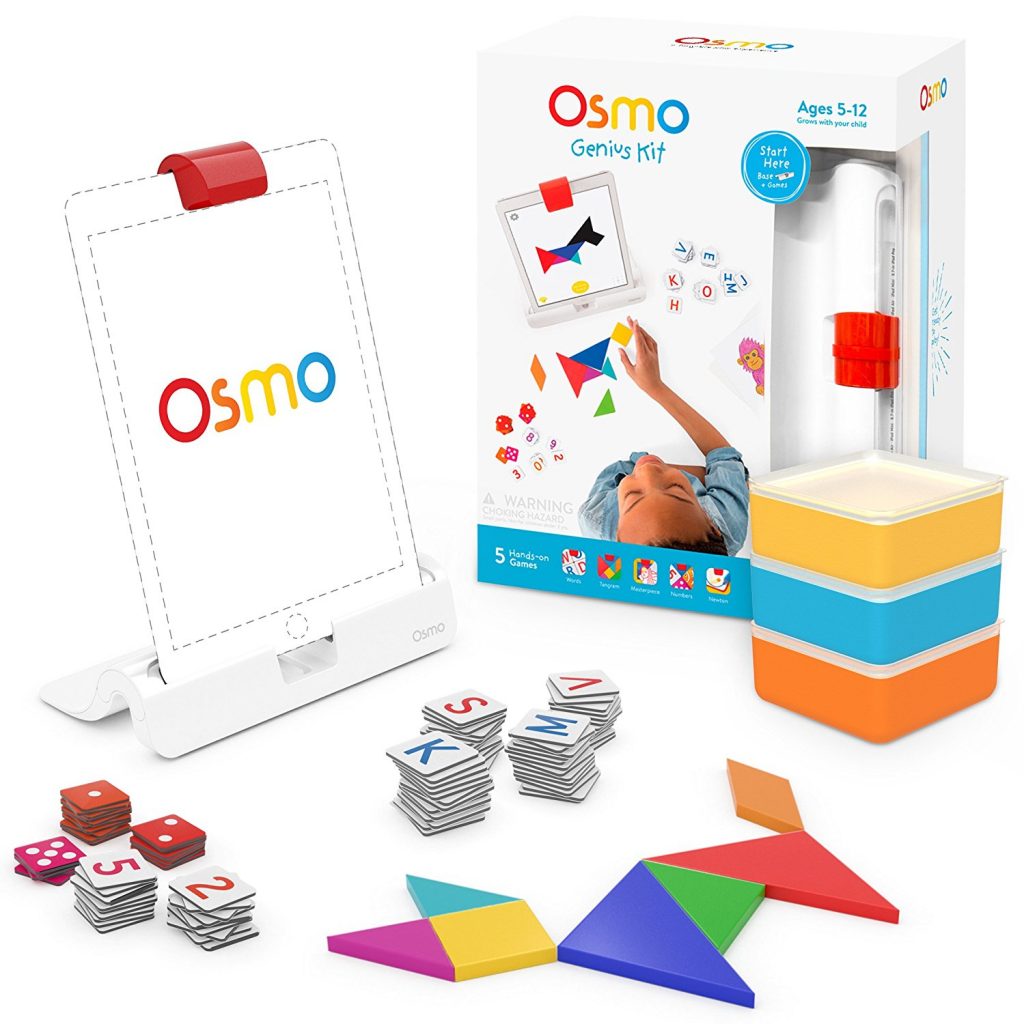 As always, the Lego sets were a huge hit and needless to say, we worked on Lego all day on Christmas Day.
Boxing Day Fun – Firewood
By Boxing Day, everyone needed a bit of fresh air and sunshine, including myself who was still clinging to the couch. The boys had been asking for a fire, so we headed outside to collect some firewood!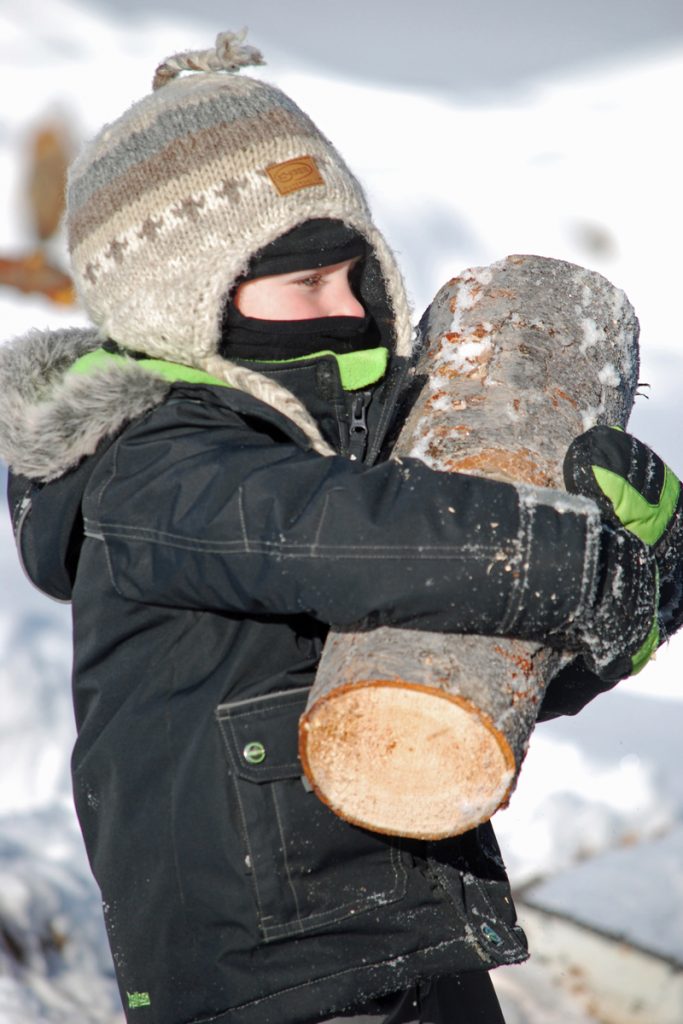 The boys had a great time working with their dad while I watched from the sidelines.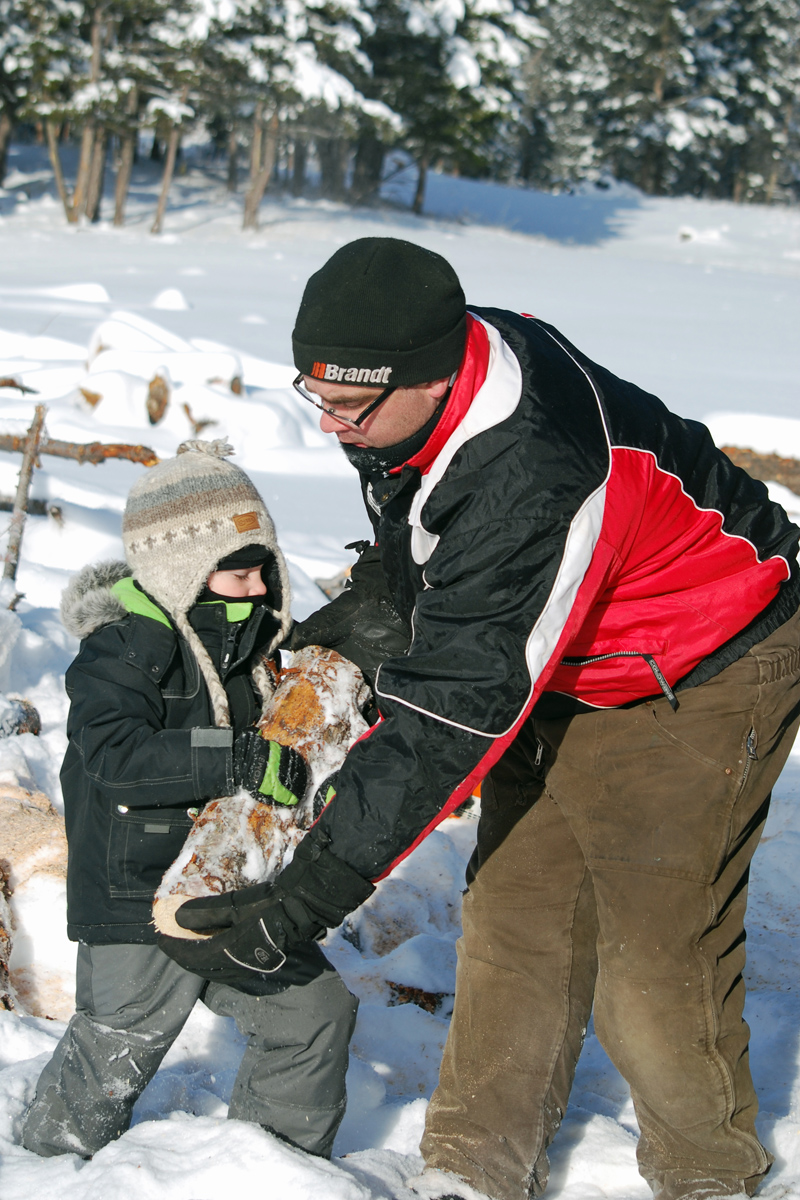 Our oldest son is becoming a huge help, he was digging logs out of the pile and packing them to our Polaris Ranger.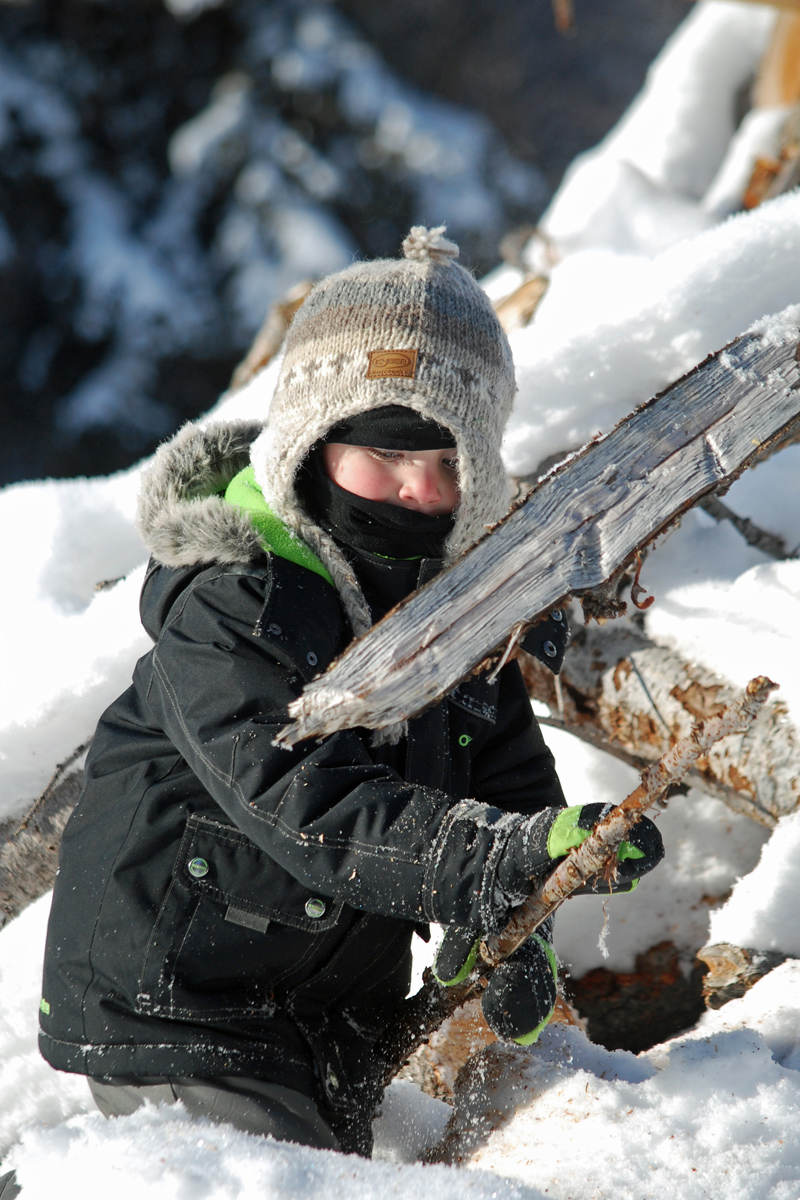 We then took a quick trip up to check the cowherd.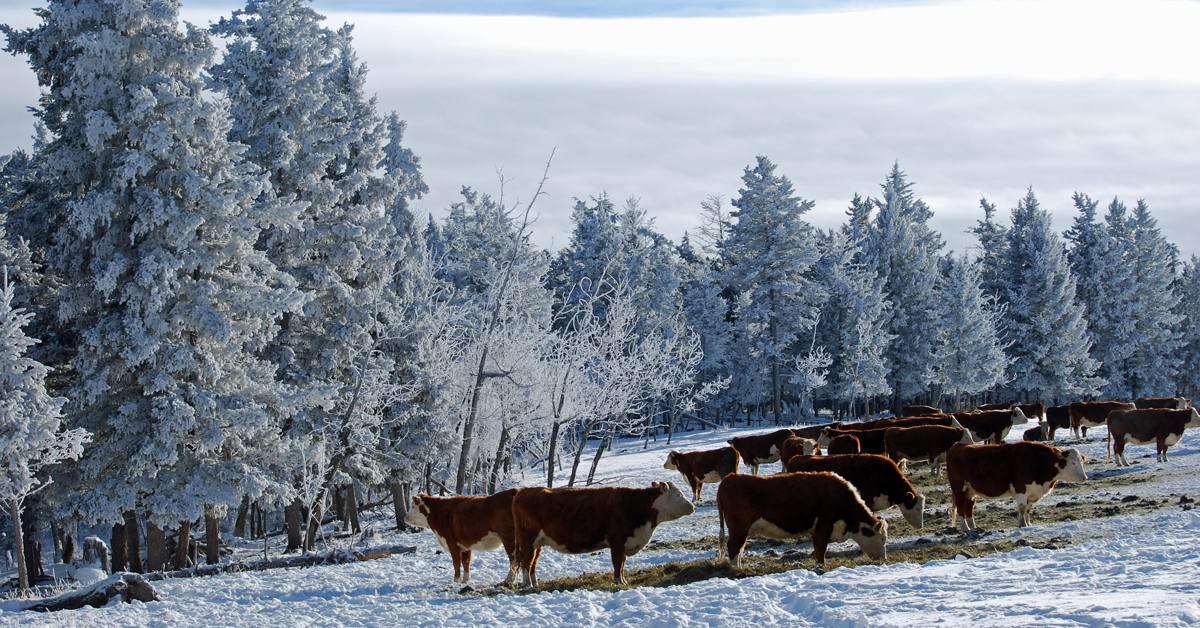 Our youngest son then had the opportunity to catch up on some sleep while I had some cuddle time with him and enjoyed the gorgeous view.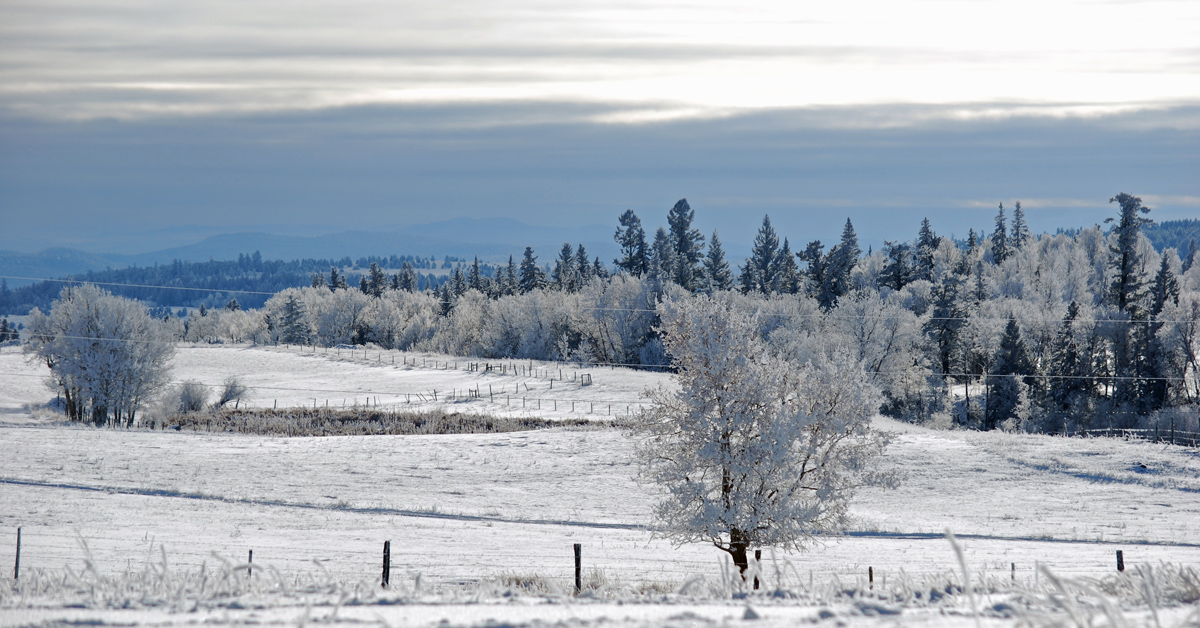 Precious Family Time
Family time over the holidays is always so special. Holidays allow for a few extra few days when we can put aside the endless lists of things to do and just enjoy the time together, sick or healthy! Hopefully, I will be able to eat some of the endless amount of food in our home at New Years!
Wishing you much joy and happiness for 2018! I would love to hear about your holiday season, comment below!
This post is linked up on the Homeschool Review Crew Blog.