The past few months have been an adjustment for our family as we welcomed our third son earlier this year. Needless to say, my to do list has grown with little being crossed off. As many of you may have experienced, homeschool life with a newborn baby can definitely take some adjustment but it can also be a very special time for the entire family! Here are my tips on how to manage life with a newborn baby.
Baby Carrier
Invest in a great baby carrier! Life on the ranch doesn't stop because a new baby has arrived. I have used a baby carrier daily with my children as it allows your hands to be free while also bonding and nursing the new baby. It is a wonderful way to get lots done with the older children and I wouldn't know what to do without mine. I also invested in a great backpack for when our babies were older and used it daily in and out of the house.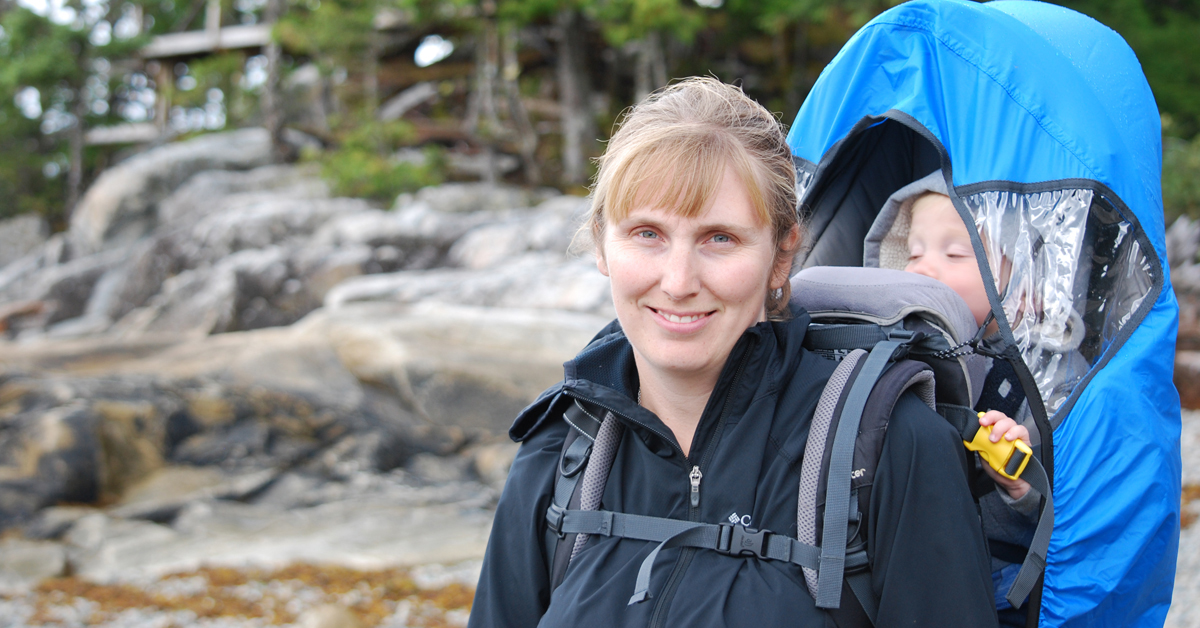 I highly recommend the Ergobaby Original Baby Carrier with the infant insert as it is very comfortable to wear and easy to use.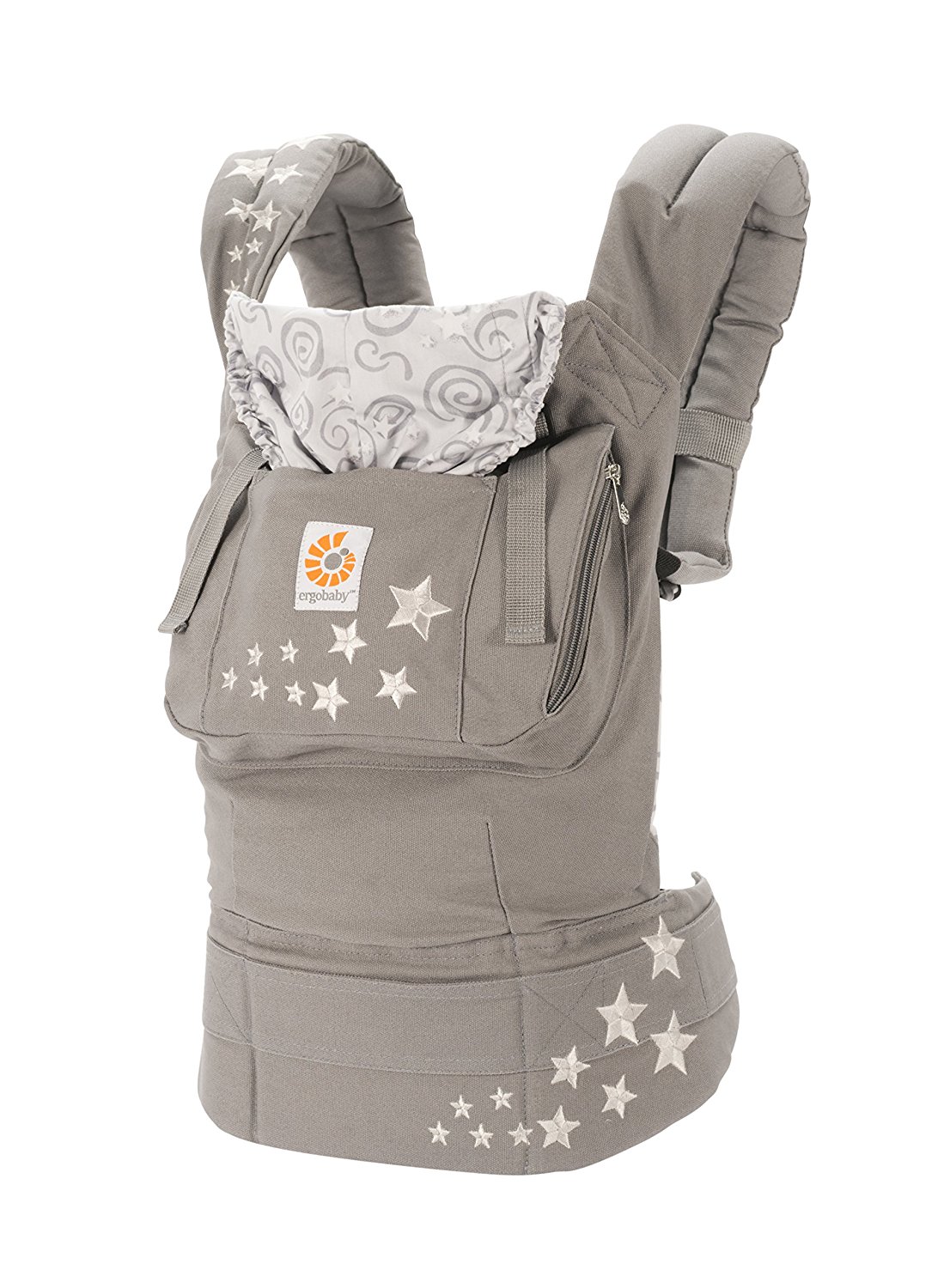 For toddlers, I use the Deuter Kid Comfort Child Carrier.  It is wonderful in any weather and keeps your child warm and dry.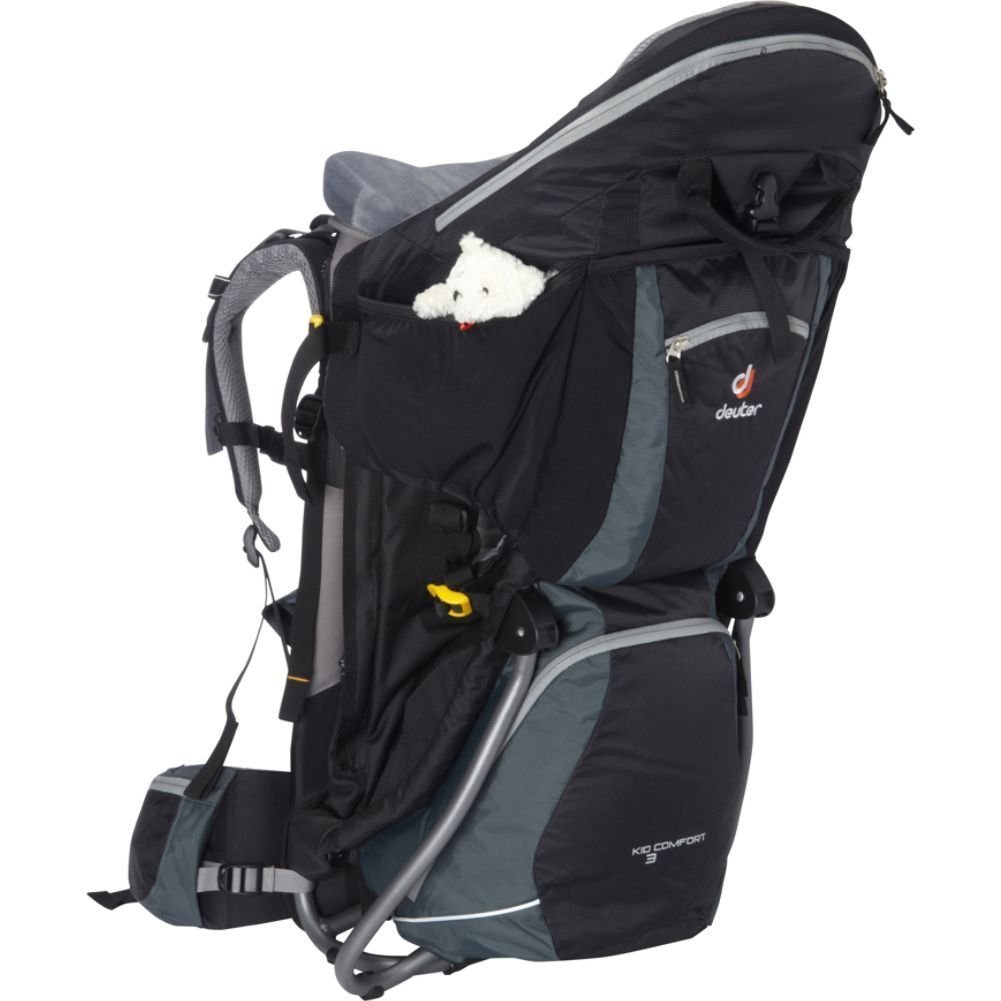 Nap Time
Take advantage of nap times! Nap times work very well to give one-on-one time with each child or children. If the baby is sleeping, take this opportunity to work on some school with the others.
Independent Activities
Plan some independent activities that the other children can work on when the baby is awake or needing attention. I love to have a variety of Usborne activity books and art books close by the kitchen for the moments when my older children are looking for something to do.   I love the Usborne sticker books for independent learning, such as the Sticker Atlas of the World.
Helping with the Newborn Baby
Helping with the baby can be a great learning experience for the older siblings as lots of life skills can be learned when they are helping you with the baby, cooking and cleaning. Try to incorporate your older children in with your daily activities as it allows them to have a key role while teaching responsibility.
Family Game
Play a family game. One of the best ways to incorporate all ages of children in an activity is to play some family games. Not only does it give each child some valuable time, it helps to encourage working together and learning. A family puzzle, a board game, a game of cards or playing tag outside are just a few options.
Take Time
Take some time to adjust. Sometimes no matter how organized you are or how prepared you are, there will be days that don't go as you had planned. That's okay! Spending time as a family is special and homeschooling can wait for a few days until you get rested. I have found that on the tough days if we get outside to play, go for a walk or help with the ranch chores, it helps to reset everyone ready to do some more school the next day.
Treasure the Moments
Our children grow up so fast and the baby cuddles only last for a few short years so enjoy the moment! One of the best aspects of homeschooling is that the learning can happen anywhere and everywhere, and it doesn't necessarily have to be planned. Most importantly enjoy the cuddles and the family time and treasure these moments!