In our home, reading is always a top priority. It is such a valuable skill and can easily be incorporated into each and every day! I feel that it is so important to encourage a love of reading in children so I am extremely excited to announce the Adventures with Books Kids Book Club!
Adventures with Books Kids Book Club
No matter where you live, you and your entire family can take part in the fun! Children as young as 2 can participate and you, as the parent,can learn alongside your children.   Each month on the 20th, I will announce the next month's theme along with a few of my favourite titles. This is will give you some time to gather any books that you have related to the theme and/or order one of my favourites.
On the 1st of each month, I will send out an email with a few of my favourite activities related to the theme.
Throughout the month, we can all post in our private Facebook group what we are doing, suggestions for activities and questions. This will be a fun way to share in real time what we are reading and how we are using the themes in our own home!
My goal with the theme each month is to tie it into our learning as much as possible. You don't need to be a homeschooler to participate. If you aren't a homeschooler, you could use the theme for bedtime reading books. You can do as much or as little as you would like, maybe you would just like to read one book and do one craft per month. Or maybe you want to read a new book each week with a new activity!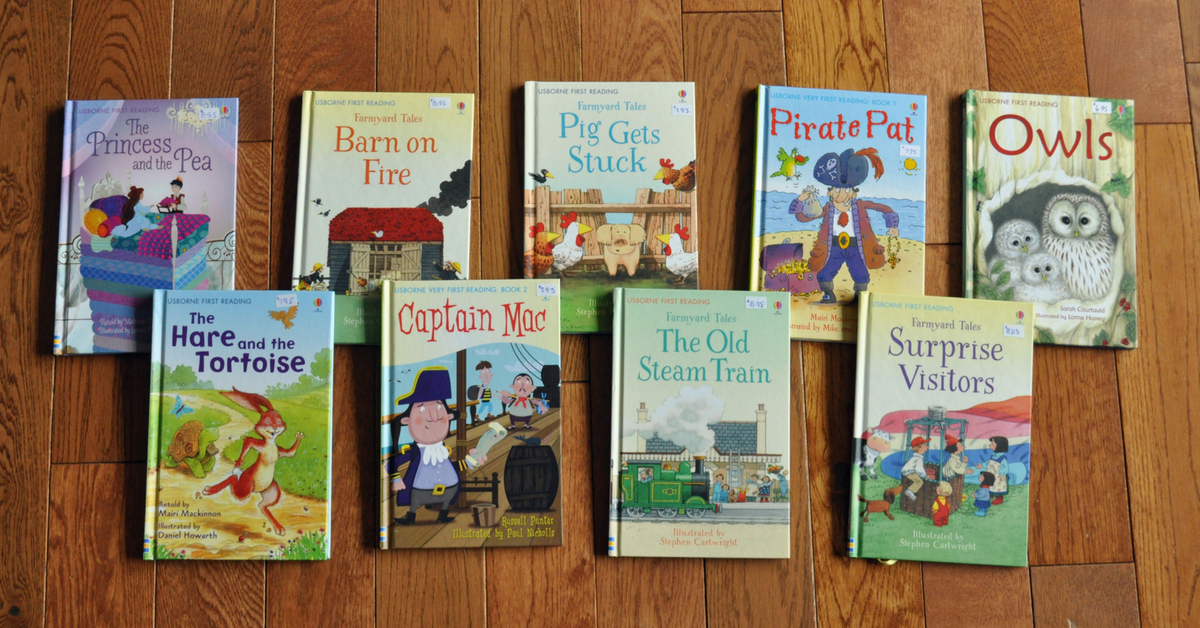 Are you ready to join the fun? You can join below or by clicking here!!
Share with Friends and Family – A Local Club?
Do you have a friend or group of friends that would like to join? You can share this post with them so they don't miss out on the fun! The best part, you can then have your own local book club to go along with the theme where you do a group activity and/or craft together. Maybe even a field trip?
Let's Learn Together!
Let's have some fun together and encourage learning! Join now so you are ready for our theme to be announced on the 20th!