In our home, books are around us everywhere! We have children's books, ranching magazine, homeschooling resources and the list goes on. With the hustle and bustle of life, sometimes we don't get to read as much as I wish we could. This summer, I have decided to encourage reading even more with a summer reading challenge.
For those that don't go to school during the summer, encouraging reading through the summer is a great way to keep the learning going and prevent the summer slide! It is also great for readers that struggling or for readers just learning to read.
Reading Challenge
My challenge for you this summer is to read at least 2 books per day. This can a chapter for a fiction book, a few pages in a ranching magazine, a picture book, a wonderful fiction book or whatever resource you have available during the day. It is incredible how much learn can take place with a simple brochure from a visitor centre that you stop at on your vacation.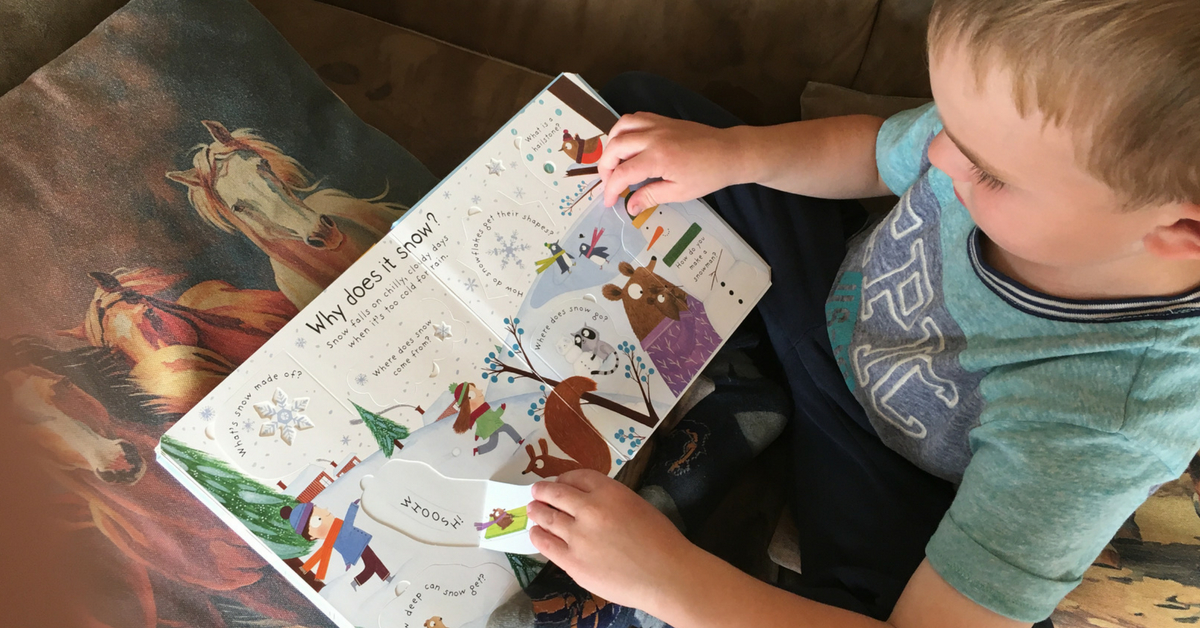 If you are going to the beach, cuddle up on a blanket and read a book together. Read aloud sitting next to the campfire.  We always read at bedtime, so we can easily fit in one more book during the day.
I have created a great summer reading printable so that we can all easily record the books that we read each day.  As soon as we finish reading each time, we record the book title. We have this printable on our fridge so that it is always close by.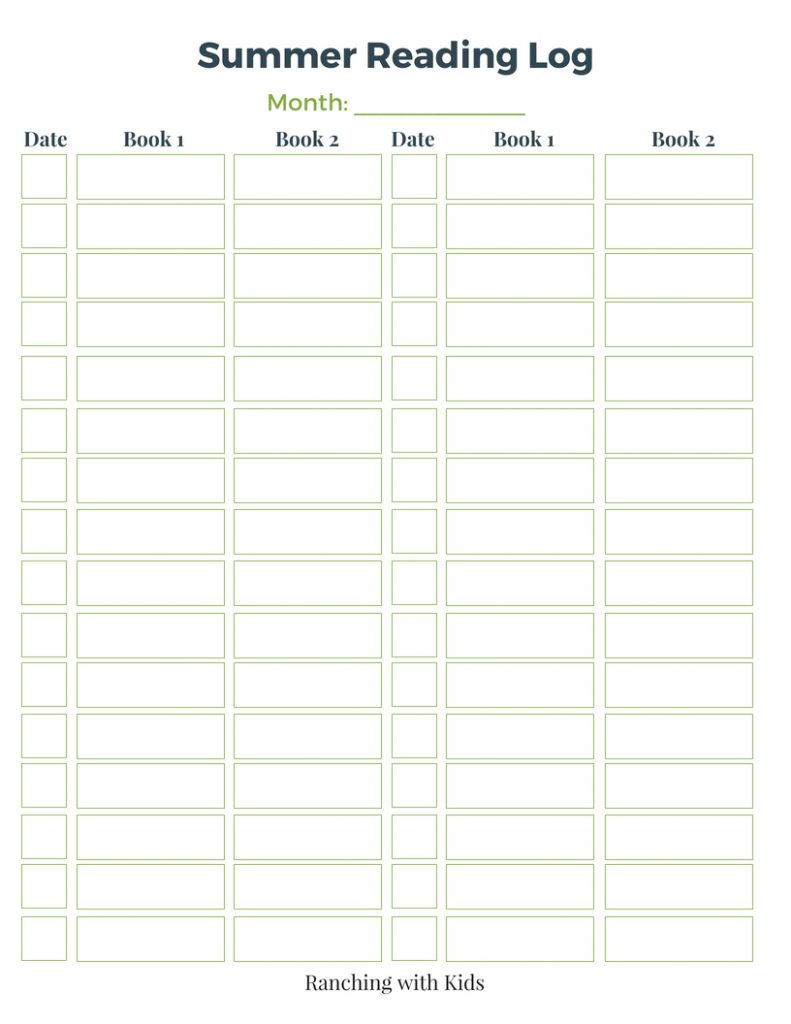 We have worked through the first week, and it neat to look back at the variety of books that we have been reading.
Celebrate at the End of Summer
At the end of the summer, we are going to celebrate! My boys and I discussed their reward and they decided that they would like a really cool wind-up tractor book.  Check out this video from Usborne Publishing to see how amazing they are.
You could also celebrate by going for ice cream together on the last day or going to the beach or even having a little book party at your home with friends and family!
Start by talking to your child about what your reading challenge celebration will be. This will help to get them excited about reading each day! Maybe you could have some mini rewards at the end of each week.
Next, post the summer reading printable somewhere close by to help remind you and your family about reading.
Then start reading books!
Feel free to click here to send me a message if you would like book suggestions or if you would like to earn a ton of free books while working from home. I would be happy to help and would love to hear about your summer reading plans!
Let's have fun encouraging the love of reading this summer together!