Books are one of my favourite gifts to give my children on special occasions. Sometimes it may be a book to read together and other times it may be an activity or sticker book. I like to write a little note inside so that we will remember when they received it as books can be treasured forever! I still have some of my mom's special books which we are now reading to my children. Time reading together is precious!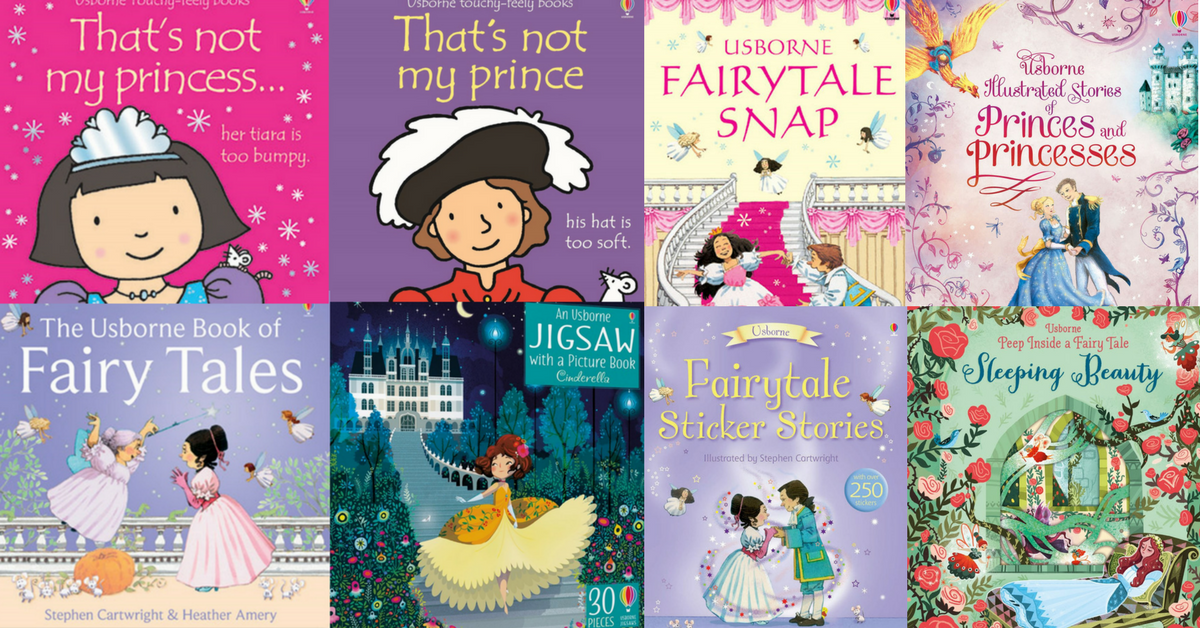 Here are a few of my recommended Valentine's Day Books.
Illustrated stories of princes and princesses
This is a gorgeously illustrated collection of stories in a hardback book. It is perfect to read together at bedtime! Some of stories that it includes are The Frog Prince, The Light Princess, Cinderella and The Grateful Prince.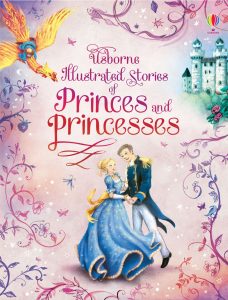 The Usborne Book of Fairy Tales
This padded cover book is perfect for children who are just starting to learn to read. It contains six Usborne First Stories, all of which can be purchased individually. The stories that it includes are Goldilocks, Red Riding Hood, Rumplestiltskin, Sleeping Beauty, Three Little Pigs and Cinderella.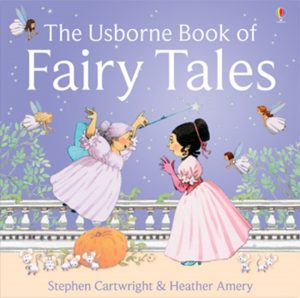 Peep inside a fairy tale: Sleeping Beauty
This is definitely one of my favourite series! This book has amazing illustrations with delicate cutaways and holes to peep through. There is also Peep Inside a Fairy Tale books for Cinderella, Little Red Riding Hood and Beauty and the Beast.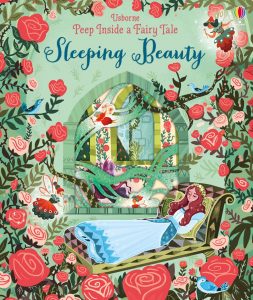 Cinderella jigsaw and picture book
I absolutely love the jigsaws from Usborne. This is a 30 piece jigsaw with large, high quality pieces. The jigsaw comes in a box with a gorgeous picture book. You can also purchase a jigsaw and picture book set for Snow White and the Seven Dwarfs, Little Red Riding Hood and the Snow Queen.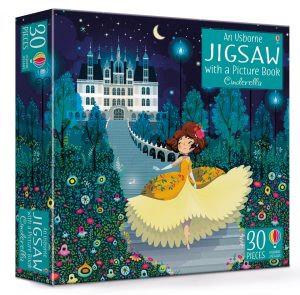 That's not my Prince and That's not my Princess
These are a favourite of many! They are both great touchy-feely board books with simple, rhythmic text and bright and colourful illustrations. Each page has a patch that your child can touch and feel and are perfect for babies and toddlers and children learning to read.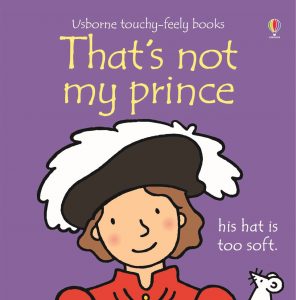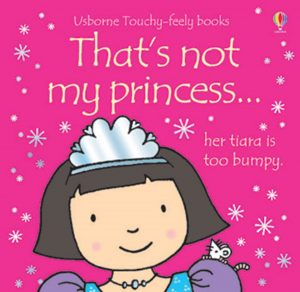 Fairytale sticker stories
Who doesn't love sticker books!? Here is one of many stickers books that are perfect for Valentine's Day. There are over 250 stickers and each fairytale story has gaps for key words that can be filled with picture stickers. It helps to build vocabulary and reading skills. This book contains Sleeping Beauty, Little Red Riding Hood, Three Little Pigs, Goldilocks and the Three Bears and Cinderella. You can also buy each of these stories individually as sticker books.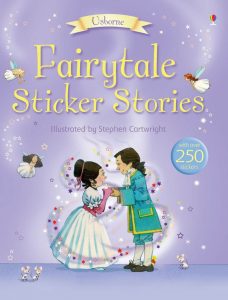 Fairytale snap
This is a great card game to play on Valentine's Day. Play with these large, colourful cards to match all your favourite fairytale characters.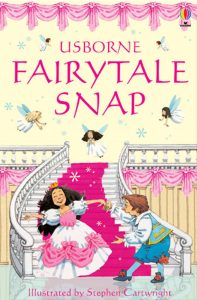 Comment below with your favourite Valentine's Day gift?
This post is linked up at the Homeschool Review Crew Blog.