We always enjoy when we can add hands on activities to our studies.  The Knights K-2 Lap-Pak from Home School in the Woods has been a fun homeschool social studies unit study for our family this spring.  Every time we use a Home School in the Woods Lap-Pak, we always want to do another.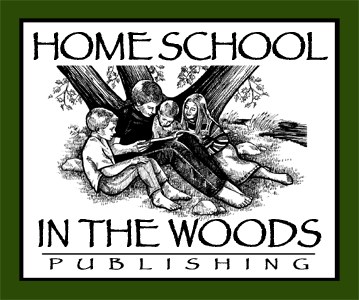 The Knights K-2 Lap-Pak introduces your child to Knights in the Middle Ages with 13 projects in order to complete an entire lapbook. Lapbooks are made with a file folder and additional pieces of cardstock in order to make a portfolio of mini projects. Your child makes some "mini-books" or "mini projects" about the unit that you are studying and they are combined together into a larger folder. Each mini book usually takes about 15-20 minutes to complete.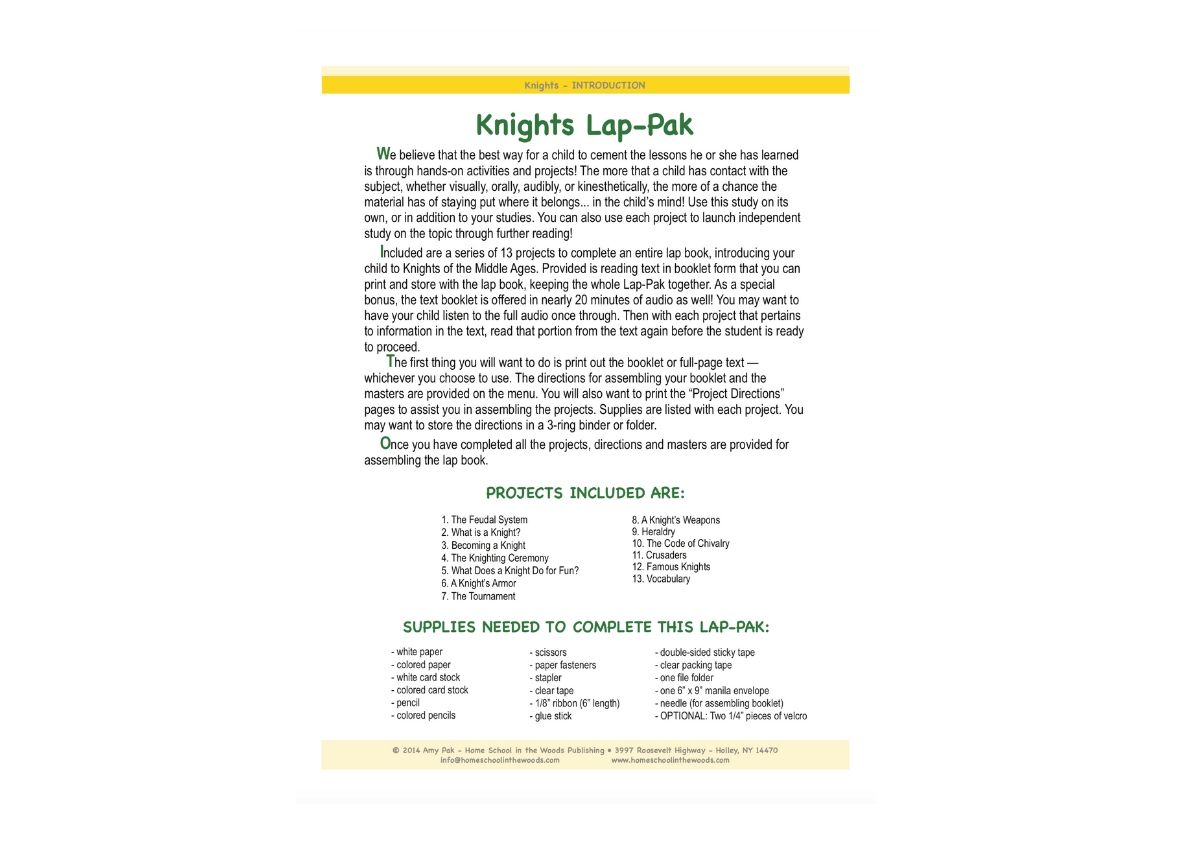 How We Used the Knights K-2 Lap-Pak
To start, we received an electronic file that includes detailed instructions on how to make a lapbook, supplies needed, a reading text in booklet form and step by step instructions on each of the 13 projects. Our goal was to work on at least 2-3 projects per week; however, my son enjoyed it so much that we often worked on 2-3 projects per day, a couple times per week. You also receive photos of all the completed mini projects. I was quickly able to print the required PDFs and my son was easily able to work through the projects with a bit of assistance from me.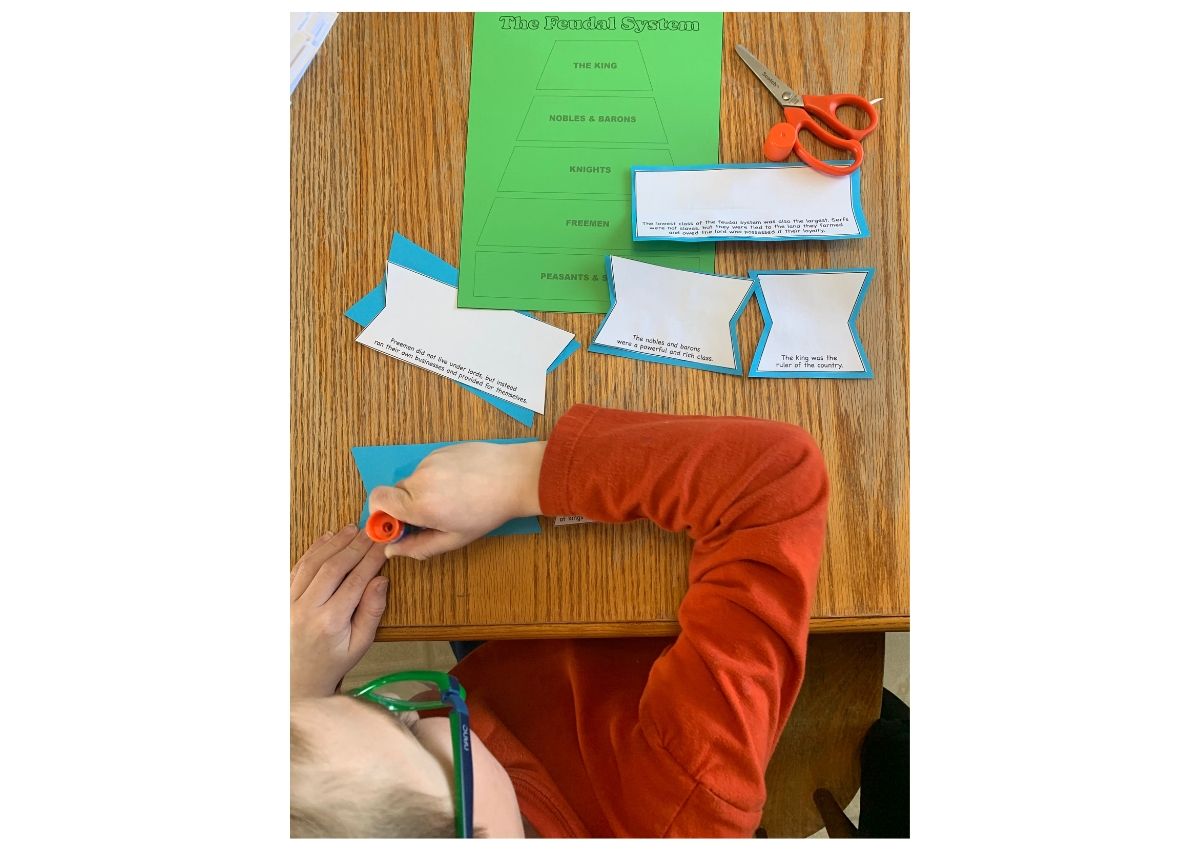 We started each lesson by reading the text and then working on the colouring, cutting and pasting of the project. This provided an excellent opportunity for discussions. My son also enjoyed listening to the audio version of the text.
It is always fun to expand our learning with living books and this curriculum provides a great list of other reading resources. I have picked up a couple of the resources and we are enjoying them as part of our bedtime reading.
We thoroughly enjoyed learning about what a knight is, about the knighting ceremony, what knights do for fun and more about their weapons.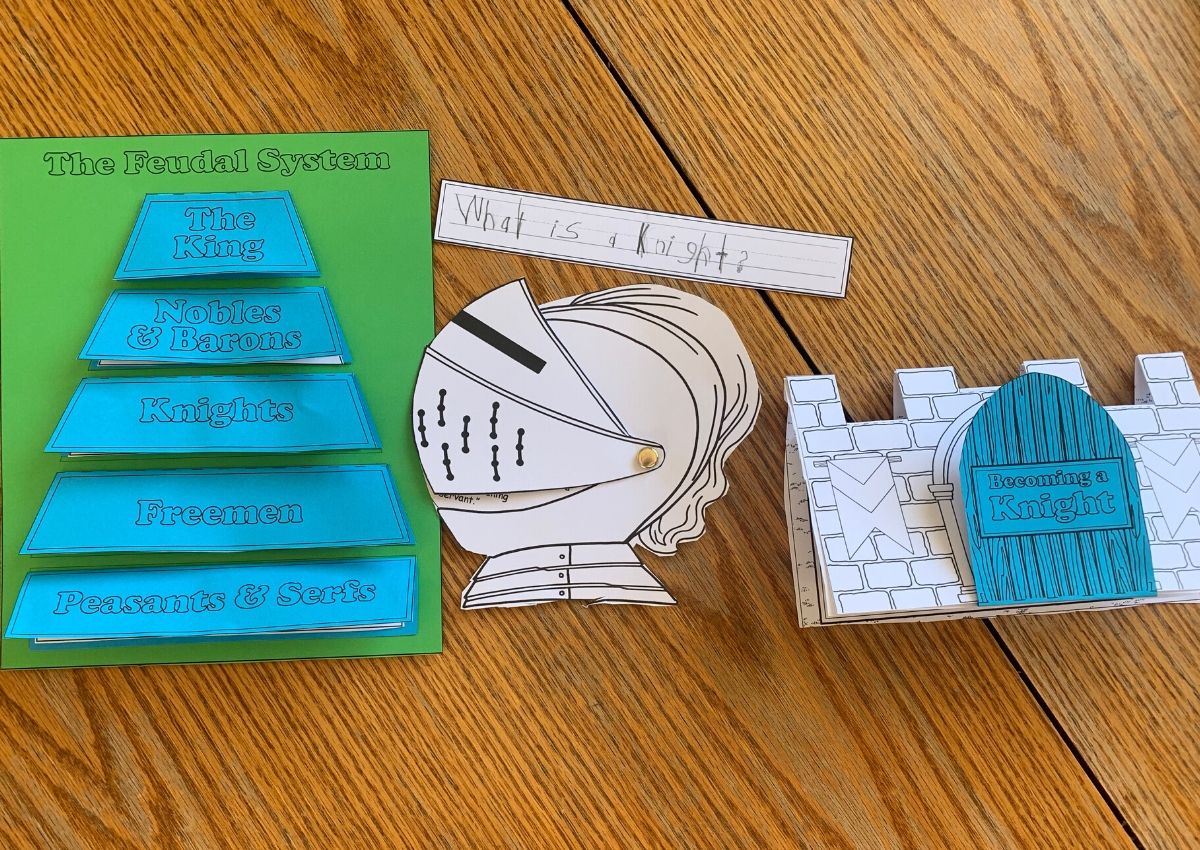 We have just a couple more mini projects to complete to finish this Knights K-2 Lap-Pak. Here is what the completed project will look like.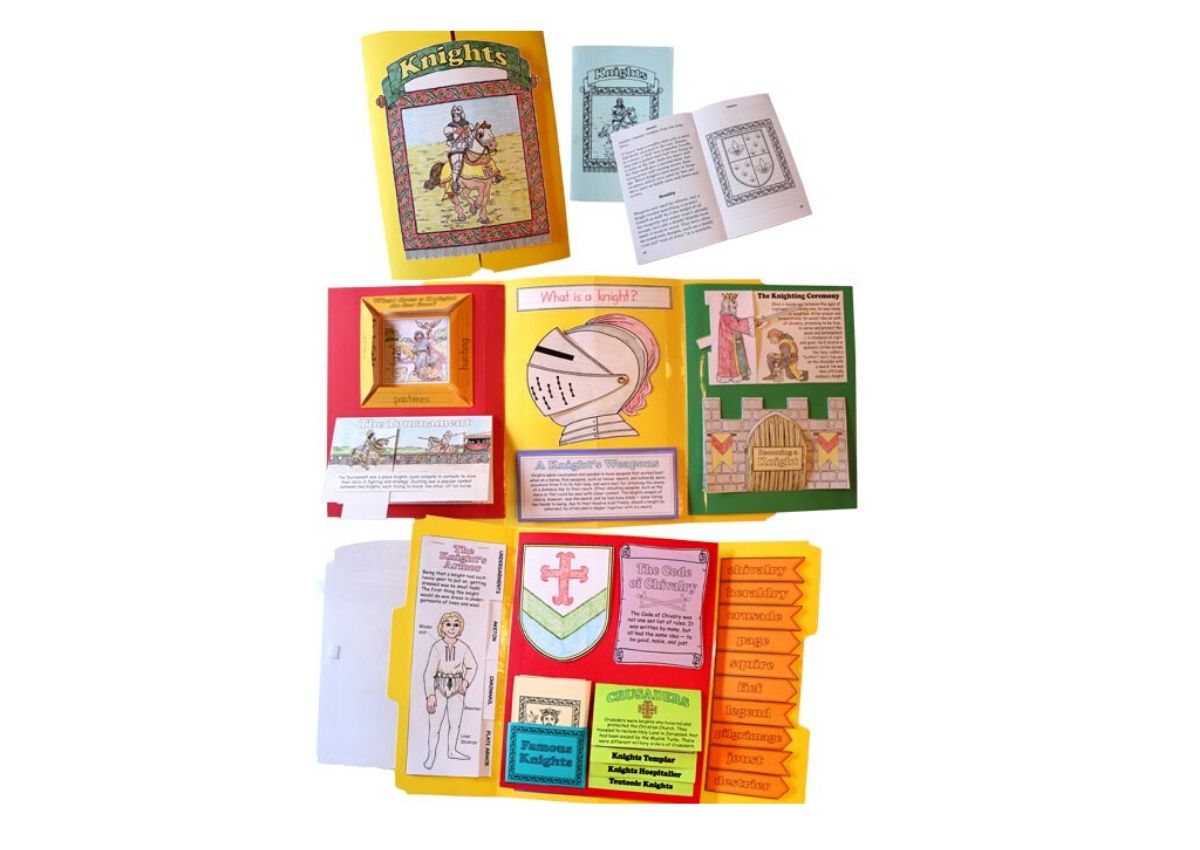 Our Future Plans with Home School in the Woods
My son thoroughly enjoyed working through the concept of a lap-pak so we look forward to doing more lap-pak projects in the future. Be sure to check out the U.S. Elections Lap-Pak for Grades 3 to 8. It is another fun Lap-Pak from Home School in the Woods. It will introduce your child to the United States presidential elections and talks about the establishment of the country's government, the various aspects of a presidential campaign and how a U.S. president is chosen.
Home School in the Woods has some other great product lines, including the Project Passport World History Studies. I can't wait to try a project passport when my son is older, as they are geared for grades 3 to 8. Here is video from Home School in the Woods that gives you an inside look into Lap-Paks, Activity-Paks and Activity Studies.
The Homeschool Review Crew had the opportunity to also review other great curriculum options from Home School in the Woods. Check out some reviews on the other product lines on the Homeschool Review Crew blog.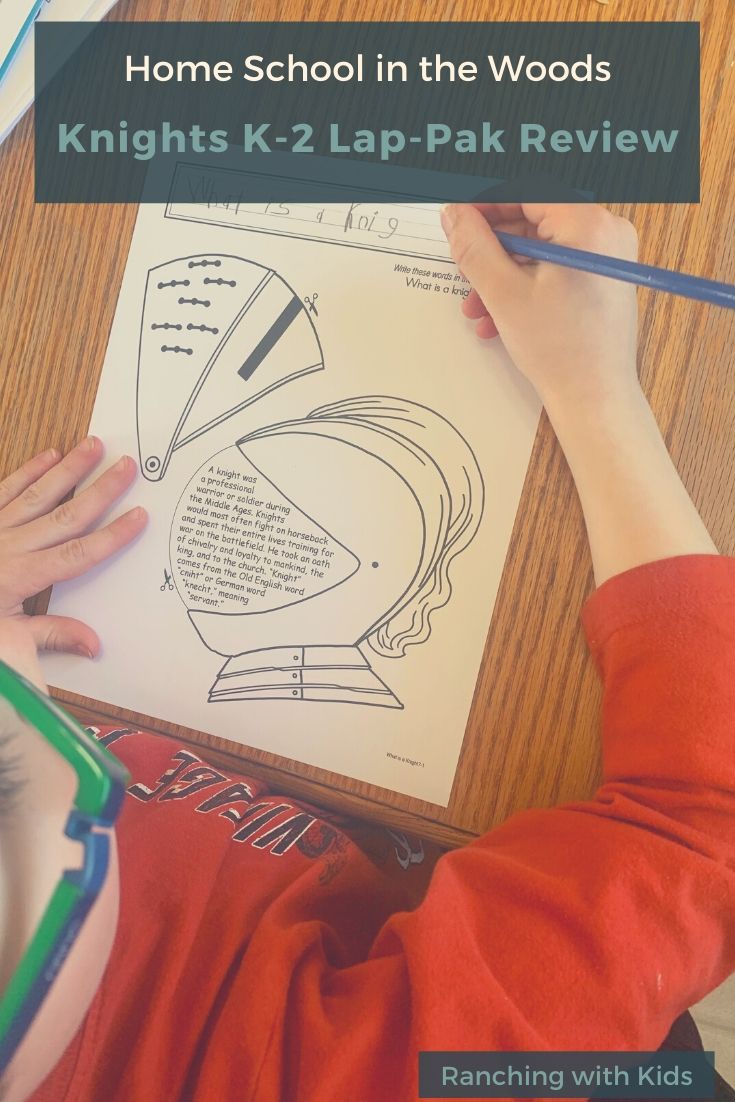 Social Media Links
Facebook: https://www.facebook.com/homeschoolinthewoods/
Twitter: https://twitter.com/HSintheWoods
Instagram: https://www.instagram.com/homeschoolinthewoods/