Today, we woke up to about 5 inches of fresh snow and sunshine! I have to admit, it was nice to see some snow. Between breaking records for being so warm in December and having very little snow, this now feels a little bit more like winter.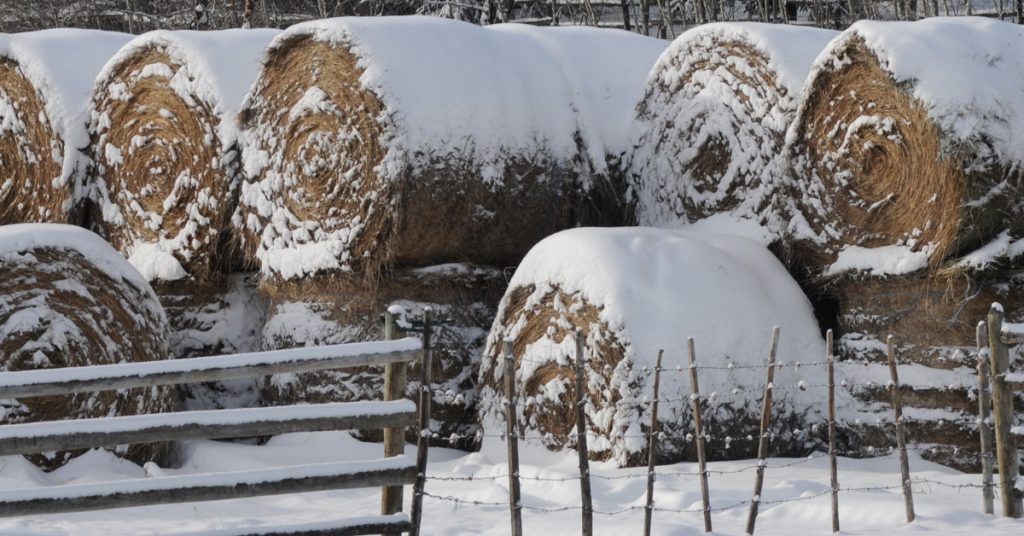 Fresh snow means we get to shovel during our morning chores! Luckily, I had some keen helpers today. I love watching my boys work together when we are feeding. We talk about team work a lot in our home and this is just one example. They love working together to feed the animals. When one isn't tall enough, the other one is there to assist.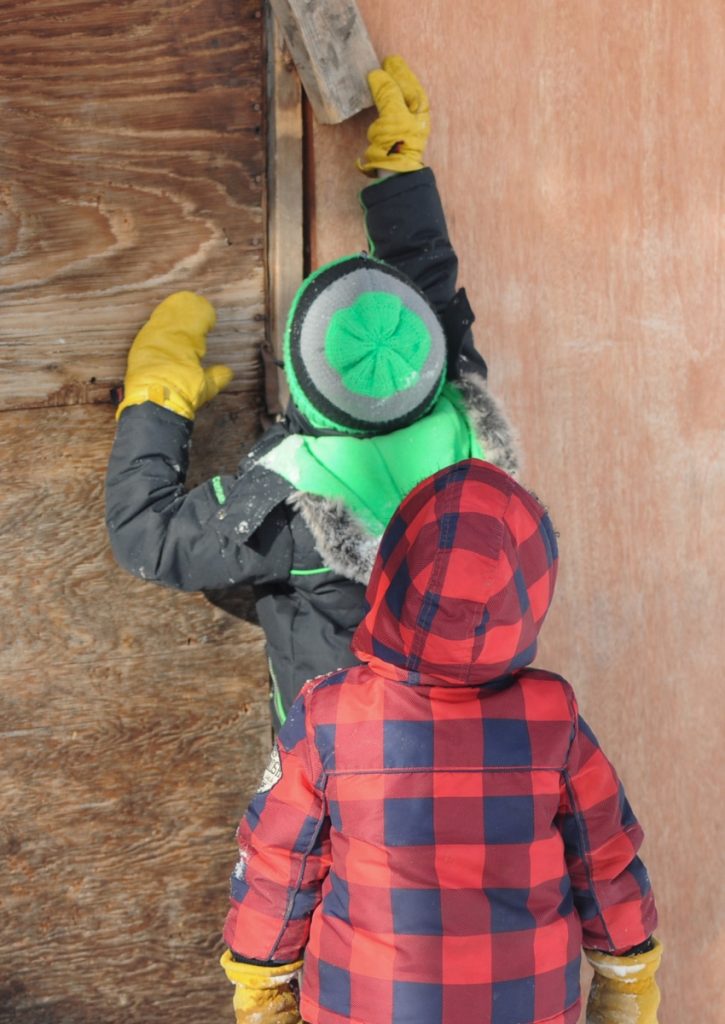 This bull was enjoying the beautiful sunshine as much as we were today!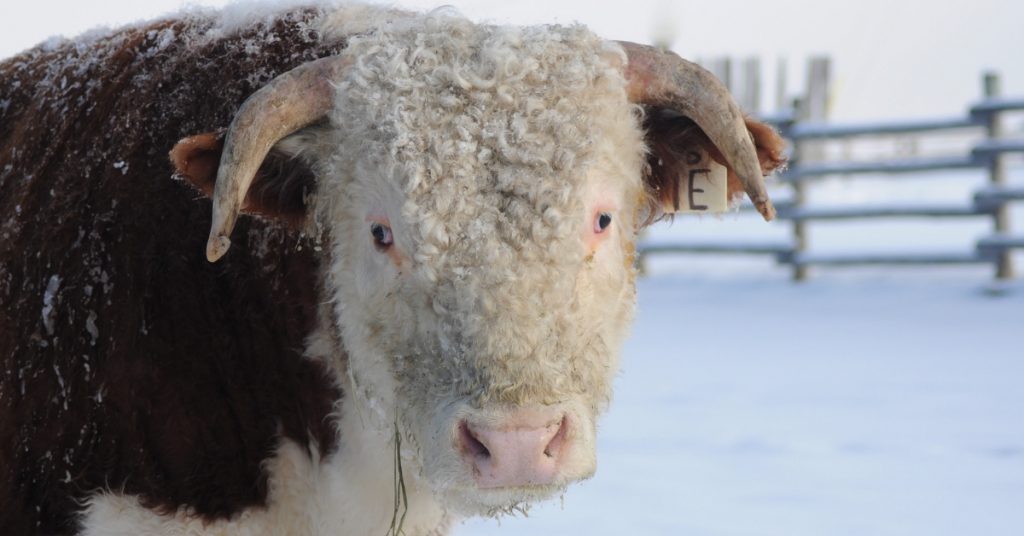 Next, we had a little visit with Milk. Milk is a heifer calf that was born towards the end of February last year. Her mother had twins, one heifer and one bull which means that Milk is a freemartin. When a heifer calf is born with a twin bull calf, the heifer calf is most likely infertile. Since Milk's and her brother were from a young cow, my boys supplemented each of them with a bottle twice a day until we were able to graft Milk's brother onto another cow. The boys can easily recognize her from across the pen.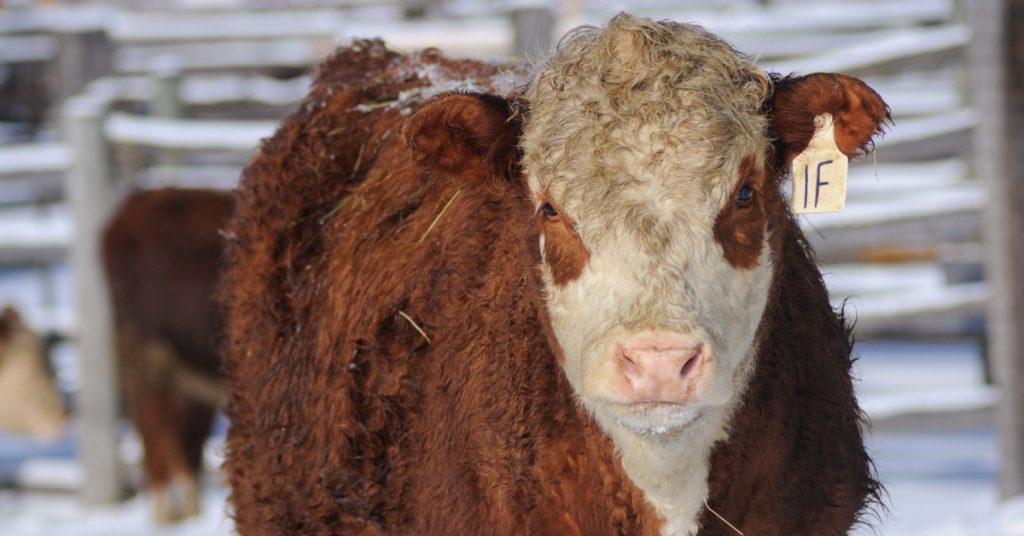 We definitely took our time doing the chores and soaked in the sun for as long as we could. The fresh snow glistening was beautiful. Let's hope for a few more days of sunshine!