It has always been extremely important that I incorporate lots of music into our home. As a child, I was encouraged by my family to be involved in music and I developed a real passion for it.  Musik at Home Membership from Musik at Home has been an excellent addition to our home for all three of my boys. If you are looking for a music program that you can do at home with your family, Musik at Home Membership is your answer.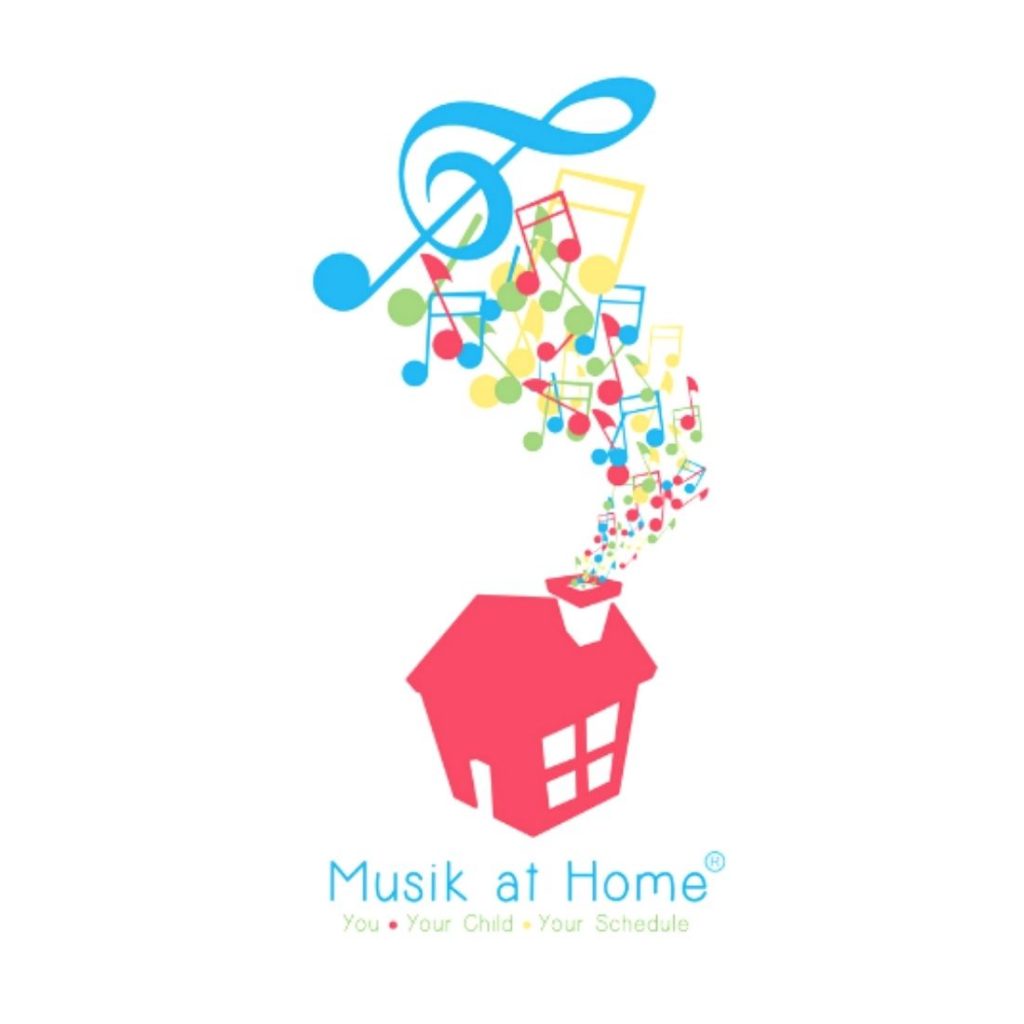 Musik at Home Membership
Musik at Home Membership includes 400 activities for musical development in preparation for music literacy and learning an instrument.  The instructor, Kathryn Brunner, has a passion for music literacy and child development.  With the Musik at Home Membership she help families simply and easily integrate music into their daily lives.
The courses in Musik at Home Membership are broken down by age level, from ages birth to age 76.  Your entire family can even participate.  There are four main courses:
-Family Music for Babies and Toddlers course (Infant to 24 months)
-Family Music for Mixed Ages (Ages 1-5)
-Family Music for Preschoolers (Ages 3-5)
-Family Music for Ages 4-7
In addition to the courses, there are short one to three minute videos that are broken down by type of activity. For example, dancing, singing and rhythm instruments.
The courses require very minimal preparation. You can easily keep a small container of rhythm sticks, scarves and shakers that can be used with the videos next to your computer or television.
How We Used Musik at Home Membership
We enjoyed working through the Family Music for Ages 4-7 course. There are 9 classes in this course and each video was approximately 17-27 minutes, along with a short introduction video.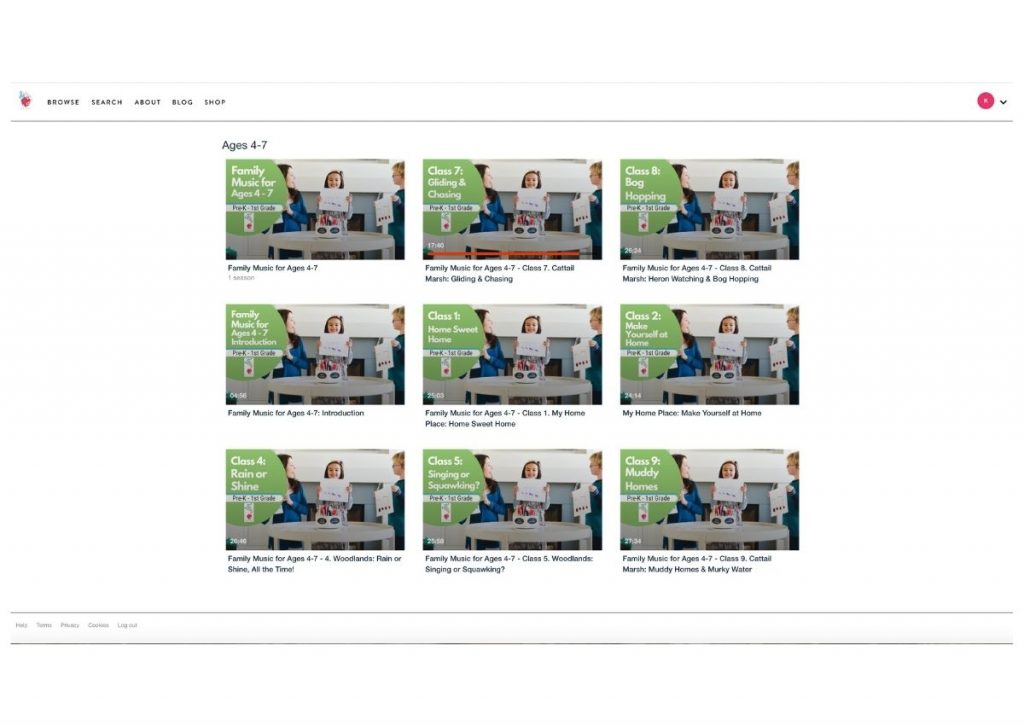 Family Music for Ages 4 -7 teaches your children over 150 musical activities. It introduces them to the fundamentals of singing, rhythm, composition, creative movement, music notation, dynamic markings, and more!
My boys really enjoyed building ensembles and learning to read and write musical notation.
Each video also refers to a drawing for the children to look at and some of the songs and activities relate to the drawing. My two oldest were able to create their own graphic notation composition and learn how to read it. They also talked about home and what they loved about being at home. In another lesson, we talked about a cattail marsh and sang songs about a weasel and a muskrat. They also enjoyed imitating the sounds of animals. They loved learning about different instruments and listening to them in ensembles.
My Recommendation
I highly recommend Musik at Home Membership for your family. It is a wonderful program at incorporating music into your home and teaching some music basics. It works well for ages 7 and under so your whole family can participate and learn together.  My boys and I are excited for the fall release of the new class series called Family Music for Christmas!  
Be sure to check out how other Homeschool Review Crew team members used the Musik at Home Membership.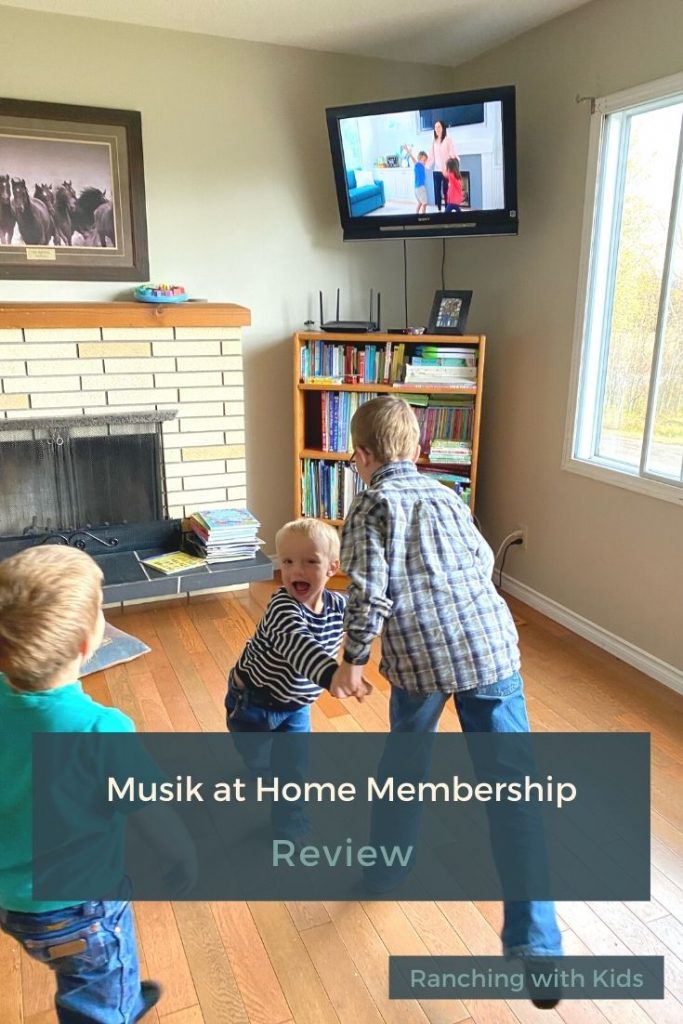 Social Media Links
Facebook: http://facebook.com/musikathome
Twitter: http://twitter.com/musikathome
Instagram: http://instagram.com/musikathome
Pinterest: http://pinterest.com/musikathome
YouTube: http://youtube.com/musikathome