With Christmas around the corner, I am starting to organize the items required for our holiday traditions that lead up to Christmas. In our family, Christmas has always been a very special occasion. It is also the one time of year on the ranch when it is a little quieter and we can take a few weeks to do special family activities. We still must do the daily chores, but we don't usually plan many other ranch tasks during the Christmas holidays. Here are some of our holiday traditions, I will go into more depth about some of them as we proceed through the holiday season.
Elf on the Shelf
We take a relaxed approached to Elf on the Shelf in our home. Our elf, Red, arrives on Dec 1st with a North Pole breakfast and a welcome letter. Our children know he is a visitor from the North Pole but we don't over emphasize that he reports to Santa regularly. In our home, he just gets into lots of things and usually brings us an activity idea each morning!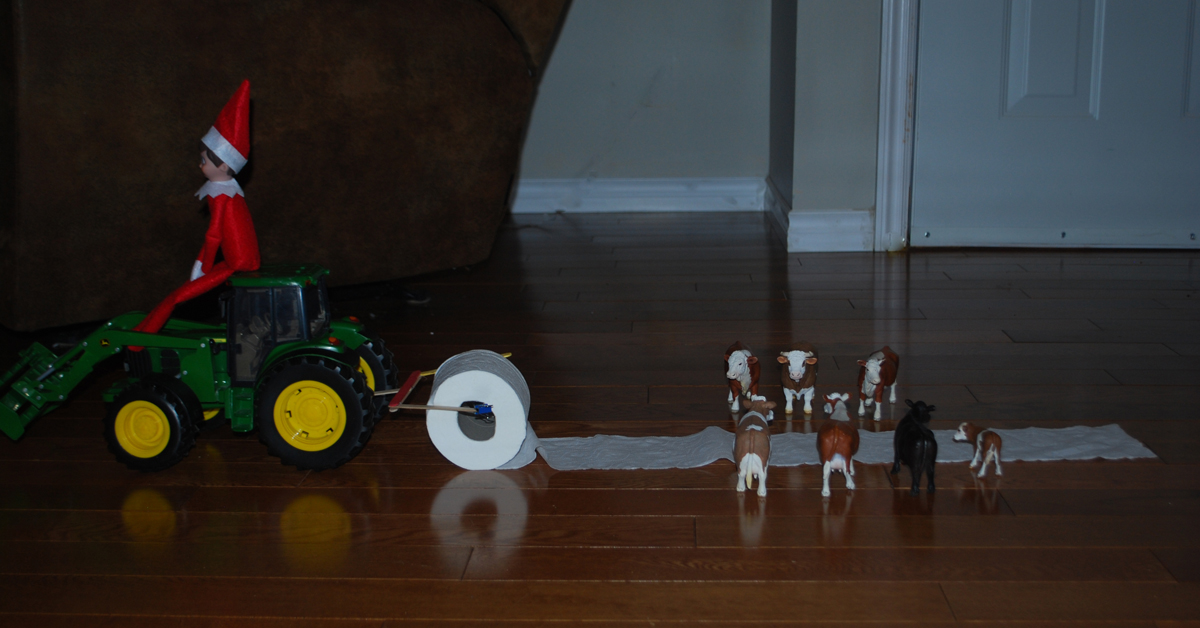 This year he will be bringing a Lego advent and the Usborne Christmas Activity Book, which has a colouring advent at the beginning.  I can't wait to use the Scout Elves at Play set that I recently purchased, which includes 15 elf-sized tools and a 60-page idea book.
Homemade Cards and Ornaments
We always like to make homemade cards for special occasions. For the Christmas season, we also make a variety of ornaments.  For the month of November and December, the boys and I make cards and ornaments together which they give to our family and friends and I also send a family photo card.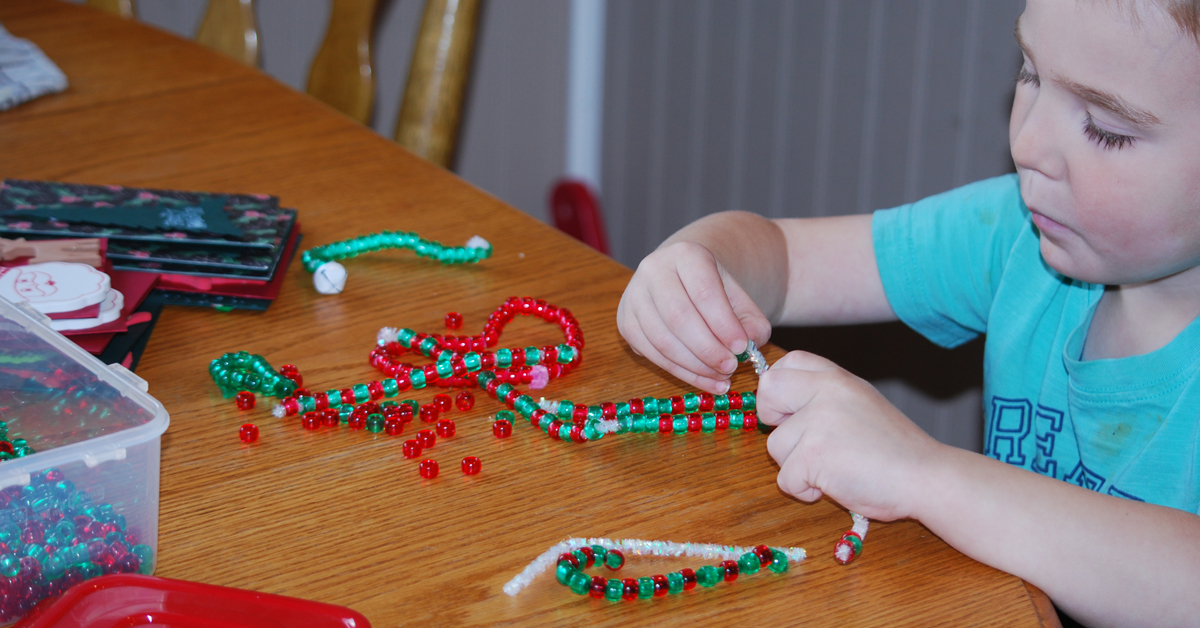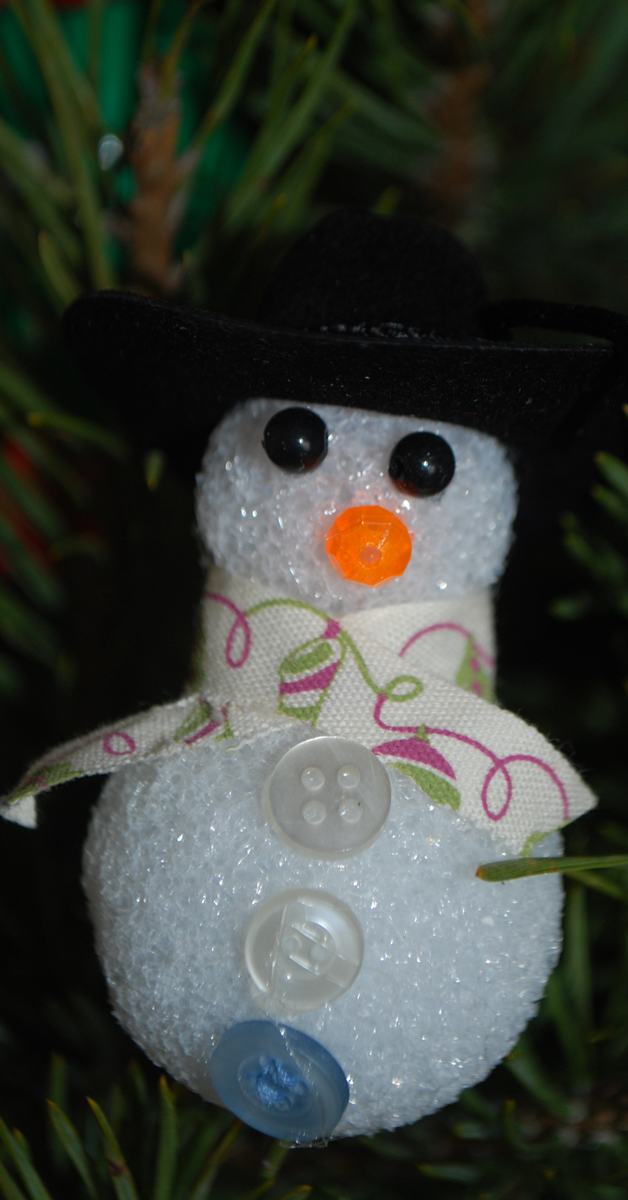 Gifts
I try to shop throughout the year and my goal is to have the majority is the shopping done by November 30th. This doesn't always happen, but it is a goal I strive for to make the holiday season a little less stressful. I usually wrap the gifts while watching Christmas movies in the evenings during December.
Baking while listening to Christmas Music
A family tradition is our home is to always have lots of Christmas baking available. Starting Dec 1st, the boys and I bake a wide variety of treats. Fudge puddles, chocolate crinkles, mocha truffles, cookie dough balls, sugar cookies, gingerbread cookies to name a few! I will share some of the recipes we use throughout the holiday season.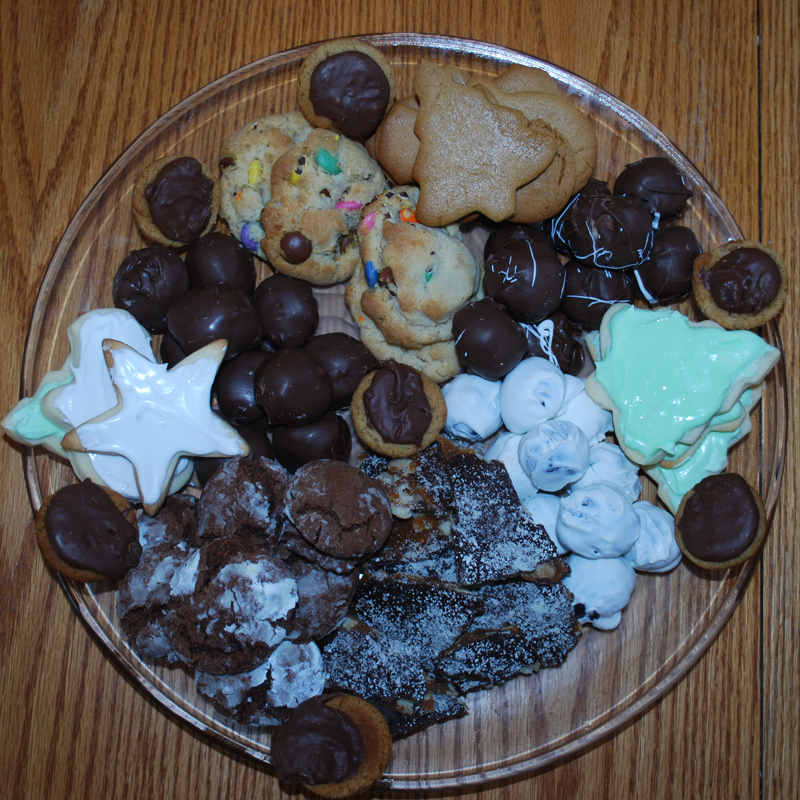 Ranch Calendar and Cards
I put together a ranch calendar each year and this year we are also selling them! It is always fun to go back over the year and pick our special photos to make a calendar for the next year! I am also selling blank 5' X 7' ranch notecards. If you would like more information or would like to order one, click here.
CPR Holiday Train
My boys absolutely love going to the CPR Holiday Train. We started going quite a few years ago as my dad is a retired CPR employee, so now it is a definite must on my boys list of Christmas activities!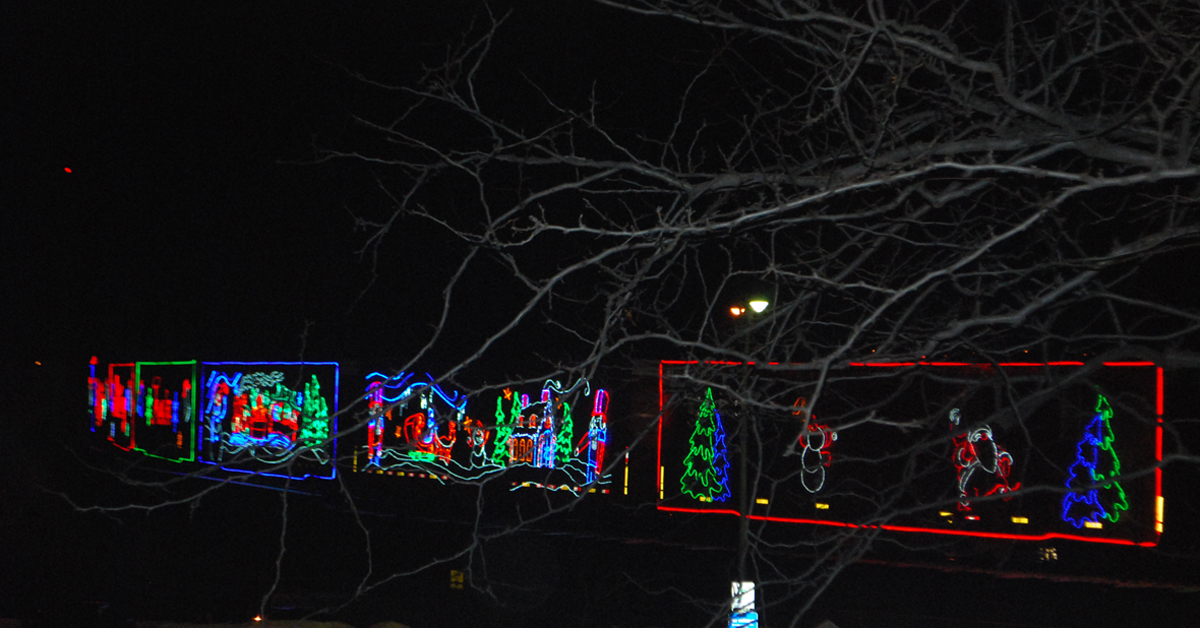 Christmas Decorations 
The boys and I have lots of fun pulling out all of the Christmas decorations around Dec 1st and putting them up throughout the house. We also put up a Christmas tree sometime within the first week or two of December. Between my husband and I, with help from the boys, we put up our Christmas lights around our yard sometime in November.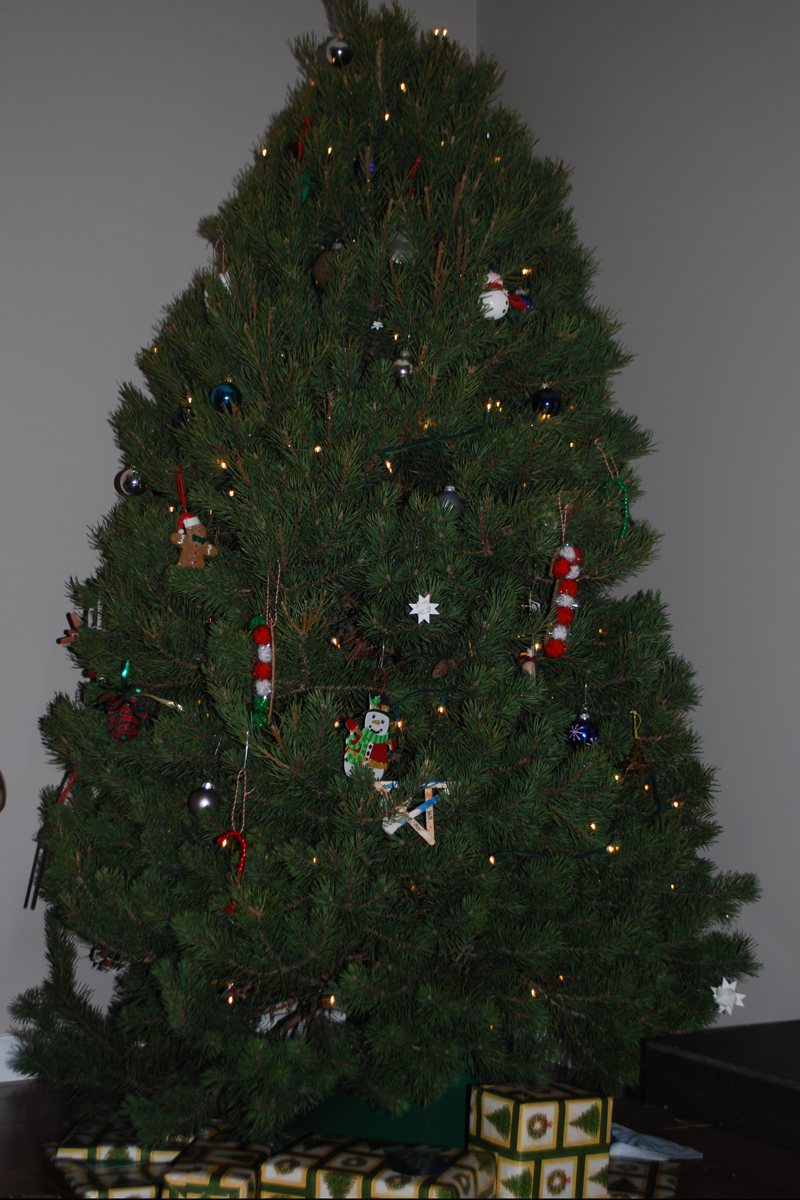 Family Time
Family time is always so important, no matter the occasion. During Christmas, we work extra hard at doing fun things as a family such as clearing a skating rink, tobogganing, going cross-country skiing, feeding cows together as a family, or watching movies together.
This post will be linked up at the  Homeschool Review Crew Blog.