Disclosure: I received this complimentary product through the Homeschool Review Crew.
Are you looking for a great learn-to-read curriculum? Do you have a child that needs more reinforcement in their phonics?  Are you trying to find an educational app for them to use during their screen time? Or maybe you are looking for a program to supplement your current reading curriculum? We have used Reading Eggs and Mathseeds from Reading Eggs since our very first year of homeschooling. It is a versatile online program that a wide range of children can use.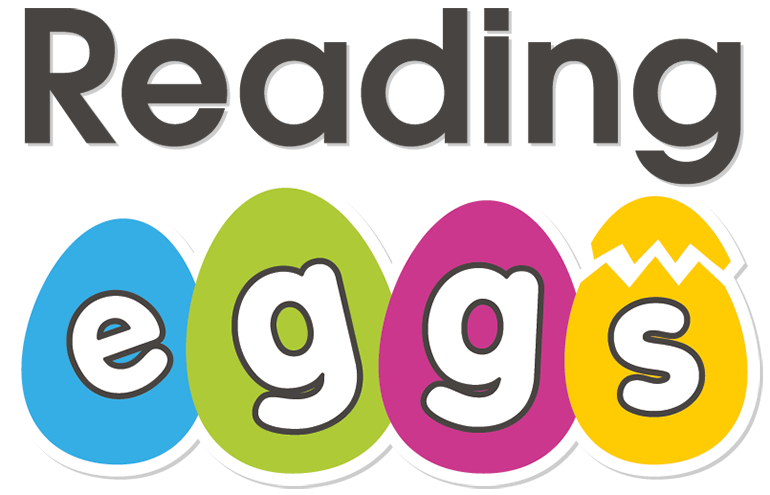 Reading Eggs and Mathseeds is an online program that is for ages 2-12. You can access it through an app or a browser. There are numerous programs for your child to use, depending on their age and reading ability. There are 5 key program, Reading Eggs Junior, Reading Eggs, Fast Phonics, Reading Eggspress and Mathseeds.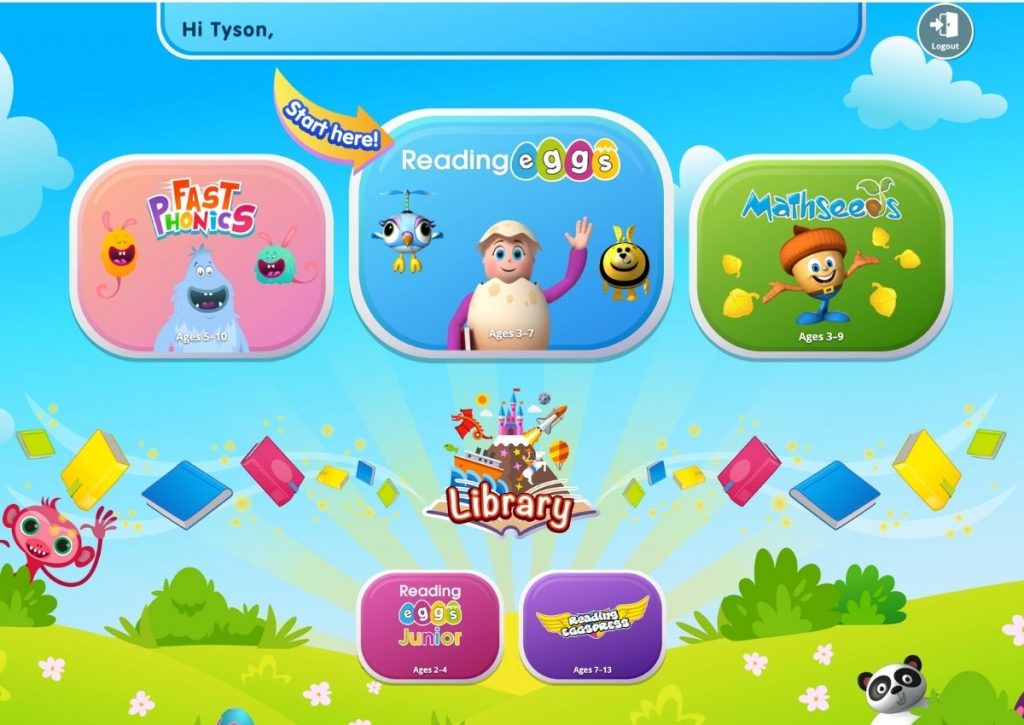 Reading Eggs Junior
My youngest son, who is 2, uses Reading Eggs Junior. It is designed for ages 2-4. My son loves watching the fun videos that teach him a variety of skills and it is great for learning beginning reading skills. There are read-aloud books, alphabet games, songs and phonemic awareness activities. My son really enjoys watching the videos, including a cute one about a tractor.
Reading Eggs
My 5 year old son throughly enjoys Reading Eggs. It is for ages 3-7. Through various educational activities, your child will learn how to become a confident reader. They is a wide variety of interactive activities to make learning to read fun and engaging. My son really enjoys earning rewards. He loves earnign golden eggs so that he can buy items to add to his home.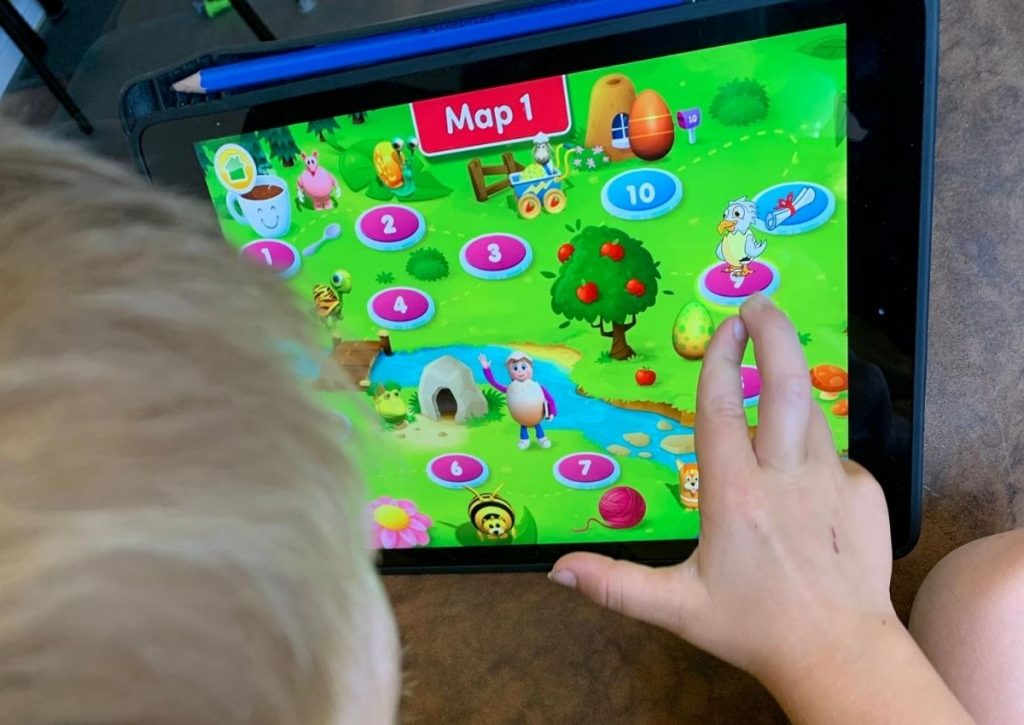 Math Seeds
My 5 year old and 8 year old use Math Seeds as a fun addition to their math curriculum. It is great at practising their math skills. Math Seeds is for ages 3-9 and it is pack full of fun educational math games to help build your children's math skills.
Reading Eggspress
My 8 year old son is now starting to use Reading Eggspress, as it is for children ages 7-13. It includes a placement test followed with lots of great reading activities. There are literacy games and online children's books.
Fast Phonics
Both my 5 year old and 8 year old enjoyed the newer program, Fast Phonics. It is for children agree 5-10. My sons loved the novelty of climbing different mountain peaks to earn prizes.
There are 20 levels where your child learns phonic skills including letter-sound recognition, blending and spelling. Each level (or peak) has over 20 activities and includes decodable books. After reading each book, your child will complete a comprehension quiz.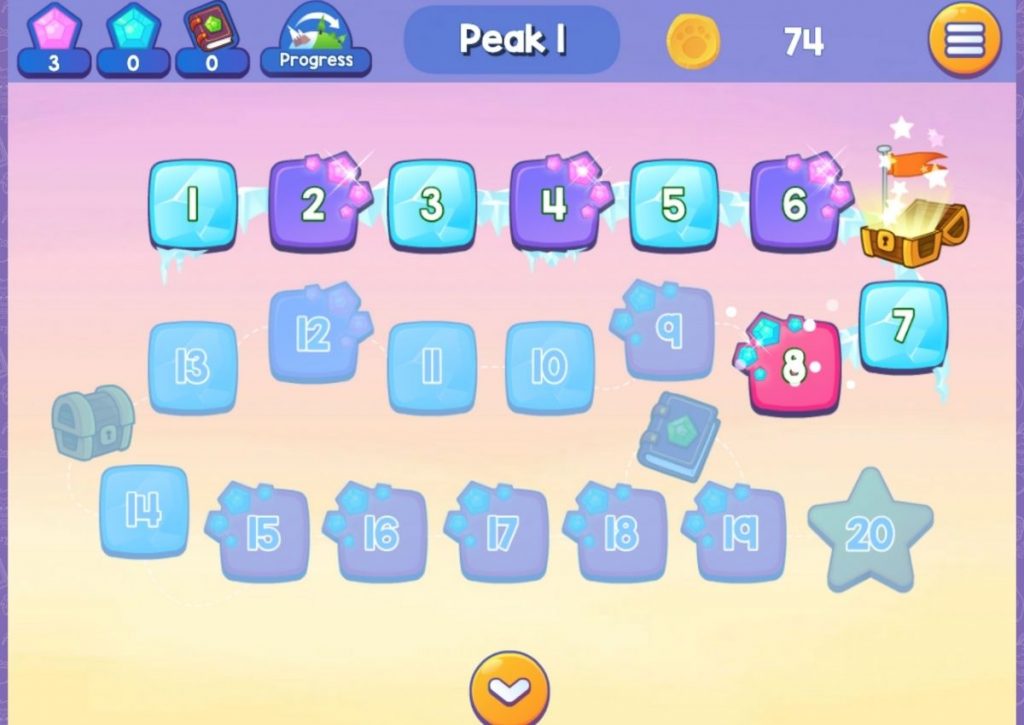 Tracking Progress and Worksheets
There is also a great parent interface so you can track your child's progress through the programs along with hundreds of worksheets. However, since Fast Phonics is new, the tracking is not quite ready to be used.
Our Recommendation
The amount of resources and activities in Reading Eggs and Mathseeds from Reading Eggs is endless.  It is perfect for any level of reader from ages 2-12, and I highly recommend it for your home.  Even if you don't homeschool, I would recommend Reading Eggs is a great educational tool to help encourage your child to read and practise their reading skills.  Be sure to check out what other Homeschool Review Team members have to say.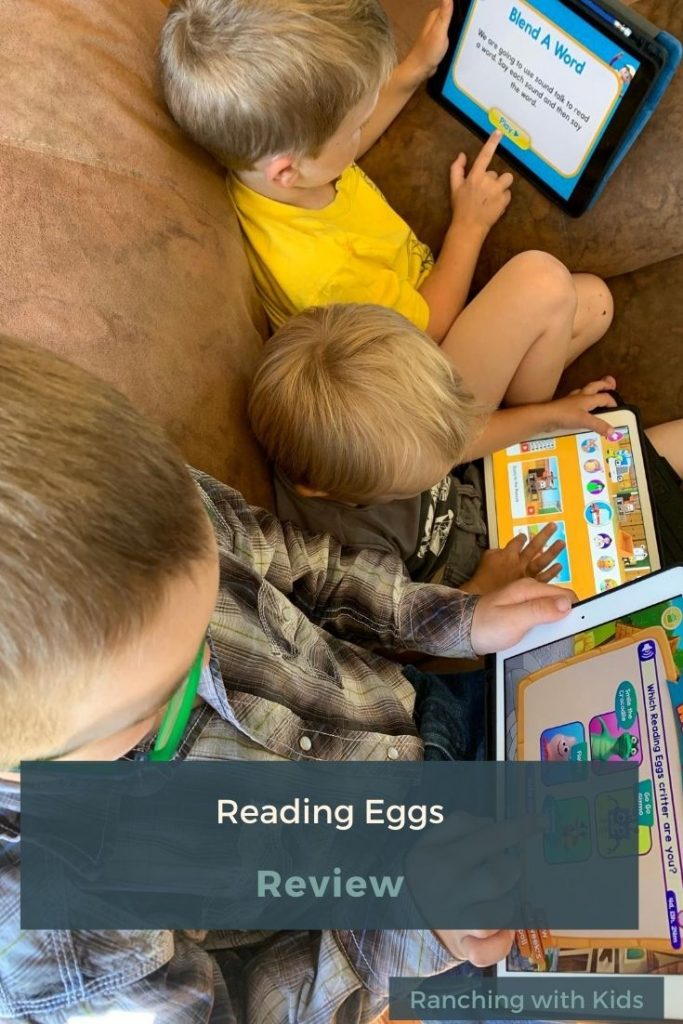 Social Media Links
Facebook:https://www.facebook.com/readingeggsUSCA/
Twitter: https://twitter.com/readingeggs
Instagram:https://www.instagram.com/readingeggs/
Pinterest: https://www.pinterest.com.au/readingeggs/