Disclosure: I received this complimentary product through the Homeschool Review Crew.
Are you wanting to teach your child about world events but have a difficult time finding content that is appropriate? Are you looking for an informative morning news update? The online subscription to WORLD Watch has been the perfect addition to our morning routine.

WORLD Watch News is geared for teens, but our entire family enjoys listening. The short ten minute videos on current events with reports covering history, science, technology, government, economics, world cultures, and so much more. Each episode also includes a feature story that focuses on fun and interesting educational information.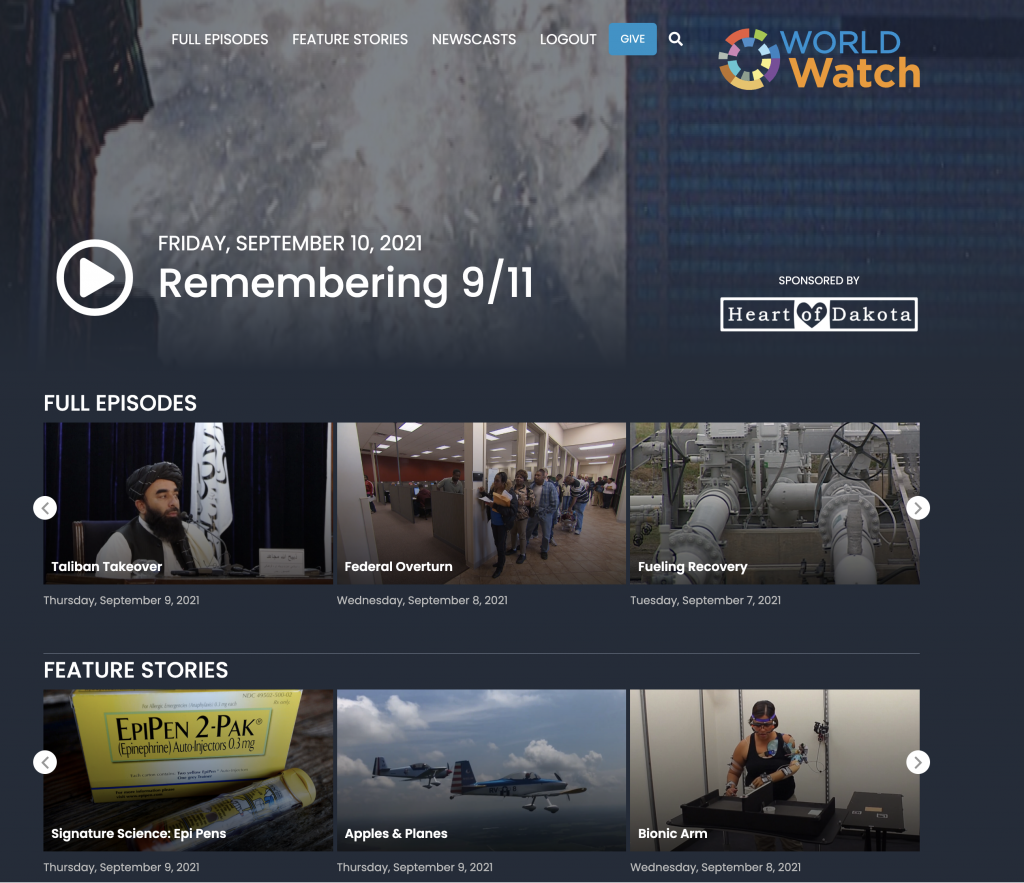 Each day, subscribers receive an email with a short overview of the topics for the day and a link that will take you directly to the video. Following the video each day, we usually have a short discussion about what we watched.
We loved learning more about the wildfires that were burning and the clouds that developed because of these fires. The short daily video is easy to fit into your day while also keeping the entire family updated on world events in a more positive manner. We also enjoyed videos about the Paralympics and the migration of the monarch butterflies.
You can also search within WORLD Watch News to find stories relating to a specific keyword or topic. We thoroughly enjoyed going through the past featured stories.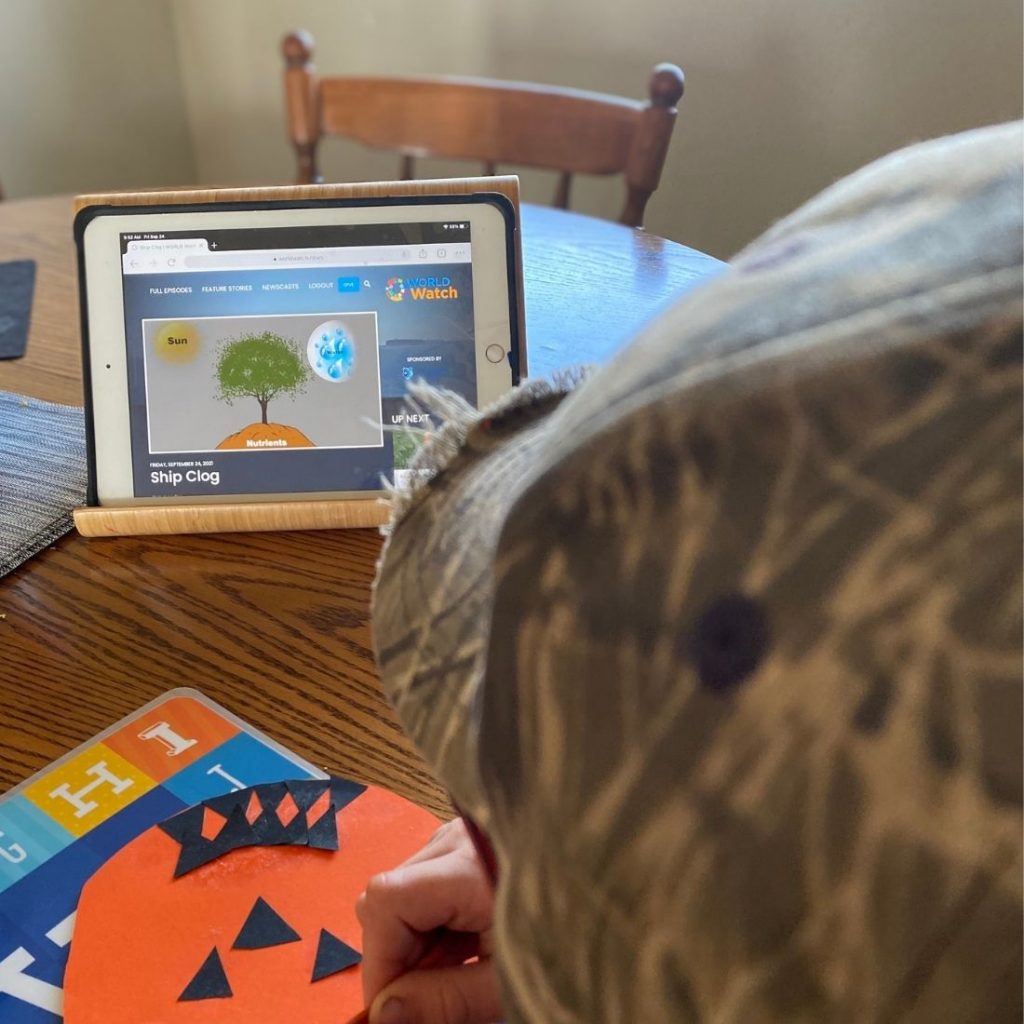 If you are looking for a quick summary of world events for your children that also teaches about the world around them, I highly recommend WORLD Watch News. It would be a great addition to your morning homescool routine. Be sure to check out more reviews by other members of the Homeschool Review Crew.