April 20th – 26th 2020
We have had lots of fun over the past week. We have been working cattle, playing outside and as always, doing school.  No one is missing our trips to town.  The boys are great helpers when sorting and moving calves.  My 7 year old gets right in there and offers assistance whenever he can.  He is even starting to recognize the cows, without using their tags.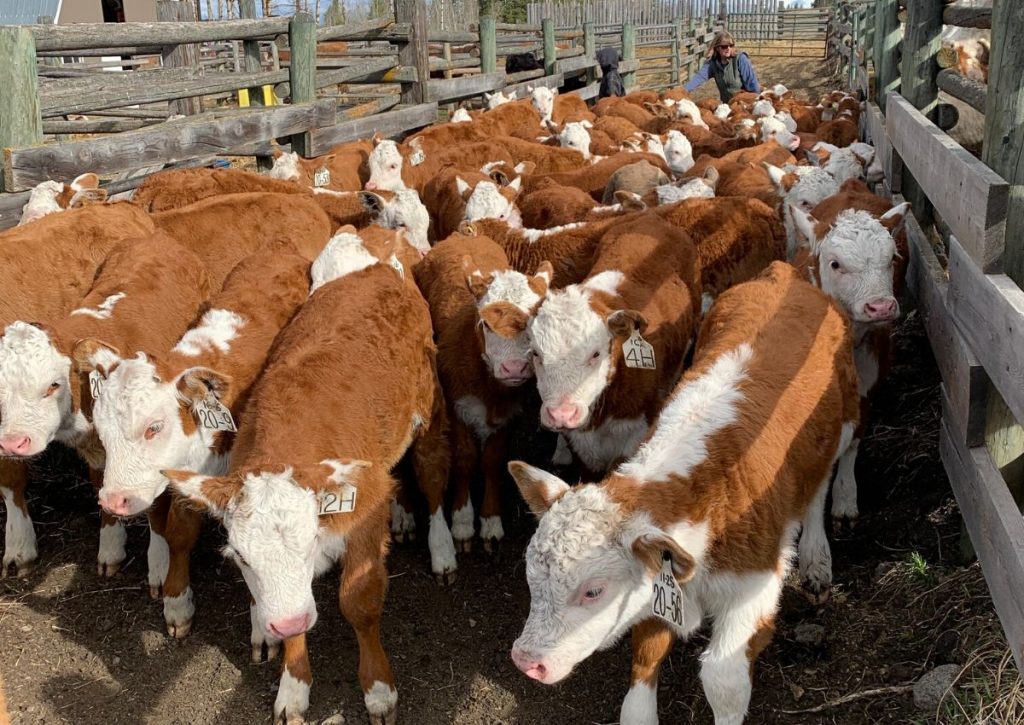 Our school lessons include many of our daily activities, as school takes many forms in our home.  Math, language arts, reading, science, socials studies, art along with unit studies, nature walks, baking,  Lego builds, puzzles, game and the list goes on. 
We have been working through a couple great art curriculums. We always enjoy Home Art Studio, and we are also reviewing a curriculum called Beyond the Stick Figure. Stay tuned to hear how much we are enjoying it.   All three boys had fun painting a pig with water colours, following the video lesson from Home Art Studio program.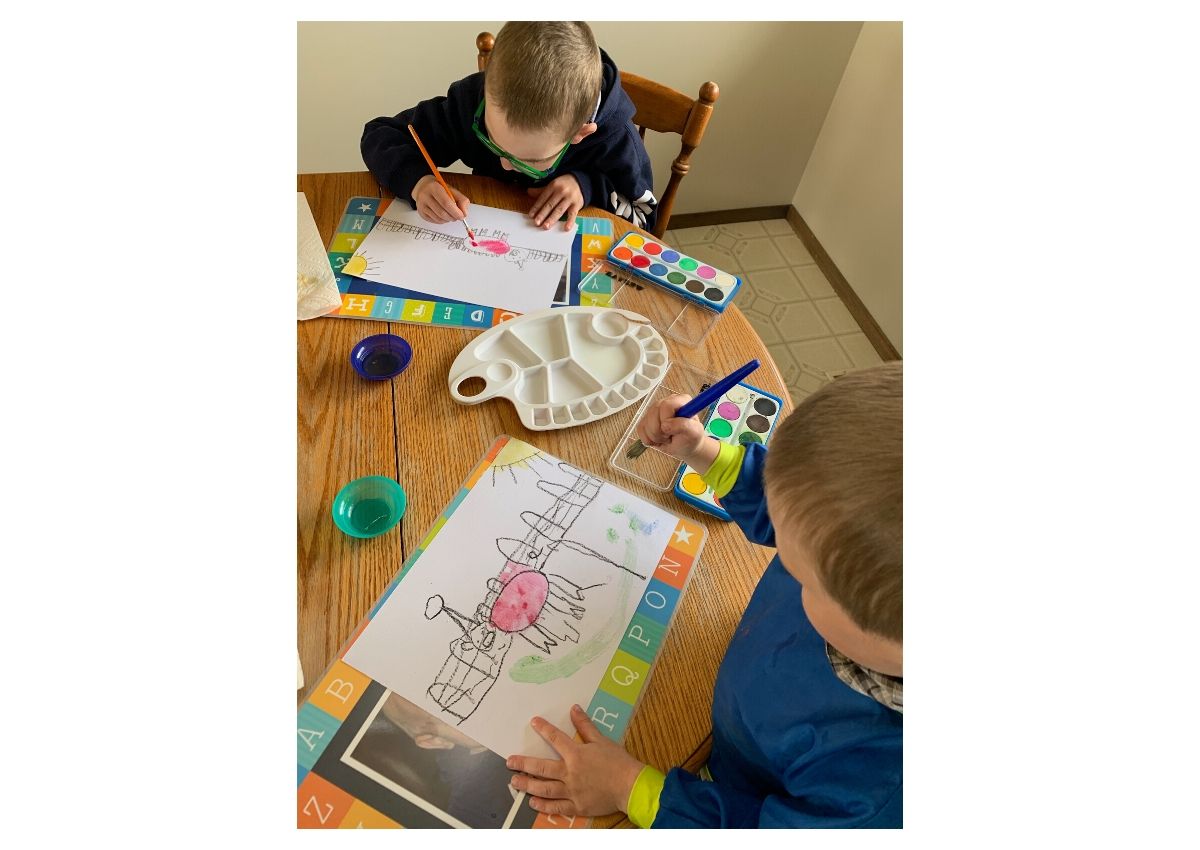 We are also reviewing Reading Kingdom. We reviewed it a couple years ago and are excited to be trying it again this year.  My son loves it as much as he did the 1st time.  It is definitely going to be a favourite in our home.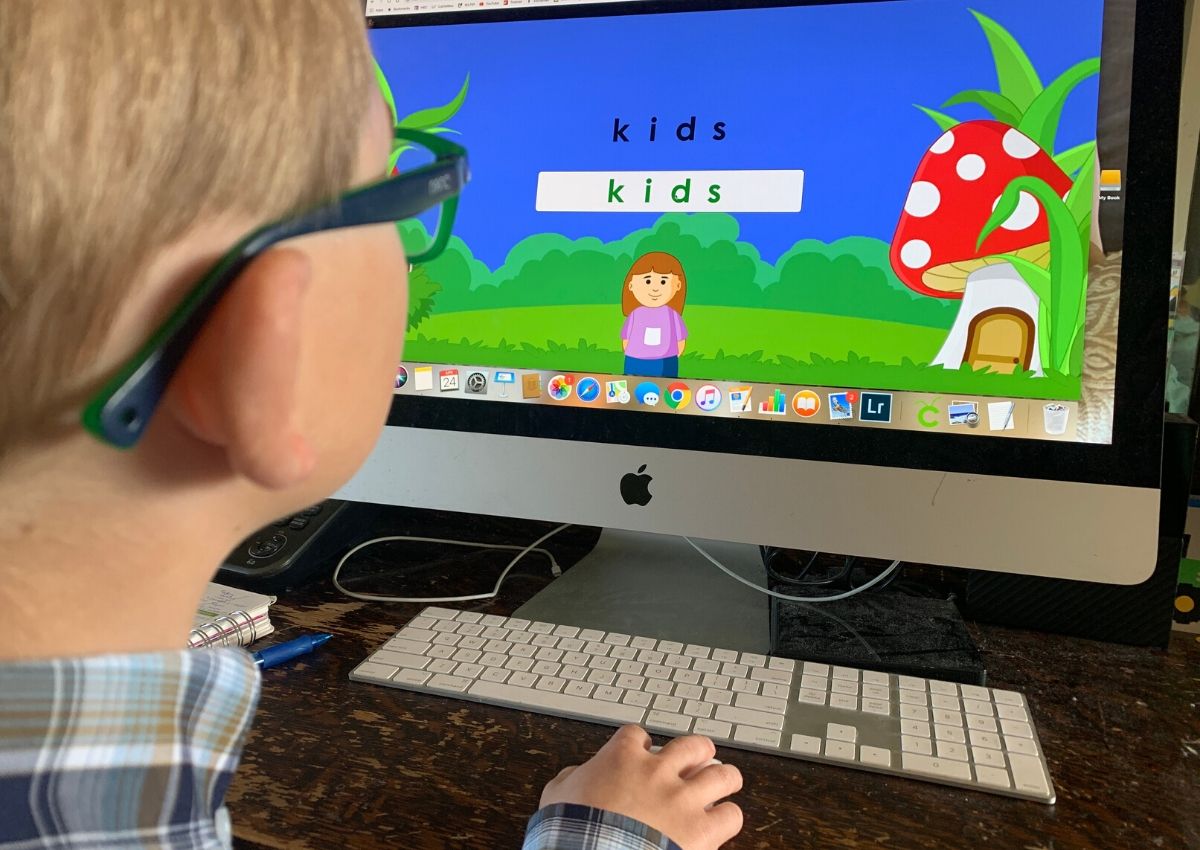 The boys thoroughly enjoyed moving the yearlings up to the main barnyard.  We always call the yearlings our "teenagers" as you can never be too sure of how things will go when moving them.  This week, they followed my dad with a grain bucket very well which made our job significantly easier.  We weighed each of them and the boys were sure to help push them up the alley.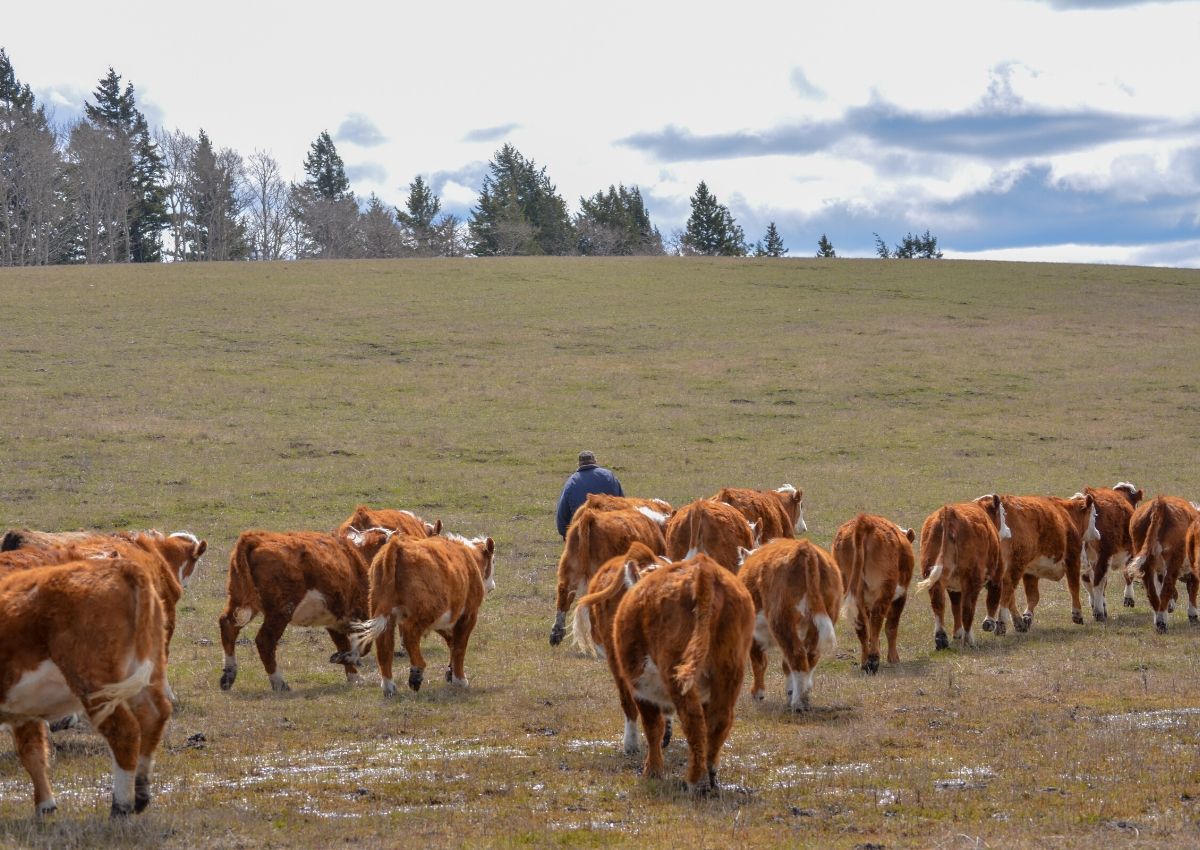 The grass is slow to start growing up here, between the cold temperatures and the wind.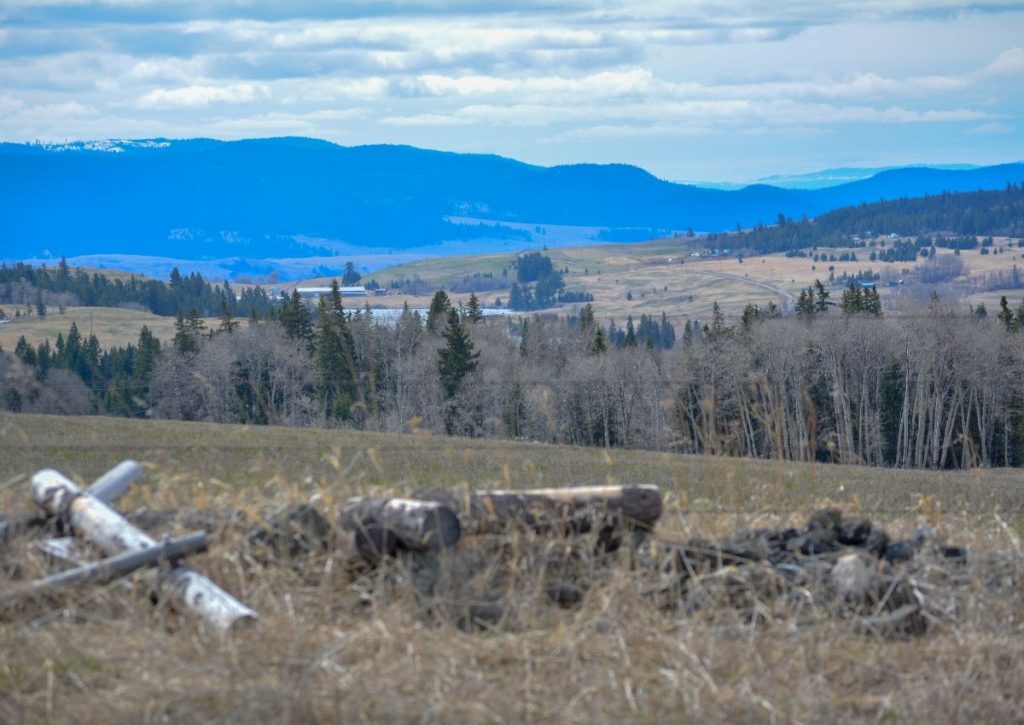 Hopefully it warms up soon so we can start to turn the cattle out onto our spring pastures.