Disclosure: I received this complimentary product through the Homeschool Review Crew.
Spelling … it was and still isn't my strong suit. As a 7 year old, I can remember sitting in my desk and trying to memorize words. At the time, I wasn't learning my words using phonics. I was just memorizing. Over and over again each week, I would memorize the spelling list. Needless to say, this was boring and now looking back, not a very effective way to learn how to spell. I wish I had a spelling program that was fun and hands on, so that I would have retained what I was learning. The Crafty Classroom has designed just that. Their Superstar Spelling Curriculum will transform your weekly spelling lessons.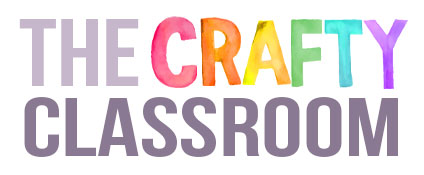 Superstar Spelling
The Crafty Classroom offers engaging, simple, high quality, and hands-on homeschool curriculum for children in Pre-k thru elementary grades. Superstar Spelling is one of their many resources and is designed for grades K-5. It is provided in PDF format so that you, as the parent, have the ability to choose the specific pages and order you wish to print. No more boring spelling worksheets! All you need to do is enter your spelling words (up to 20) and it automatically creates 32 fun and engaging activity sheets for your child.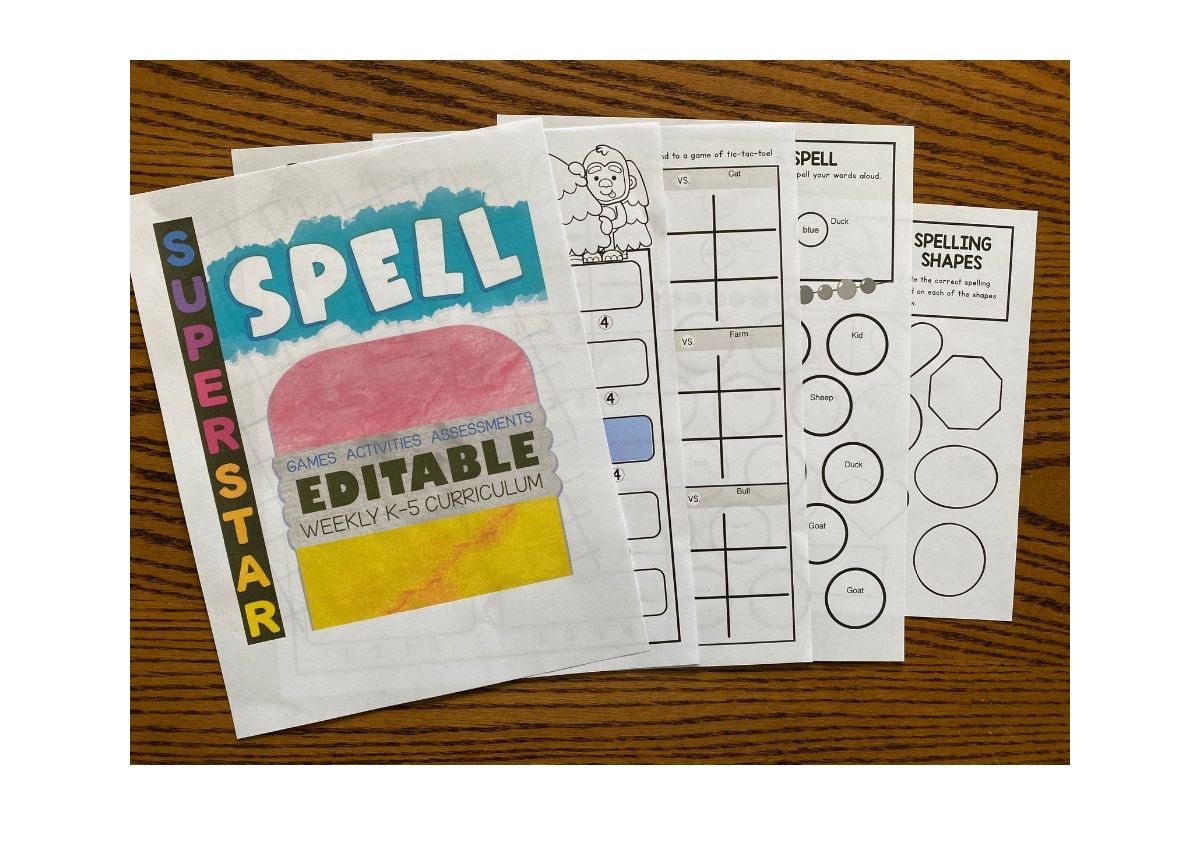 Variety of Spelling Activities
There are 6 different activity pages for each day. There is lots of variety in activities and games. There is individual activities and games and also games that you can play together. Tic-Tac-Toe, Spiral Spelling, Slides. Ladders, a Spelling Bee and Battleship are just a few of the 30 activities included in this resource.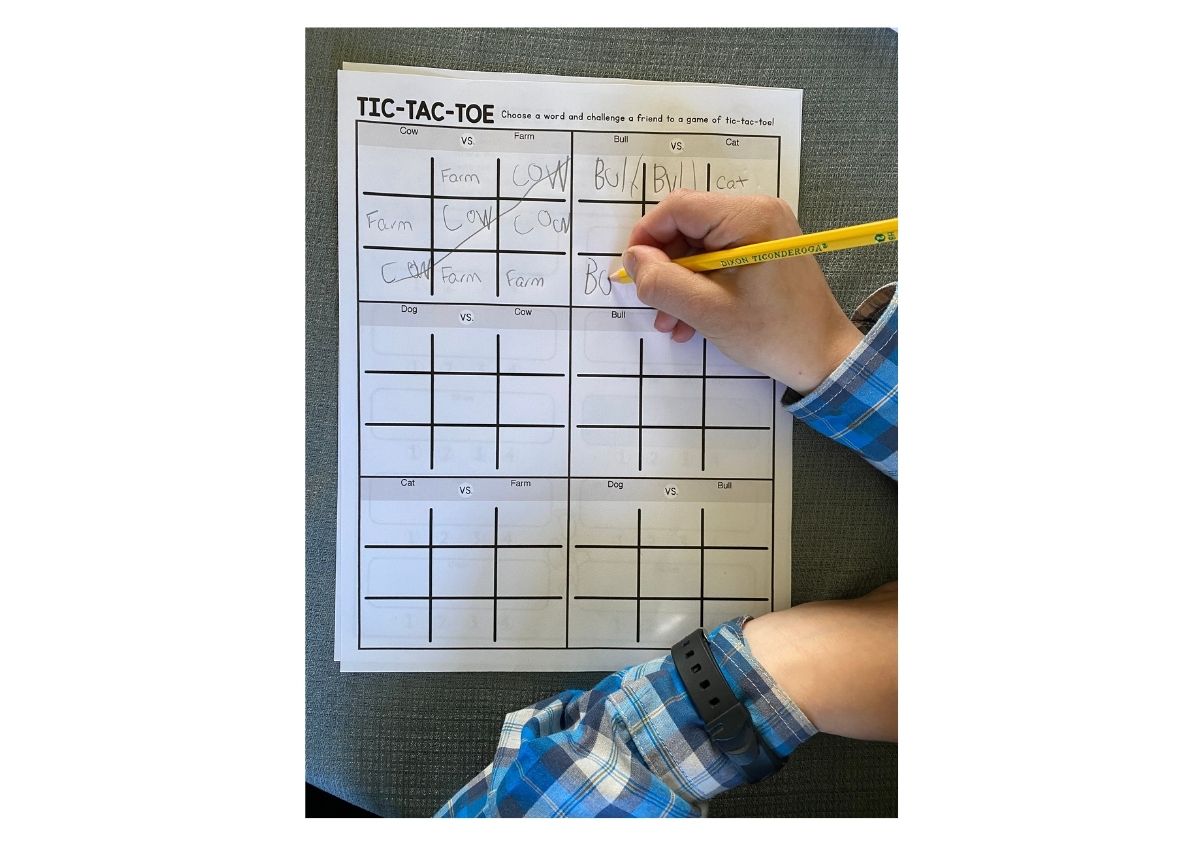 Customised Spelling Lists
I love the ability to be able to build our own list from the books and activities that we are currently learning about. We started by learning words related to farming. Our next list is going to be related to the new chapter book that we are reading.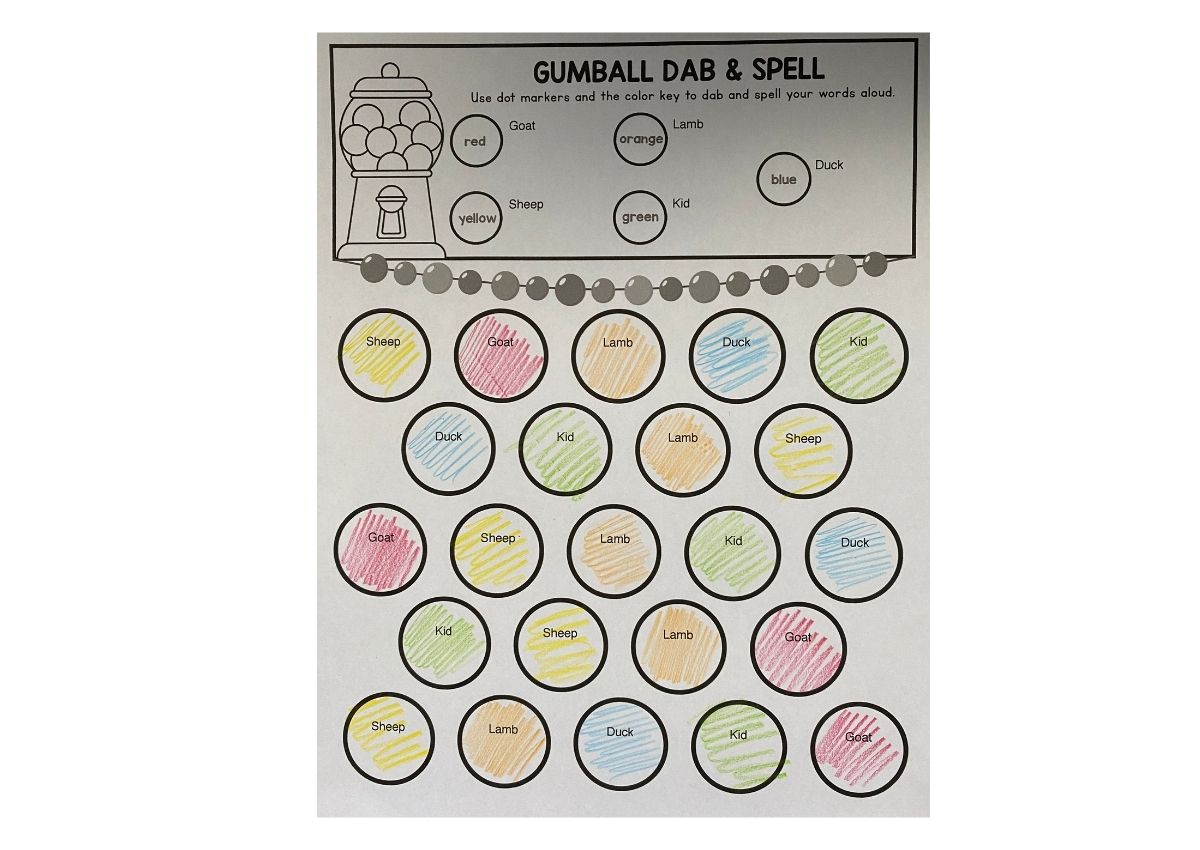 Our Recommendation
I definitely recommend Superstar Spelling for all households. It is very easy to use and effective at helping your child with their spelling words. Since you can customize the list, you can perfectly tailor the learning to your child so that they can enjoy practising words that they are struggling with while having fun.
Superstar Spelling was just one of three curriculum resources that the the Homeschool Review Crew has been reviewing from The Crafty Classroom. Be sure to read about the other two products, Fine Motor Alphabet Bundle and a Tracing Bundle, over at the Homeschool Review Crew blog.
Social Media Links
Facebook: https://www.facebook.com/The-Crafty-Classroom-121821161222656
Twitter: https://twitter.com/craftyclassroom
Instagram: https://www.instagram.com/thecraftyclassroom/
Pinterest: https://www.pinterest.com/craftyclassroom/