I am in absolute awe with The Starfall Home Membership from Starfall Education Foundation. We have been very fortunate to be able to review this amazing interactive program for preschool to grade 2 English Language Arts and mathematics. We used it on our laptop and tablet at least 3 times a week for the past 6 weeks. The are so many  activities included with this membership and my boys have been able to learn lots and have fun while doing so. The Starfall Home Membership is $35 per year and your entire family can have access.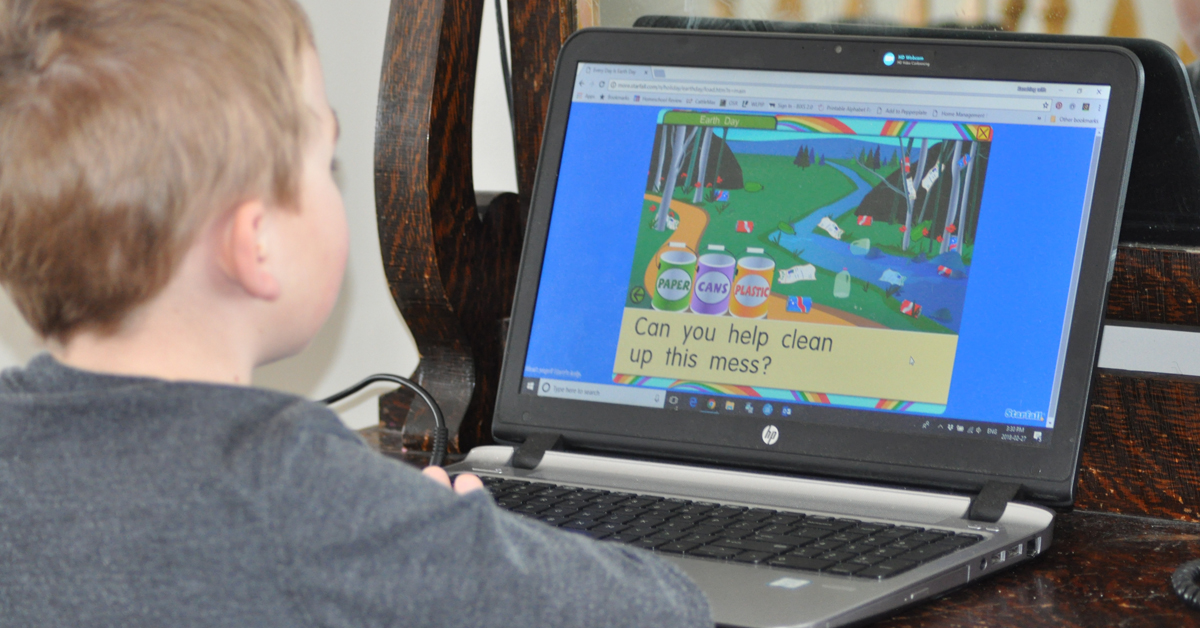 My oldest son, who is 5 years old, started using the Starfall FREE App on our tablet. He enjoyed the talking library, where he could choose from non-fiction, fiction and poetry books. He also worked his math skills and learned more about patterns, 3D shapes and symmetry in the geometry and measurement section of the app.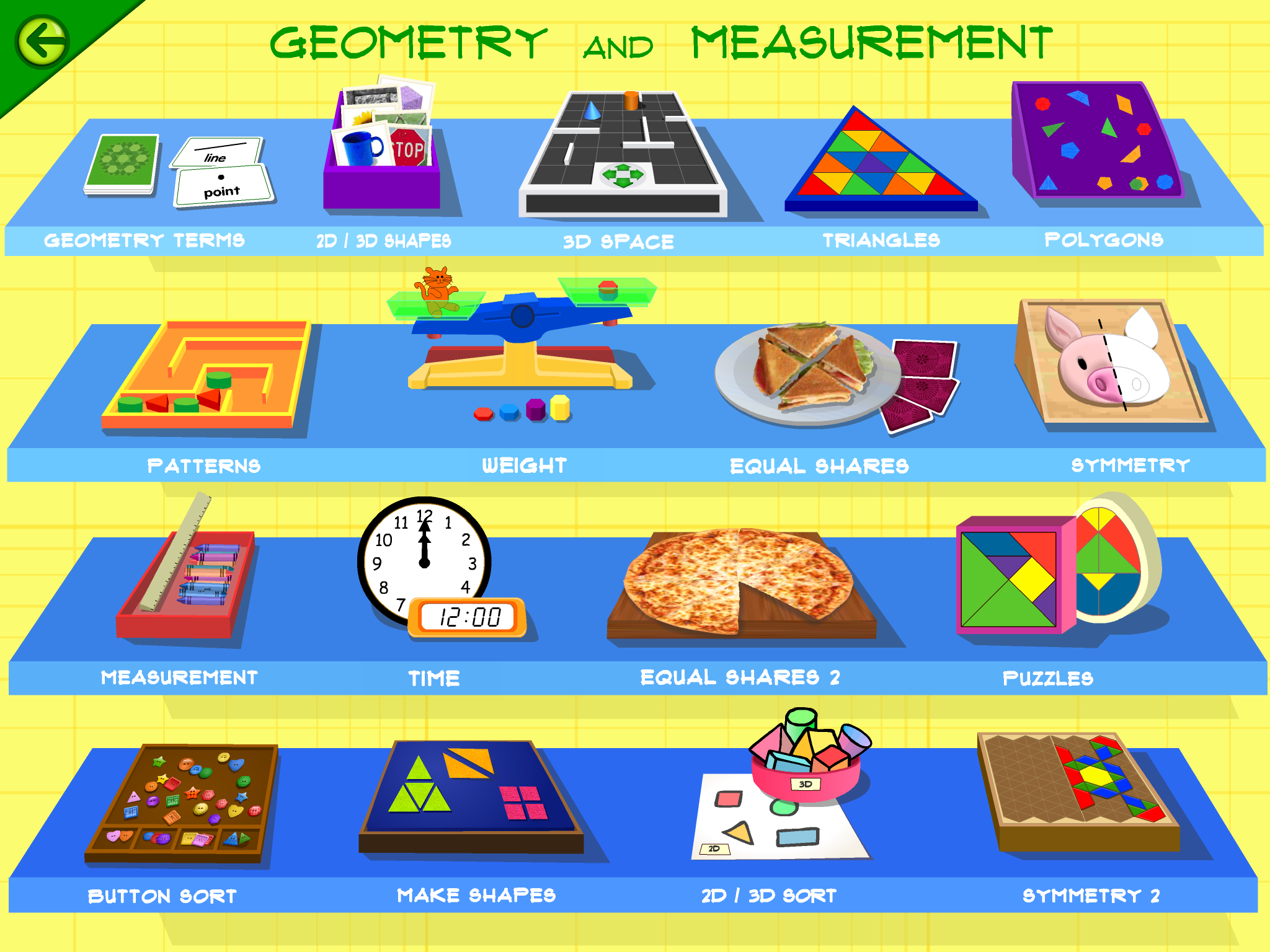 He had fun practising his counting to 50, singing math songs and even learning American Folk Songs. We were able have a great discussion about my grandfather's favourite song to sing to me when I was a child, Home on the Range.
We have been working together on learning his phonics and rhyming so the Learn to Read section helped him learn his sounds and Backpack Bear's ABC rhymes helped him with his rhyming.
My 2.5 year old decided that he didn't want to miss out so he started listening and following along with the motion songs. The Wheels on the Bus was a definite favourite. He also learned more about colours and numbers and loved the math songs.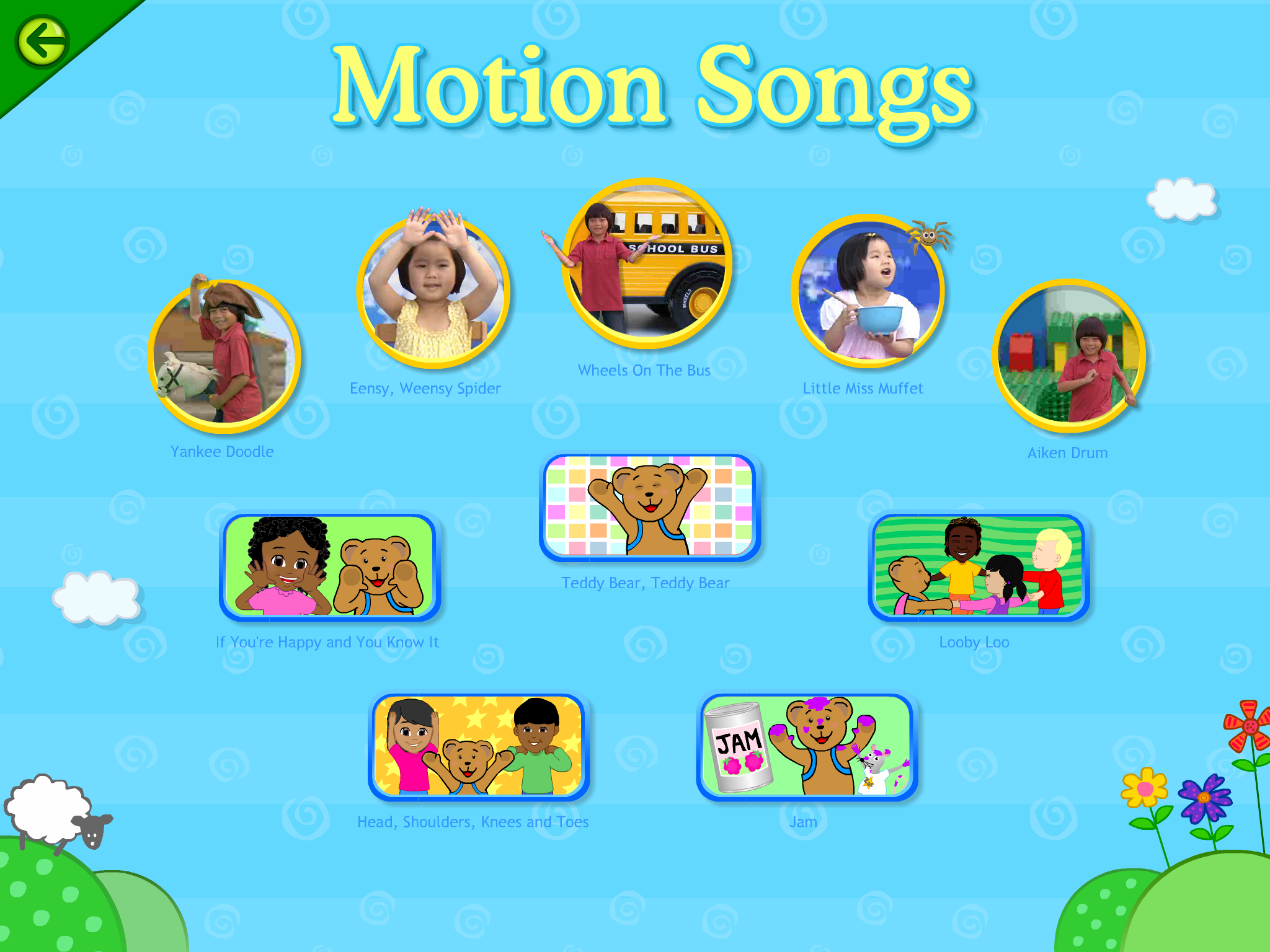 One of the wonderful things about this membership is that it also includes some science and social studies throughout the activities and incorporates music into many. I also really like that we can take it with us in the vehicle on our phone or tablet and work on school when we are out and about.
My 5 year old hasn't use our laptop computer too much yet so this program provided the perfect opportunity to learn how to use a mouse. We then had the opportunity to talk about Earth Day and learn about what products can be recycled.
The Starfall Home Membership includes access to the Parent-Teacher Center.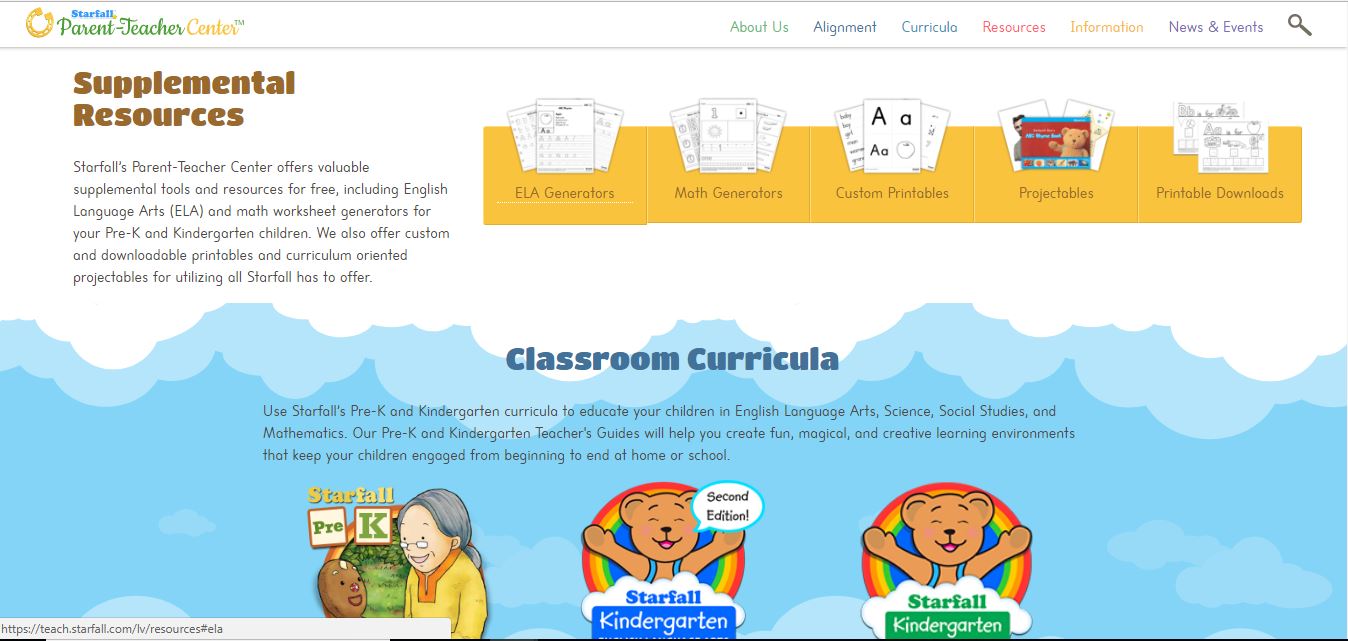 You can access curriculum resources for pre-k and Kindergarten English Language Arts and mathematics. We briefly used the amazing worksheet generator for math and English Language Arts and we look forward to using this feature more in the future. The Printable Downloads section is full of some wonderful printables for learning to read and there is a great listing of  various activities align with the  grades from pre-k to Grade 2.
Looking Ahead
I are looking forward to continuing to use The Starfall Home Membership with all my children. I plan to try the pre-k curriculum with our 2.5 year old and use the Grade 1 resources with my 5 year old. This program is an amazing resource that can be used for a variety of subjects and for a variety of ages.  I highly recommend The Starfall Home Membership for your family.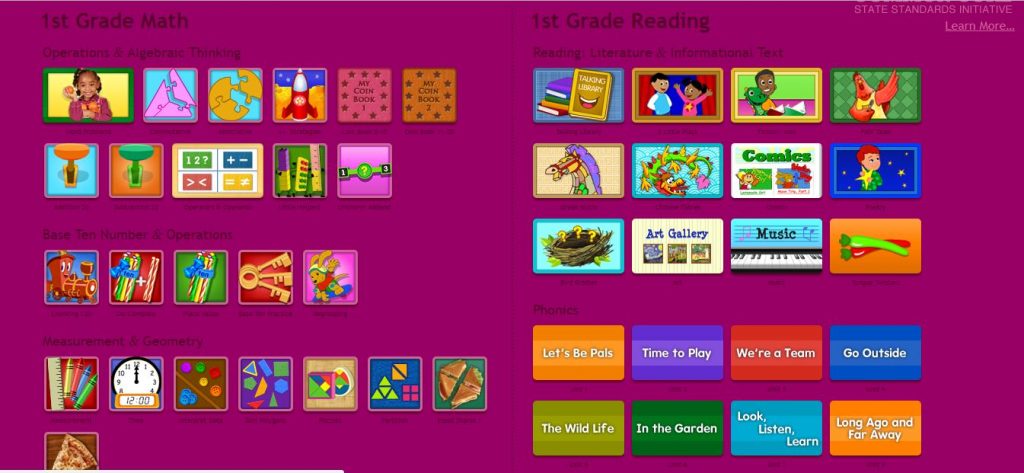 You can connect with Starfall Educational Foundation on the following Social Media platforms:
This blog post is linked up at the Homeschool Review Crew.