One thing I love about the fall is having all the cows and calves on the hayfields near our home.
Seeing the calves has got to be the best part!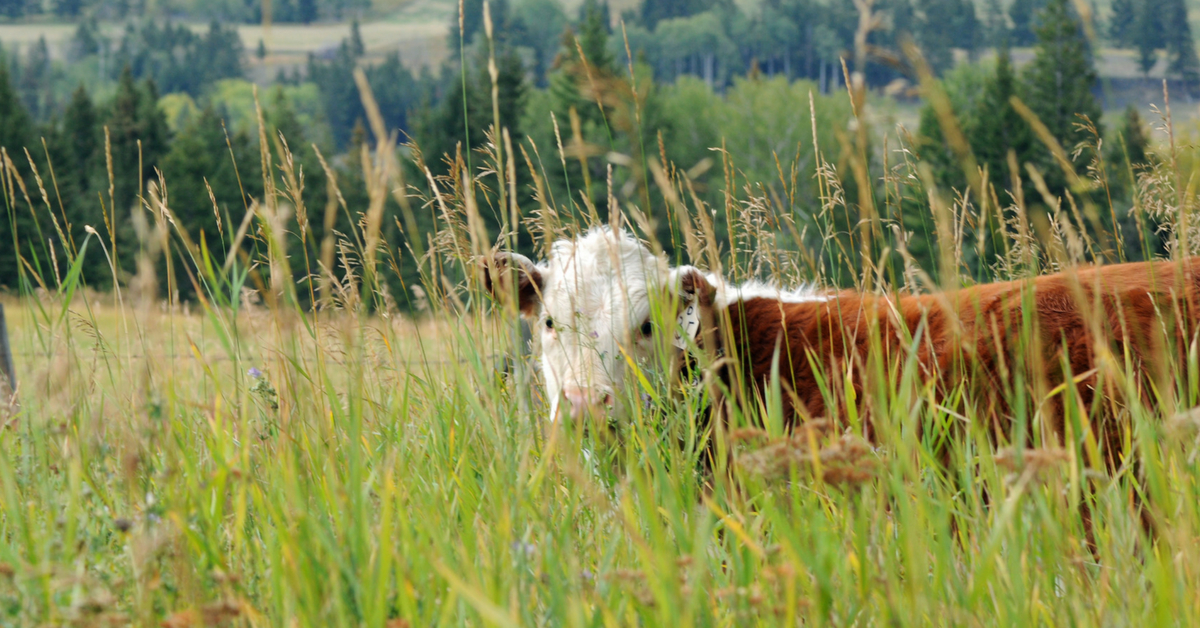 Starting in the middle of September, we start to bring the cows and calves closer to home so that we can weigh the calves and get ready for shipping and weaning.  We have been moving pairs in between the rain this past week so needless to say, it has made for some interesting photographs.  Watching the storm arrive can be so much fun and great for homeschooling too. Science lesson here we come!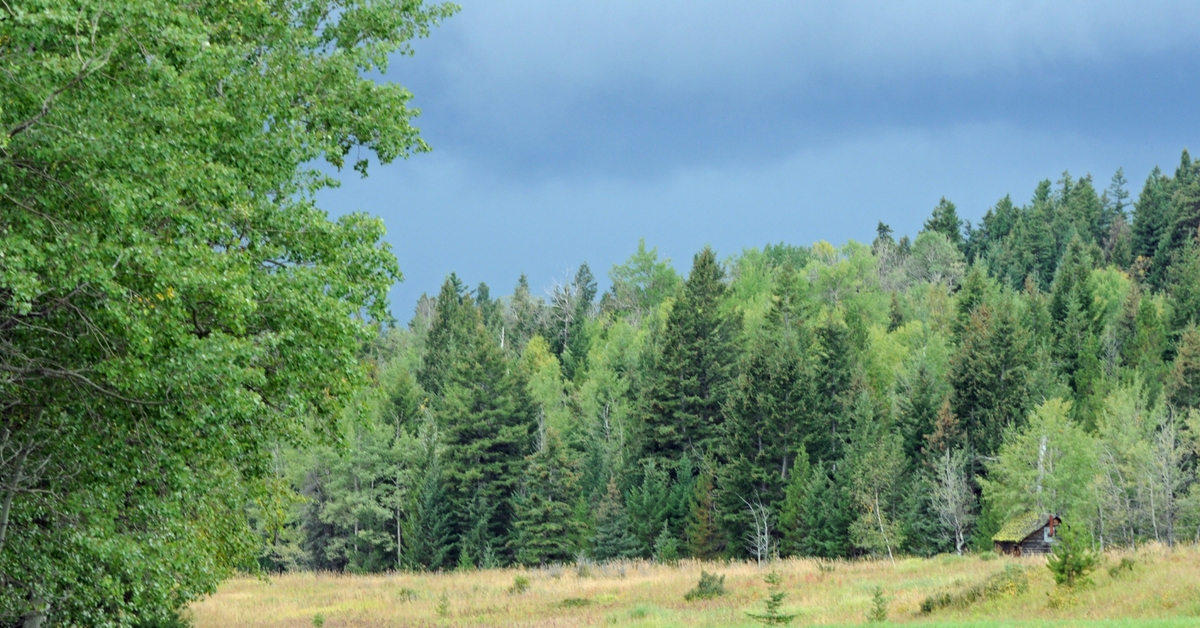 When we headed out to move this one group, the weather looked relatively stable.  As soon as we arrived at the gate to the pasture, the cows were waiting for us. They knew rain was coming again!  We opened the gate and they ran down the hill.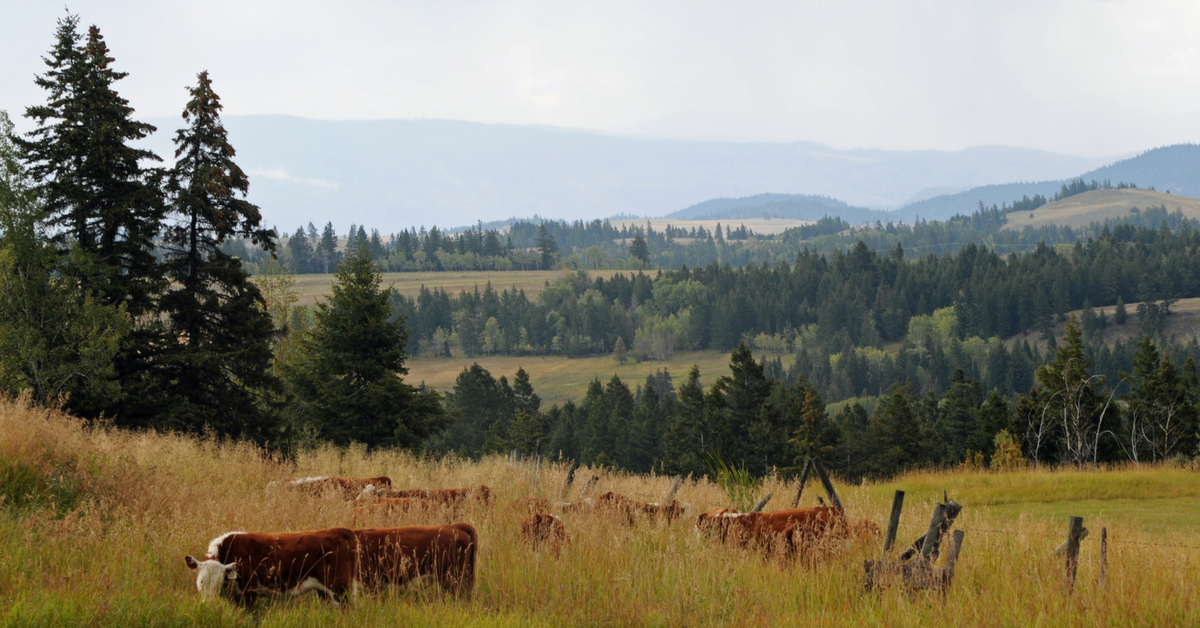 As we counted to ensure that we had them all, they were able to munch on some second growth alfalfa.  Basically, candy to any cow!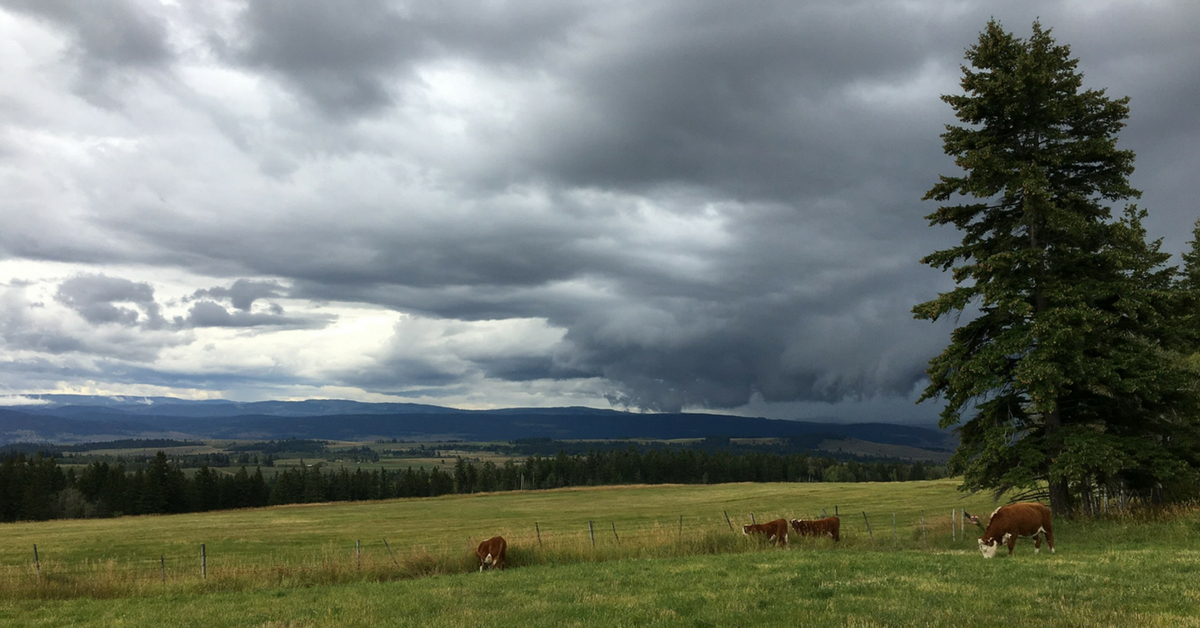 A low lying storm cloud started to move in, so it was time to start the move down closer to home!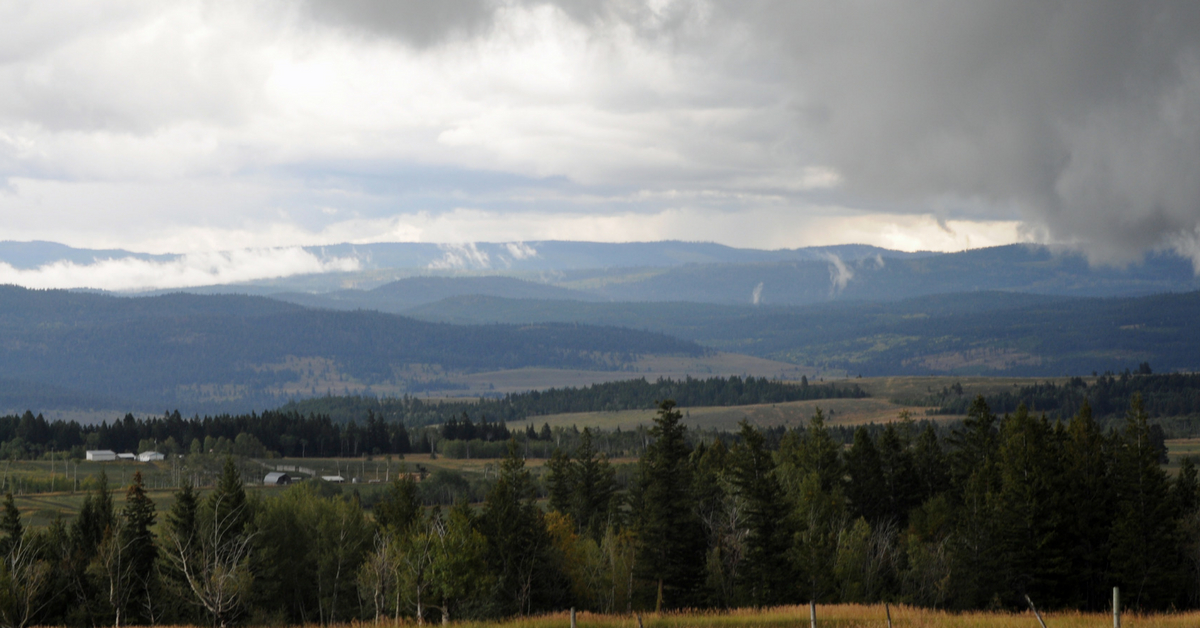 My boys loved watching the clouds move along in front of us.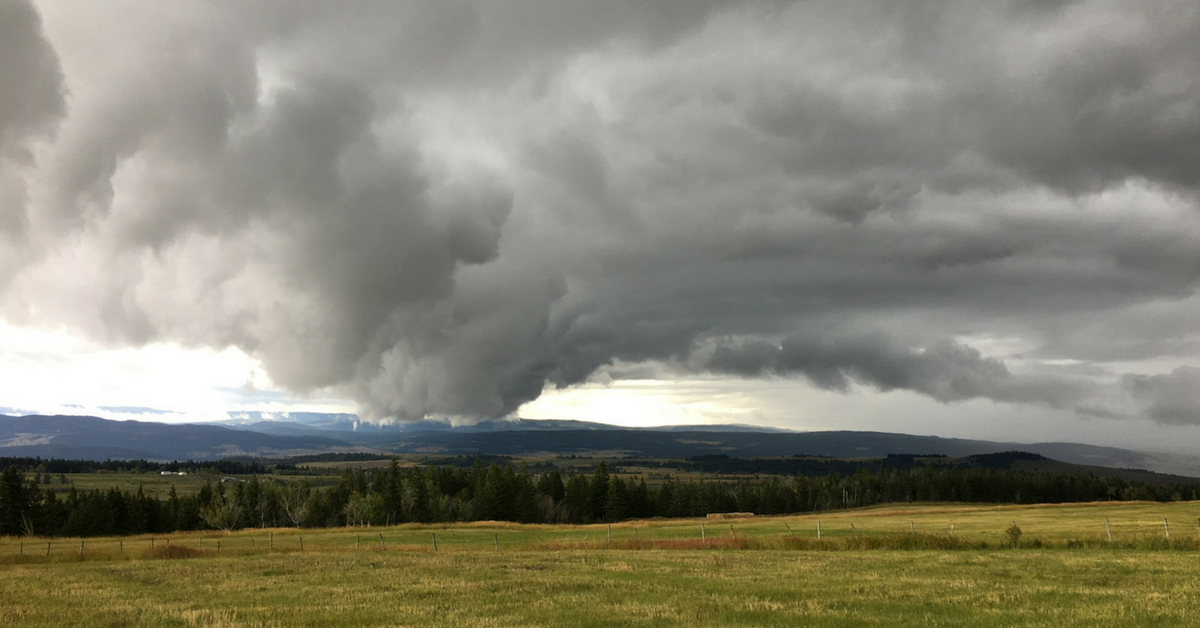 The cows…well, as soon as they realized that we wanted them to continue down the hill, they took off! Luckily, we had our side-by-side as the rain started and the cows beat us to their new pasture.  Cows are very good at predicting the weather.  They know when it is time to move down to a lower elevation, closer to home.  Winter isn't far off and they know where the haystacks are!