Camping as a family is always such a special time for us. It is time away to just treasure the moments. No housework, no phones ringing, no appointments, no screens and just lots of time to explore and play.  Sometimes we can so easily get caught up in our to do list that we forget to slow down and just enjoy the moment. Our kids grow up so fast. We don't want to look back and say "I wish we had done that!"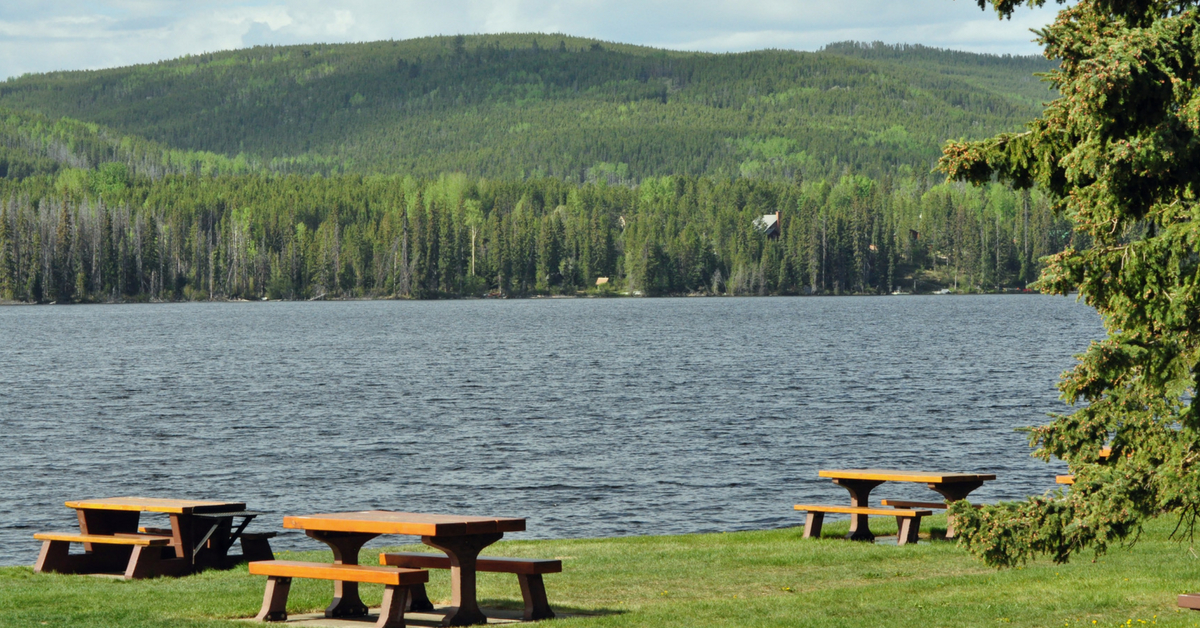 We took a quick family camping trip with my parents in the end of May for three days. Three days was all we needed to relax and remind ourselves to slow down! So much can be learned and gained from even a short camping trip.
Learning About Nature
When we are camping, nature surrounds us. The only time we use our trailer is for sleeping. What better way to learn about nature than to immerse ourselves in it.
We talk about birds, bugs, weather, lakes, fish, squirrels, leaves, trees and the list goes on.
It is the perfect opportunity to work on our nature journals and learn about photography. I also take some of our nature resource books so when a question comes up, we can look it up.
Taking some time to sit by the lake or look up at the sky can start a conversation or even a project to do at home. The "why" questions from a 2 year old can lead to a great discussion about ants. As they play with their toys in the sand, a worm may squirm over! Science lesson here we come.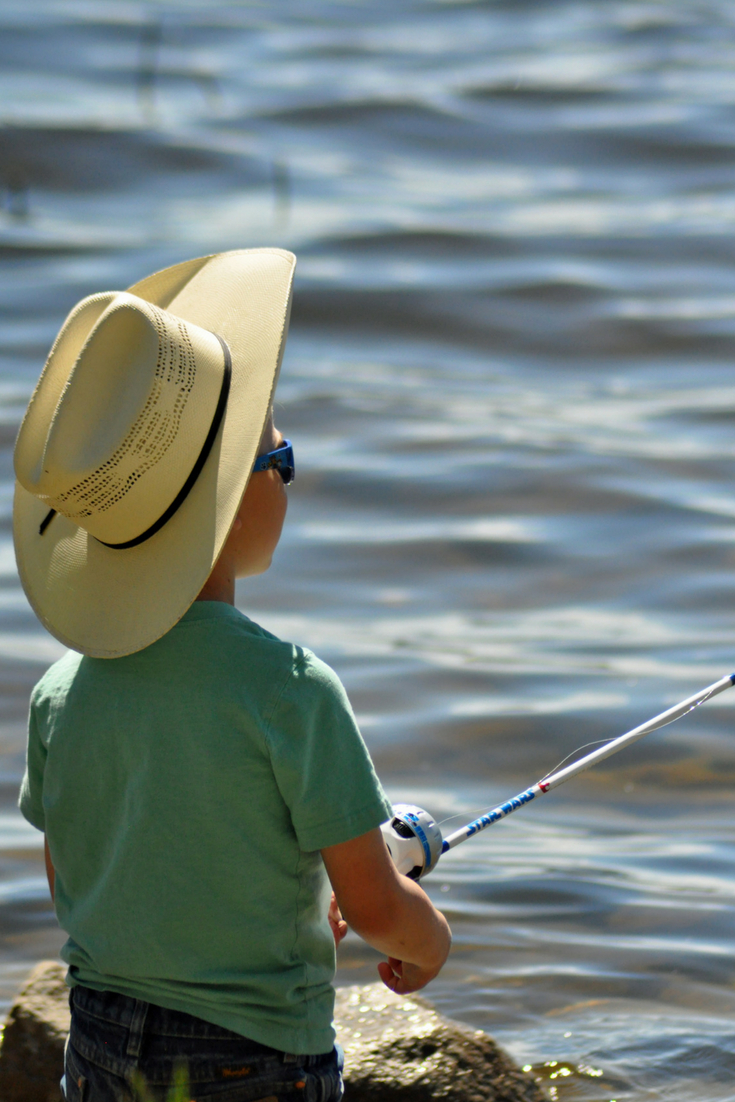 There is no set schedule of things to do or learn, which makes for some of the best learning moments. We let the day unfold as we go depending on the weather and our boys' interests and desires.
The Value of Family Time
There is nothing better than spending time with family. Camping allows us the opportunity to get away from the hustle and bustle of ranch life and just spend some time together enjoying the outdoors. No stress.
The boys can learn how to fish from Papa, who used to fish all the time. Let's be honest, it was before he met my mom and ranch life took over! Memories like this will be treasured forever by our boys.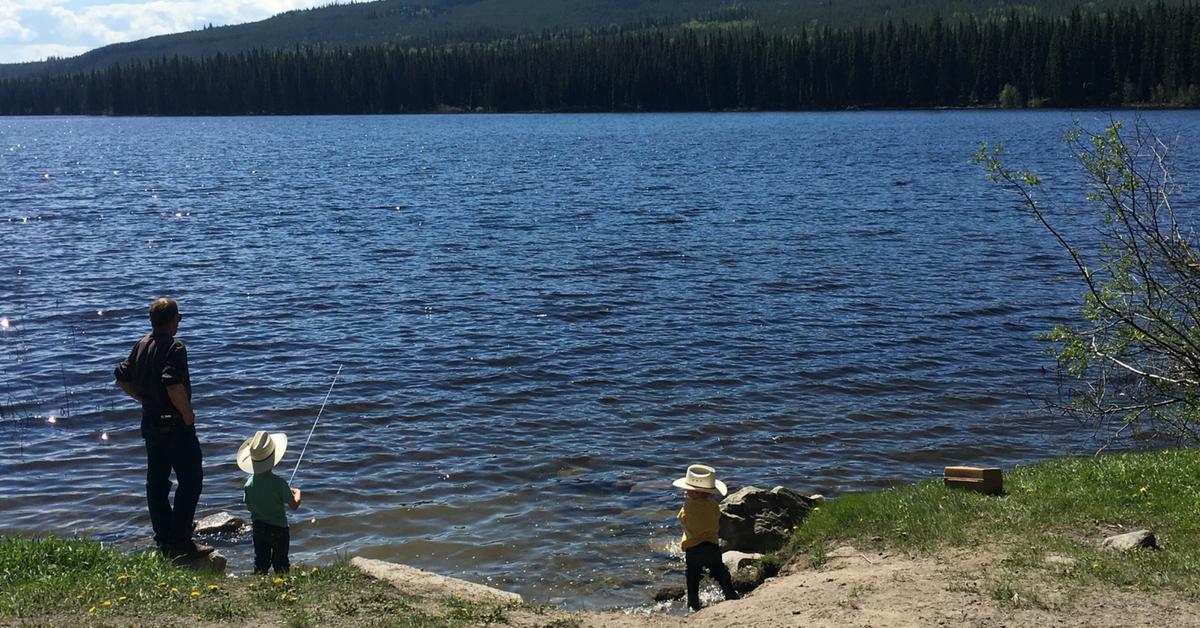 Sitting around the campfire and looking up at the stars with Grandma or levelling the trailer with Dad are all special moments!
The boys spend hours playing in the dirt, sand and gravel with their dump trucks, graders, loaders and other equipment. Brother bonding time at its best.  Yes, they still fight at times though.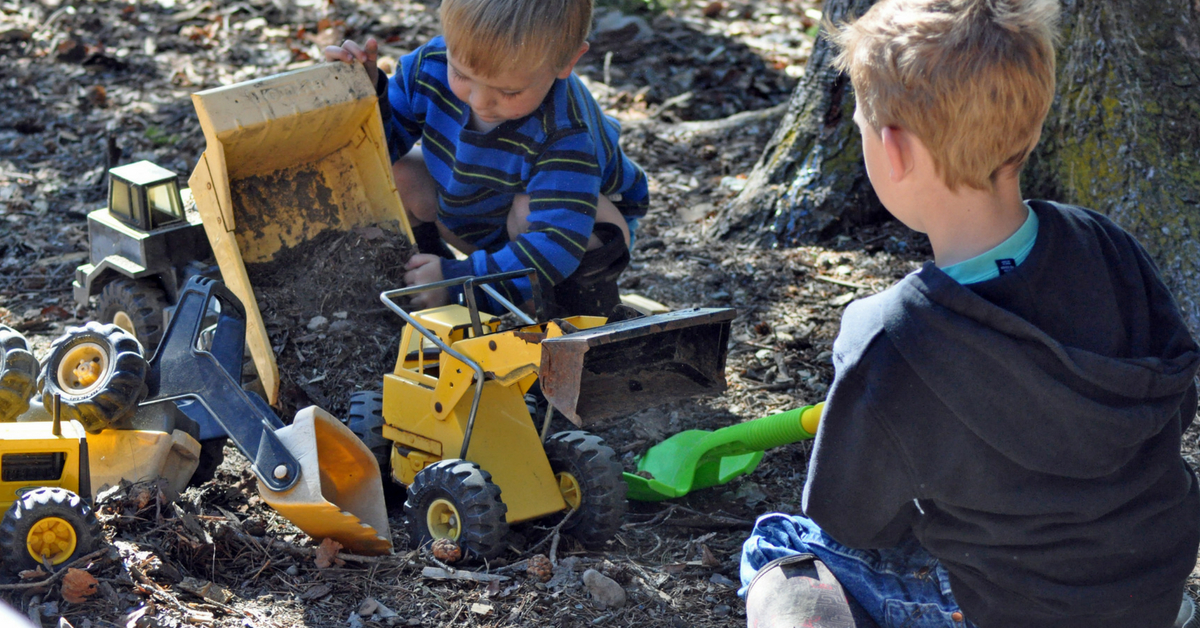 Screen Free Time
There are no computers or iPads on our camping trips. We spend all day and every day outside walking, running, playing and exploring. All it takes is leaving the electronics at home and the boys find some neat and creative way to fill their days while learning!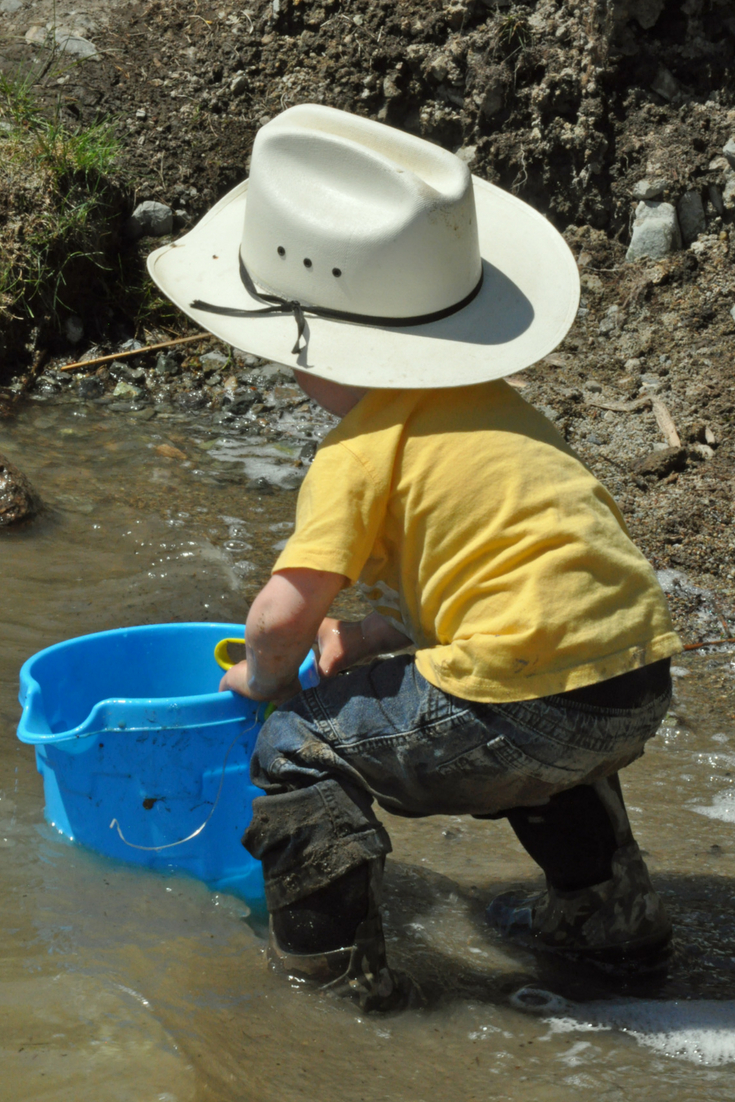 Screens definitely have their purpose and we use them in our school as I believe that we just keep up with technology. I want my boys to be comfortable and confident with all technology to prepare them for their careers, but we don't need them everyday!
Reading and Activity Time
No screens means more time for reading books and doing activities.  I always pack a bag full of activity books, paper, stickers, glue, scissors, and some basic colouring supplies. We pull them out on the picnic table and spend time drawing, colouring and learning.
This is my favourite holiday activity book.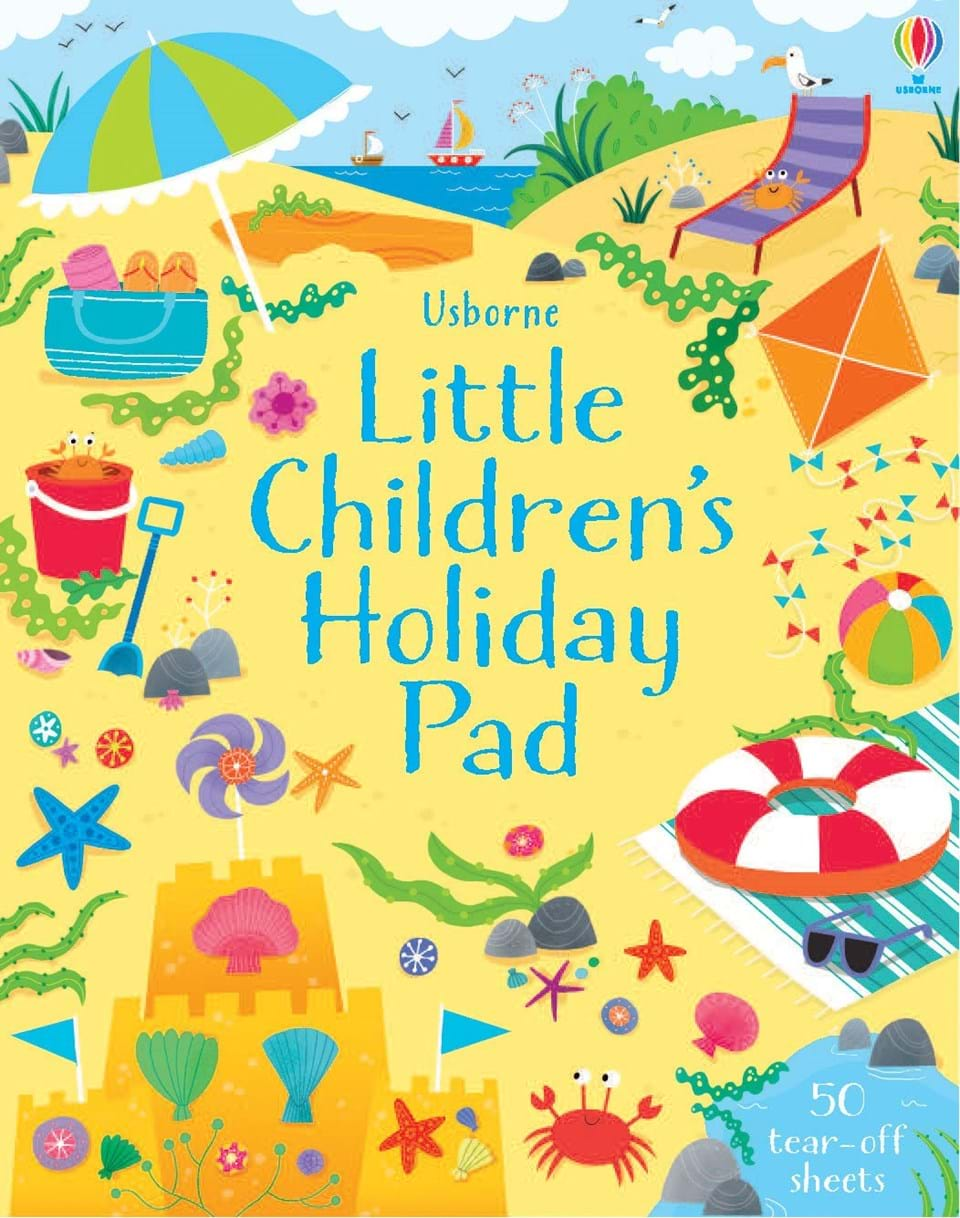 Learning about nature is fun with this sticker book.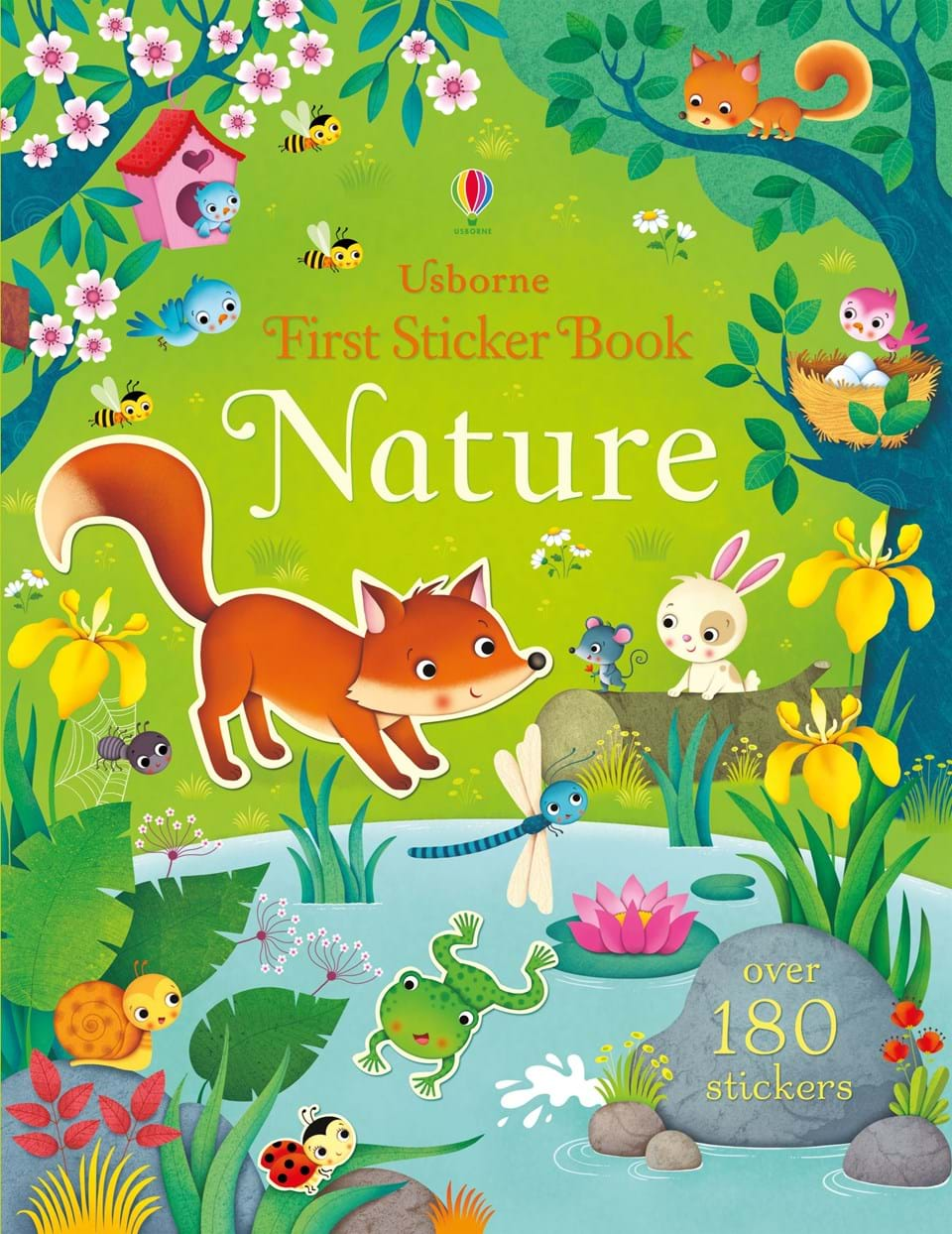 If you surround them with good books, they will use them and learn from them.
Just Go Camping!
So then next time you are thinking of taking that camping trips but your to do list seems to long, GO! Enjoy and treasure the moments! It all goes by so fast and the learning and bonding that can happen on a camping trip is definitely as important as day to day life at home!!