There are links in this post that are affiliate links, which means that I will receive a small commission for your sale (at no charge to you). This is one way I am able to cover the costs of this blog and continue to offer you great content. Click here to read my full disclosure policy. 
I can truly say that the Ultimate PreK-12 Annual Membership for SchoolhouseTeachers.com is absolutely amazing!

With this online membership, you get access to over 460 courses ranging from preschool to high school, World Book, videos, parent resources and many other resources. The best part is that it is all for one low yearly fee!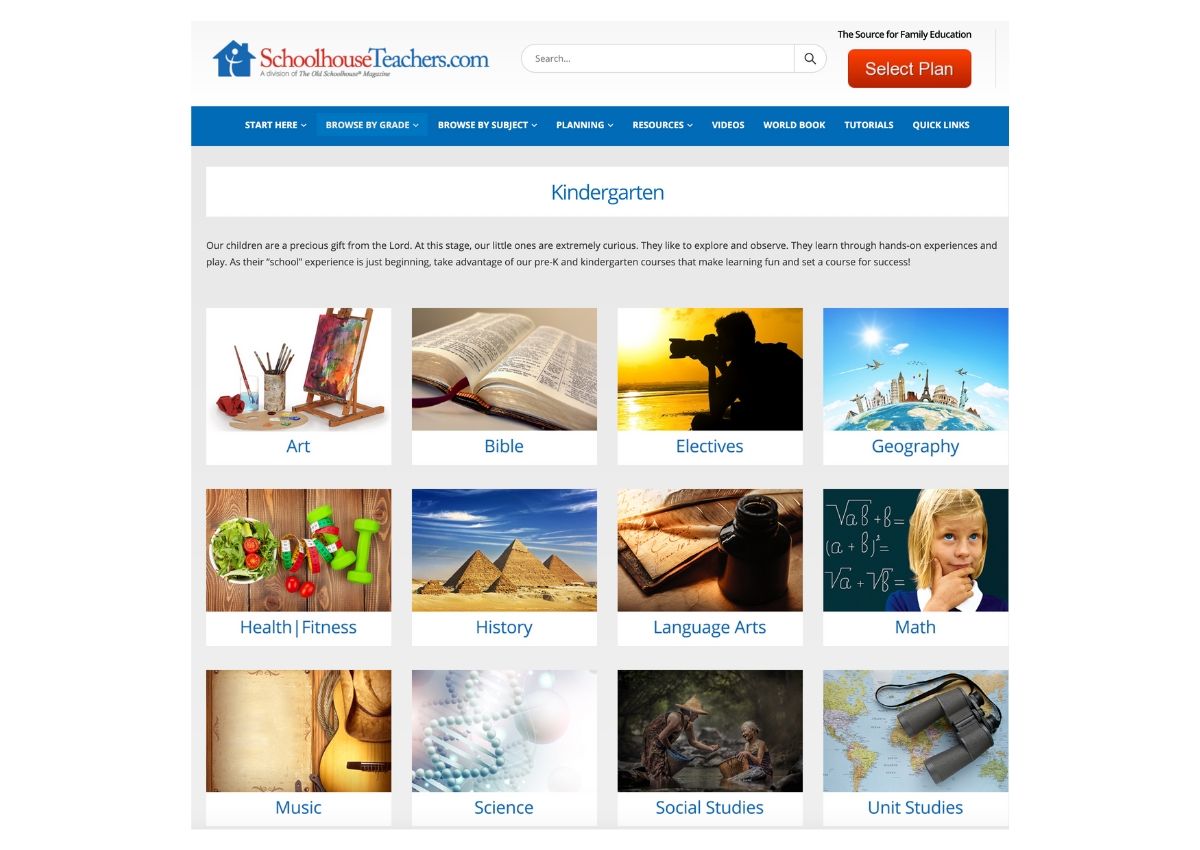 Courses
The variety of courses is so wonderful that there is definitely something for every age and interest! You can easily build a customized curriculum based on your needs with lots of flexibility.
The first area that we tried was working through Kindergarten Science, Kindergarten Social Studies and Kindergarten Math courses and I would highly recommend all of them. The variety of games and other hands-on activities are the perfect fit for my son. For math, we built Lego towers to work on our numbers from 1 to 10.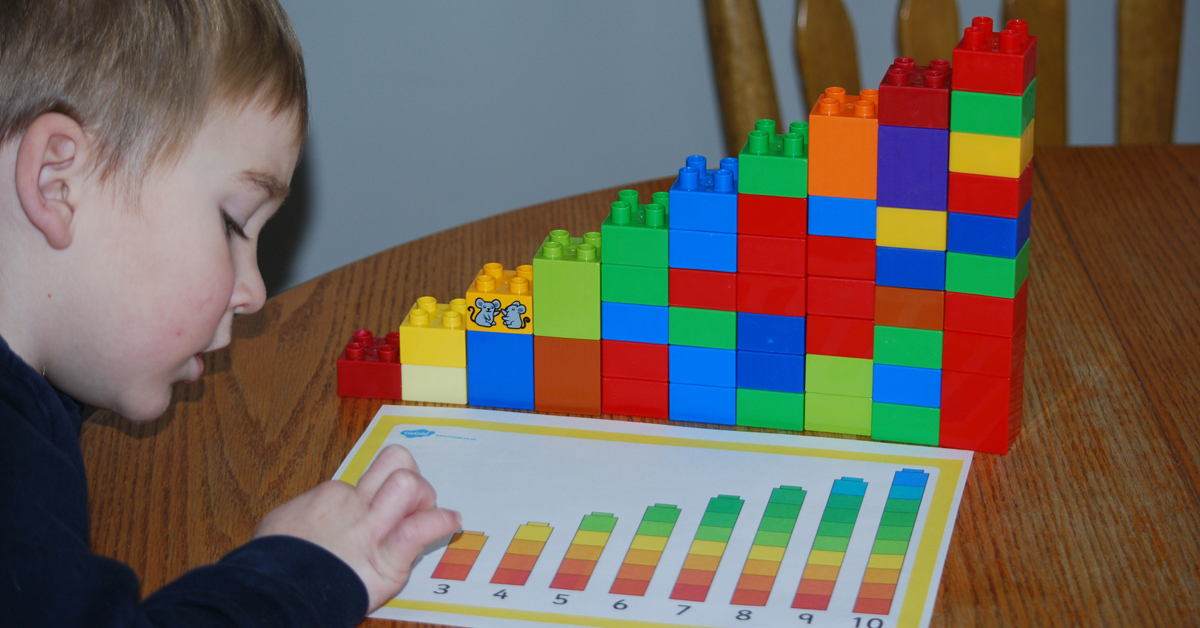 We then played a weather game called Four Seasons!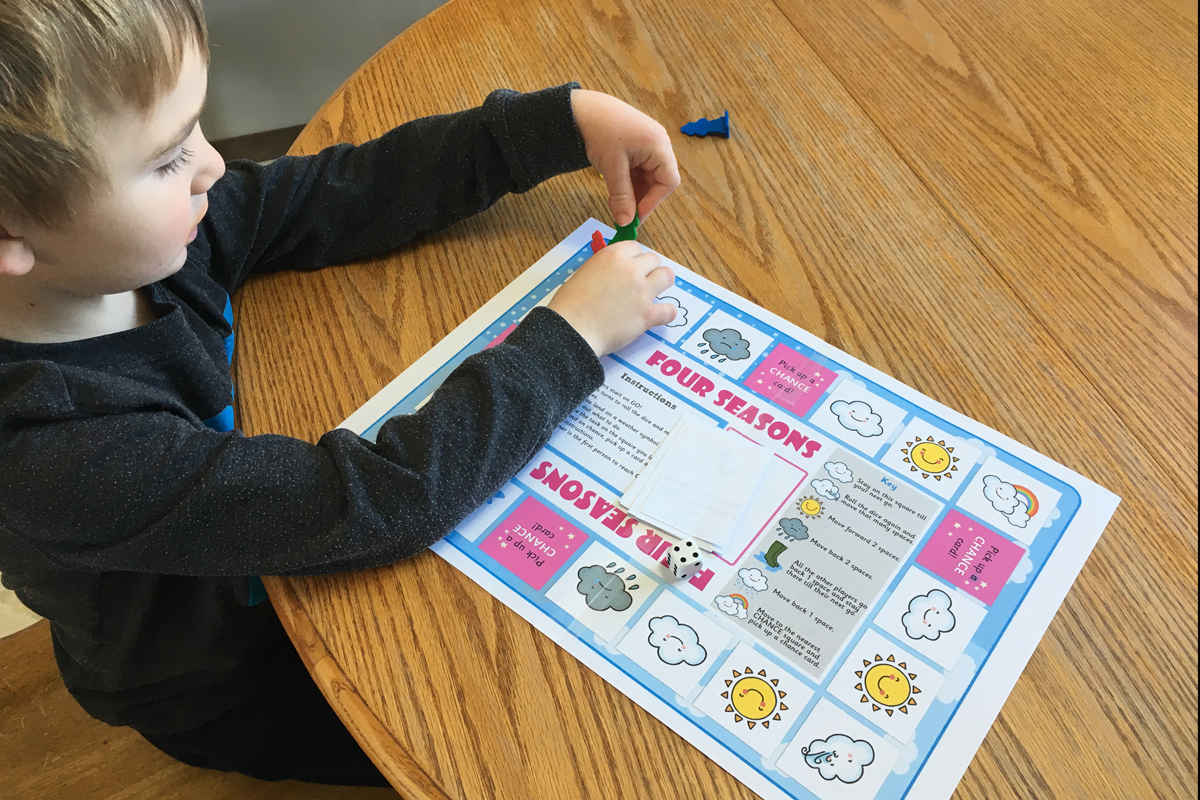 For social studies, we talked about our physical characteristics and how we are each unique. My son loved drawing a picture of himself and drawing his favourite things!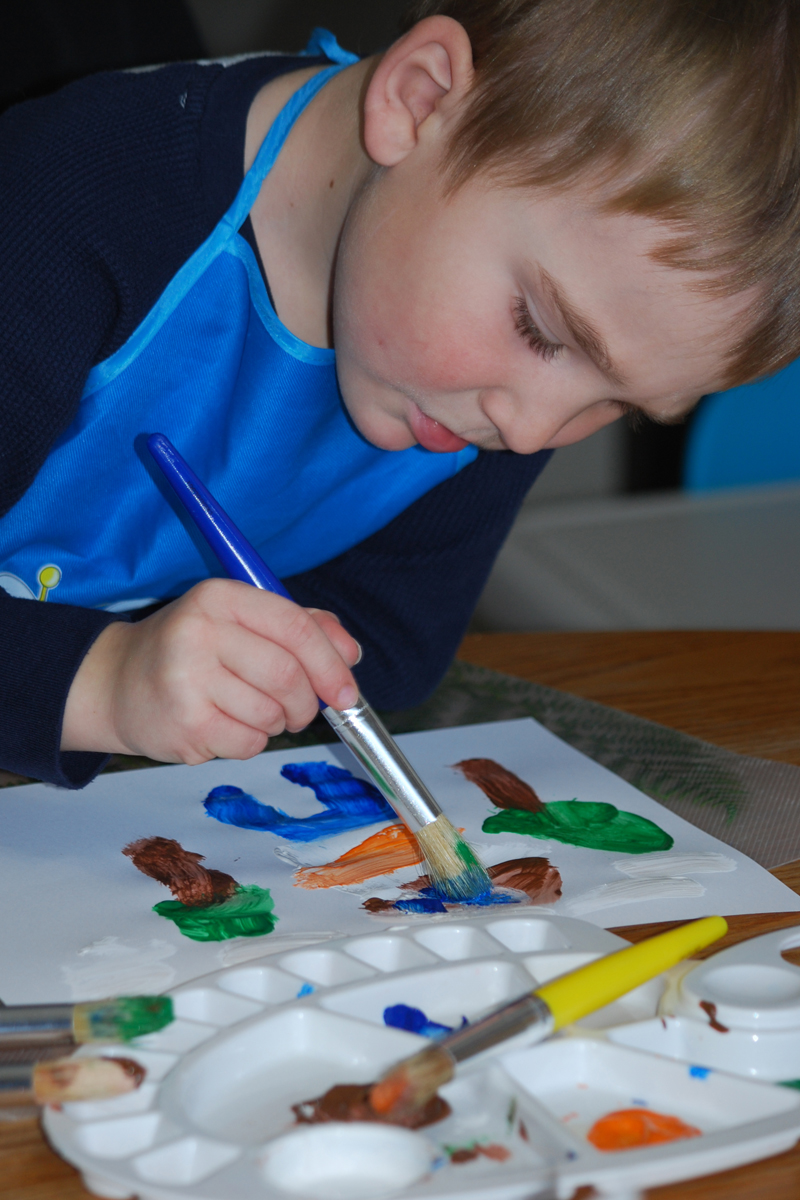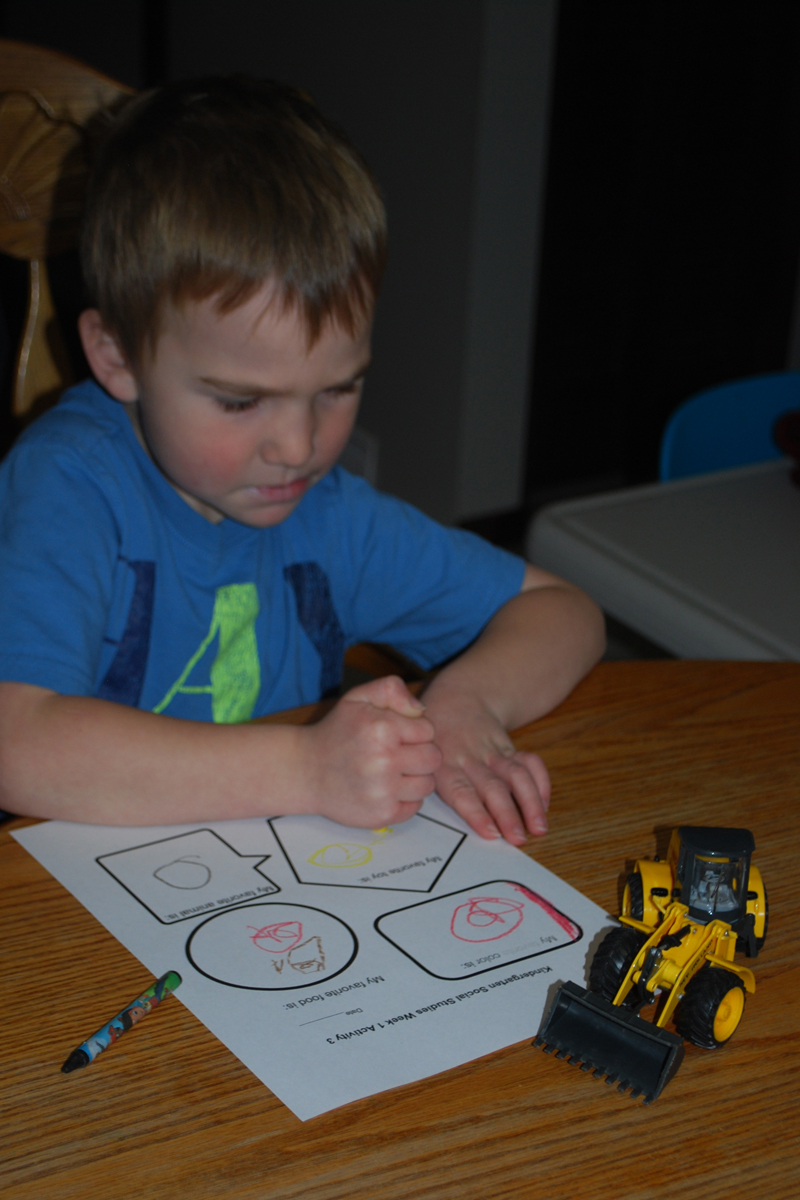 You have the flexibility on how to use and access the course material. At first, I chose to print approximately 5 lessons for each course to see if they would be a fit for our family. Once we tried them, I printed the remainder of the course and supplement printables and put them in a binder ready to use.
Each curriculum we tried was very well planned, so I was quickly able to sit down and plan our homeschooling activities for January during the Christmas holidays. We are looking forward to continuing to work through these courses.
Lesson Plans
There are free homeschool lesson plans that go along with all the homeschool courses. Each lesson plan breaks down the course by day by day so you can use it as an outline on how to can use the course. You can then customize them as you would like, or use them as they are.
Here is a video from SchoolhouseTeachers.com that helps to explain the lesson plans.
Literacy Centre
My son is starting to learn to read and the Literacy Centre has been amazing for us to work through. It works you through the various stages of learning to read and once you get to the statement where you can't check off that your child has achieved the specific milestone, you can then click to access tips, techniques and/or an appropriate lesson plan to work through. We have been working through the Teaching Reading Through Play curriculum and the hands-on variety of activities is perfect for my son. The lessons are fun and require minimal prep for the parent.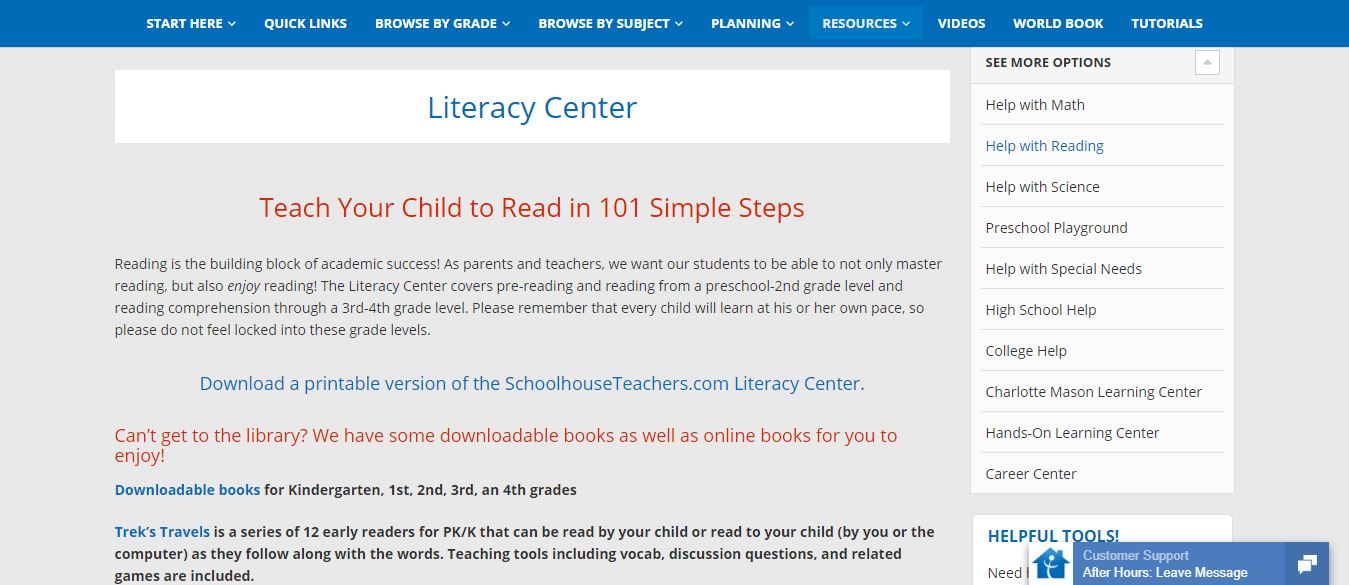 World Book
We also started using the World Book feature right away. There are 10 libraries to choose from: The Early World of Learning, Kids, Student, Advanced, Timelines, Ebooks, Discover, Enciclopedia Estudiantil Hallazgos (a Spanish language encyclopedia for K-4 grades or students learning Spanish), Science Power and Social Studies Power. We focused on using the Early World of Learning and the Kids libraries. The Early World of Learning has lots of great short video clips about a wide variety of topics. It is very user friendly so that your child can easily navigate through the clips.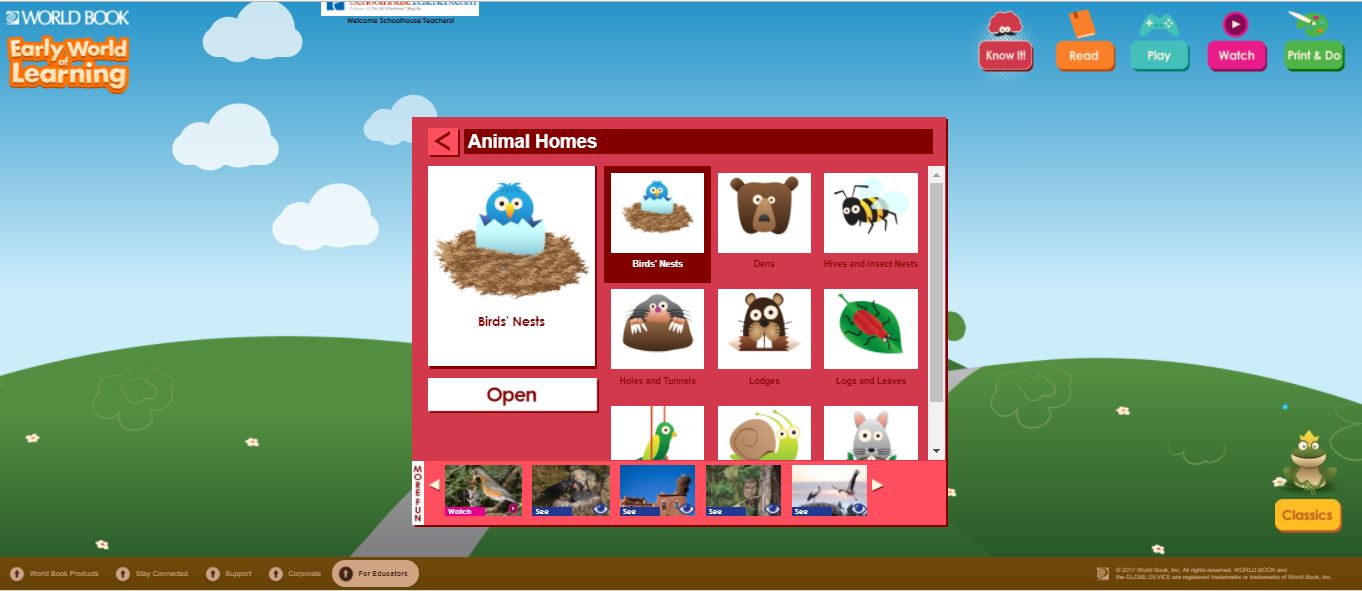 The Kids library has some short articles with great photographs and video clips. I can definitely see the World Book feature of SchoolhouseTeachers.com being an essential resource in our homeschool for many years. No matter what the lesson is, we can easily search for more information through the World Book. SchoolhouseTeachers.com also breaks down the World Book into grades and subject so you can easily access age and unit appropriate resources.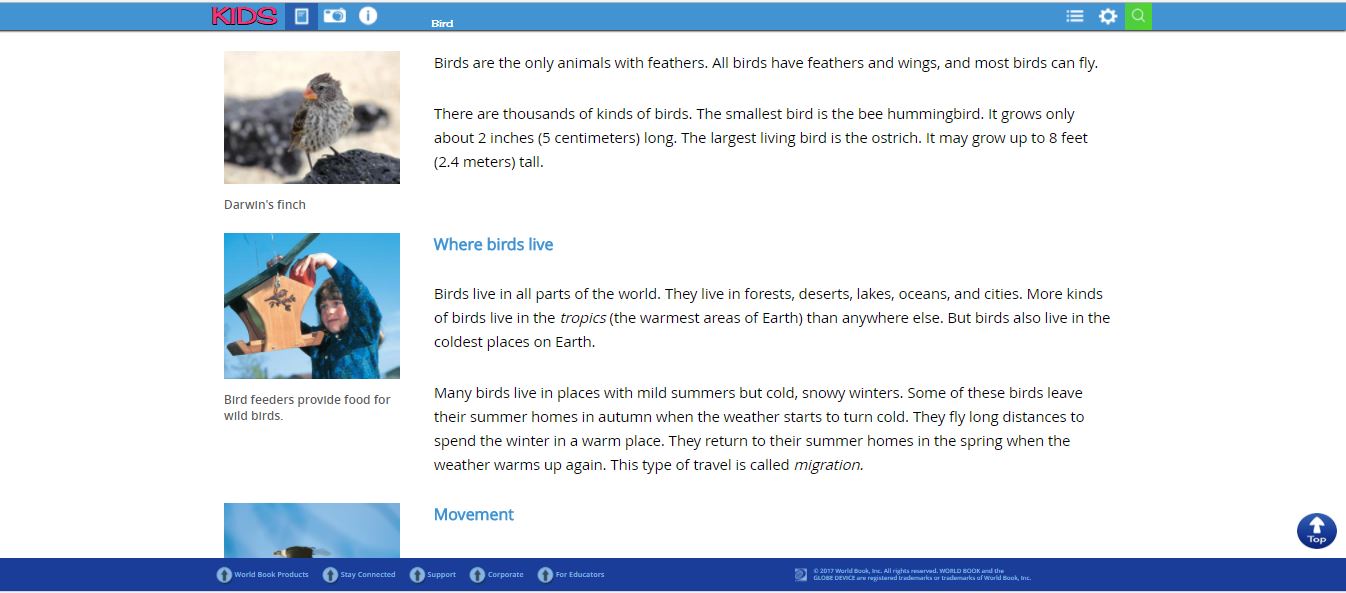 Videos
There is a large variety of streaming videos that you can access through your membership. Many of the videos are part of the classes, but you can easily access them all in one location so you can see at-a-glace a listing of all the videos.
Looking Ahead
I am looking forward using the very comprehensive Schoolhouse Planner and continuing to work through the Digital Photography course for myself. As a side note, since many courses are from a biblical focus and we use mostly secular curriculum in our family, it is very easy to adapt the courses to fit our needs. You don't want to miss out on the seasonal lessons and the monthly menu for easily meal planning. With the wide variety of classes and resources offered with an Ultimate PreK-12 Annual Membership at SchoolhouseTeachers.com, it will definitely continue to be an essential resource in our homeschool.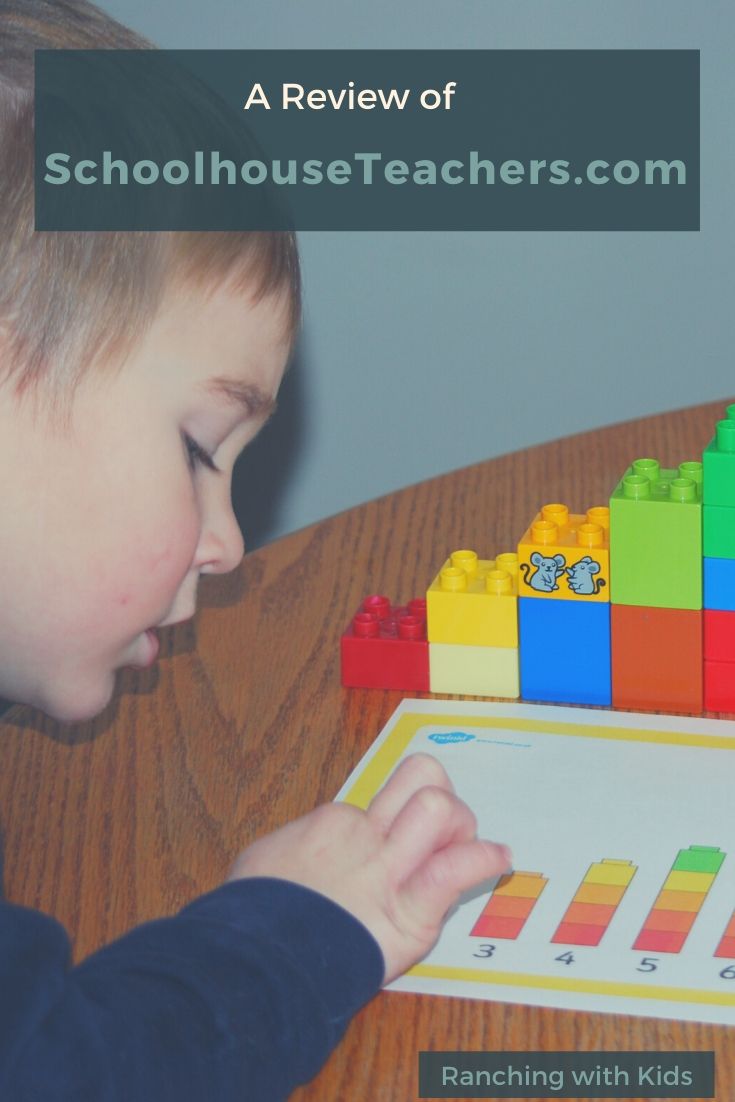 You can connect with SchoolhouseTeachers.com on social media through any of the below methods.
Facebook: https://www.facebook.com/groups/SchoolhouseTeachers/
Twitter: https://twitter.com/TOSMag/
Pinterest: https://www.pinterest.com/tosmag/ TAG your pins: @tosmag
Be sure to check out more reviews of this great curriculum resource from other Homeschool Review Crew members.